Daikin Financing Program provides a new solution to businesses who are looking to improve their properties yet faced with financial challenges. With an experience in-house financier, Daikin offers assurance to customers with flexible arrangements, regardless of all business sizes and various industries.

Benefits

CONSERVATION OF CAPITAL
Long term assets will not drain your working capital. This capital can be used for vital short term expenses.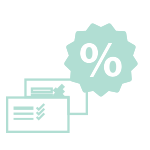 UP TO 100% FINANCING
The financing program will cover all equipment and installation costs of turnkey projects.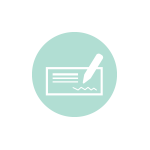 BETTER FACILITY EXPENDITURE MANAGEMENT
Regular preventive maintenance including accurate forecast and management of operation costs, upkeep and downtime will result in Peace of Mind!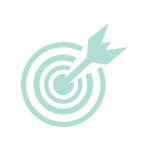 ONE STOP SOLUTION FOR ALL APPLCIATIONS
Quick and easy process, with a single point of contact for the financing program, Green Mark consultancy, technical assistance, maintenance and repairs.
Up to 50% Energy Savings with GREEN BUILDINGS
Before retrofit the average Energy used is 1.1KW/RT, while after retrofit average 0.5 – 0.7 KW/RT.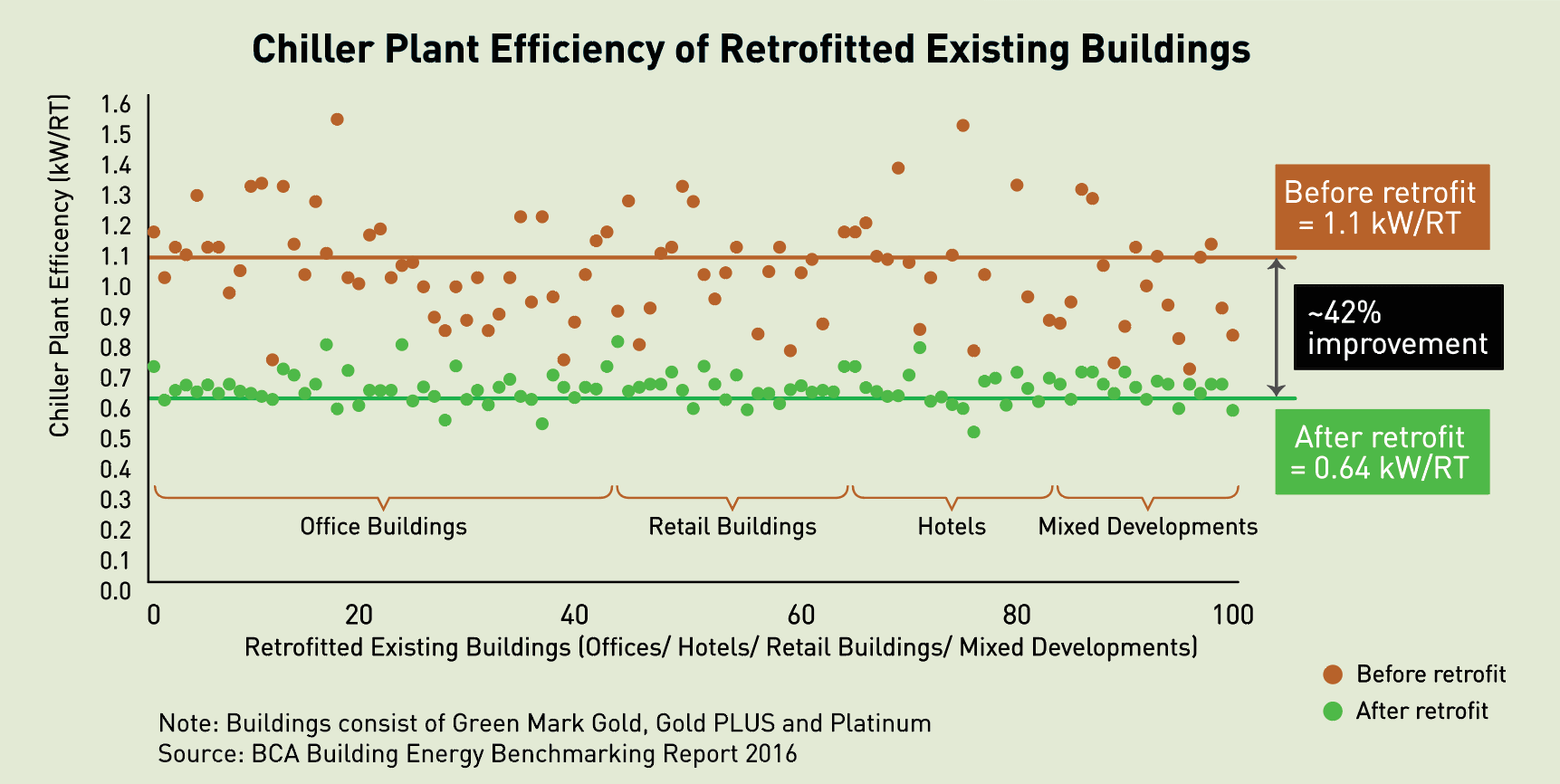 Simple 3-Step Sign Up Process

1
Share and complete your building particulars with our representatives to arrange for site assessment with Daikin Partners.
2
Daikin representatives prepare proposal and loan eligibility reports
3
Final review with client, agreement, and work commencement according to the retrofit finance program.

Contact Us

Subscribe Daikin Newsletter