Premium Installation Materials
At Daikin, we ensure that our installation materials are of good quality, aside from equipment. We offer a complete and best range of materials to support our dealers and contractors.
Copper Pipes
Copper pipe is one of the materials that is used in air-conditioning system in which the refrigerant will flow in the pipe to attributes cool air. Your copper pipe should provide maximum protection against the formation of harmful oxides that usually form during brazing operations.
Daikin supplies DSP seamless copper pipes that are TUV-tested for its quality and thickness to ensure excellent performance, strength, precision, cleanliness and longevity.
Benefits of a good quality pipe:
✔️ Excellent Performance and Strength
✔️ No Refrigerant leak
✔️ Higher Cooling Efficiency
✔️ Reduce electricity bills
✔️ Maximum protection against harmful oxide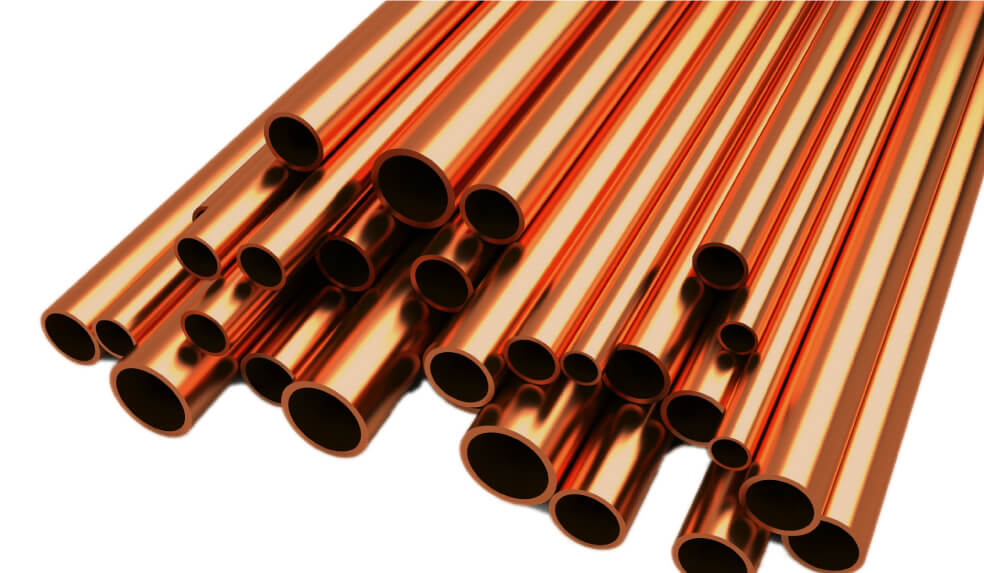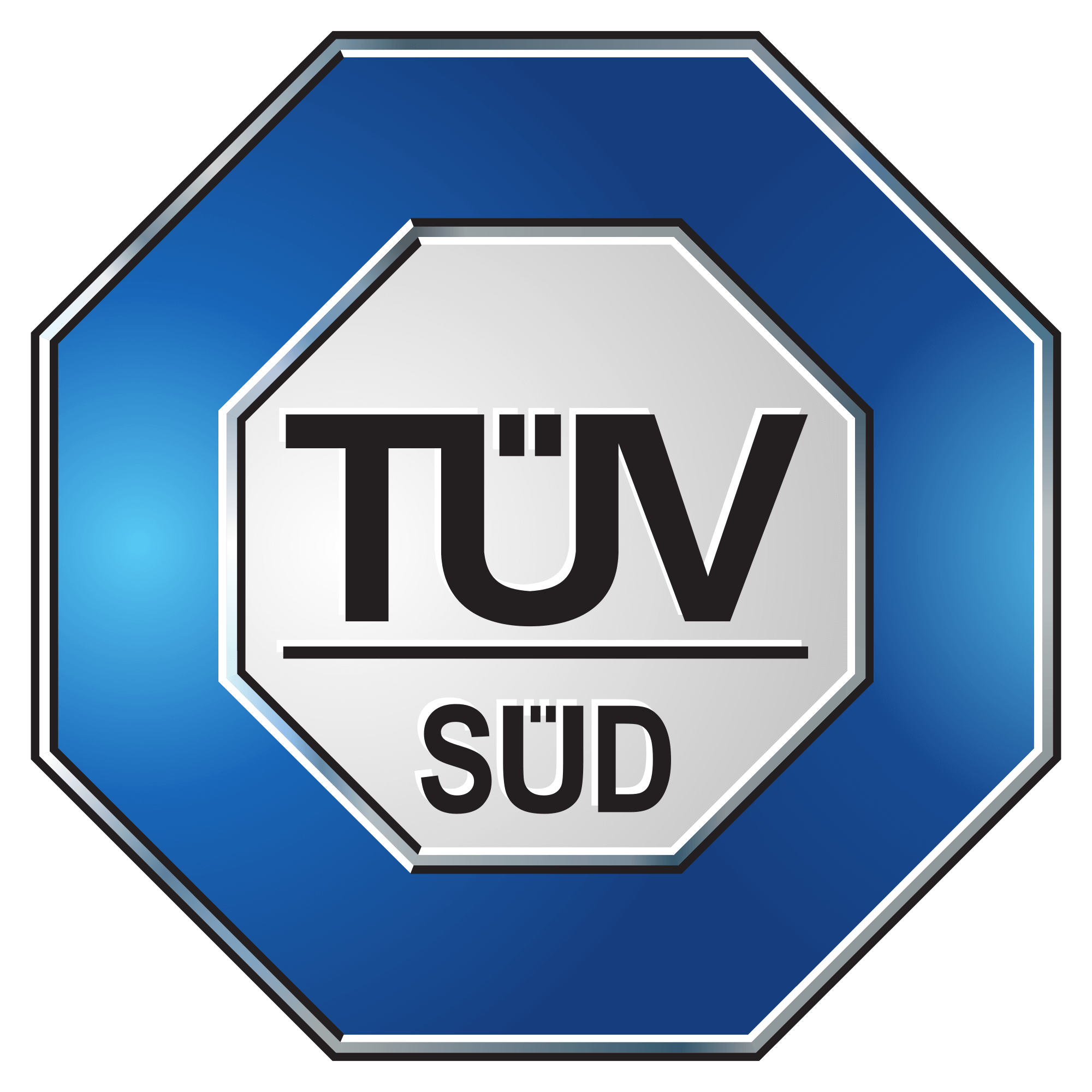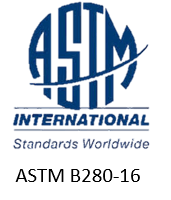 Trunking and uPVC Drainage Pipe
Trunking is used to house the copper pipe, drain pipe and electrical wires. It not only helps to make your wirings more presentable on the outside, but also, prevent condensation on the pipes. Whereas, the Drainage Pipe helps to convey water and waste water away to the sewer, preventing blockage from occurring. It ensures that excess condensation is removed from your air-con.
Benefits of a good Trunking and Drainage Pipe:
✔️ Prevention deformation of pipes and insulation
✔️ High durability, leading to better performance of the aircon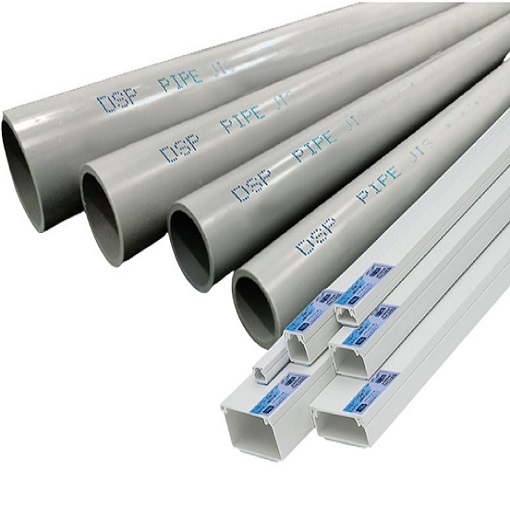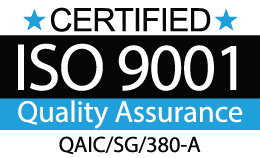 Comply: 315 SS275:1999
Insulation
Insulation is used to prevent the cold refrigerant in the copper pipes from taking on heat from the surroundings to ensure proper performance of the aircon, and at the same time reduce energy wastage. Daikin offers reliable DSP Closed Cell Elastomeric Nitrile Rubber Tubing and sheet Insulation minimizes moisture permeation to protect your aircon from corrosion, water vapor, and condensation in which eliminates extra water vapor barrier.
It is FM-approved with excellent fire performance together with built-in Microban antimicrobial protection for added assurance against unwanted mould and bacteria growth as well as free of formaldehyde and fiber.

Benefits of a good quality insulation:
✔️ Effectively reduce thermal and energy loss
✔️ Excellent Fire Performance
✔️ Safer Indoor Air Quality
✔️ Reduce electricity costs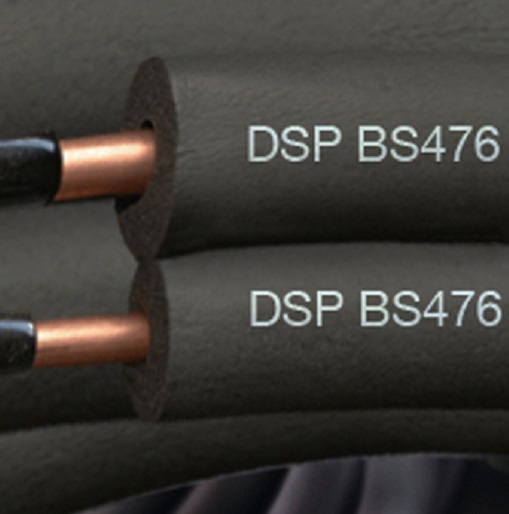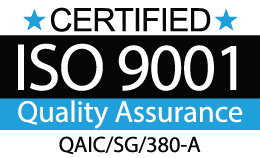 Comply: 315 SS275:1999
Condensate Pump
The condensate pump can eliminate water, vapor, and condensation that might accumulate in the aircon's pipe in which water is pumped from a central point to a remote location. Daikin offers one of the quietest condensate pumps in the market which is water-based and non-flammable complete with anti-microbial coating that has hydrophobic properties that ensure non accumulative dirt and grime in the aircon system. In addition, it eliminates foul odor that will improve indoor air quality.
Benefits of a good condensate pump:
✔️ Improved indoor air quality
✔️ Improved efficiency
✔️ Low energy consumption
✔️ Low maintenance
Project References
Project
NUS-Kent Vale
Oriental Motor @ No. 2 Kaki Bukit Ave 1
No. 81 Tras Street
No. 57 Pioneer Road
MCR, 21 Meyyppa Chettiar Road
PCF-Punggol
NO.31A Micheal Road
76 West Coast Grove
18 One Tree Hill
TTSH - AMK Specialist
No. 8 Jalan Kelawar
Applied Material Building
1, North Coast Drive
SMRT Mrt Station
The Perumal
Showflat @ West Coast Vale
NCS @ No. 63 Ang Mo Kio
No. 1 Jalan Berseh New World Centre
No. 40 Chestnut Crescent
Parc Esta
French Embassy
DBS @ Bedok
67, Sungei Road
115 Sennett Ave
150 Prince Charles Crescent
No. 55 Jalan Tenan
3 Dalvey Plot 6
Parc Botannia @ Fernvale Road
Church of St Anthony
Rockwell Collins Sea
Ikea @ Tampines
POSB @ Tanjong Pagar
No. 3 Changi South St.1
Mont Bontanik Residence
Toppan Security
POSB @ Jurong Point
Paterson Road - Service Apartment
71 Jurong Island HighWay
NO. 22 Wilby Road
DBS @ Upper Changi Road
241, Pasir Panjang Road
Jurong Island (QA/QC-Building)
Woodland Ave 9 (opp Shell Petrol Station)
No. 31 Cassia Drive
French School @ Lycee Francais De Singapour
56 Jalan Sukachita
FAQs
What gauge is the copper pipe?

For Copper Pancake our gauge is 22. For Straight Pipe our gauge is 21/22. Find out more here.

What brand is the copper?

Our copper brand is DSP.

Do you have any certificates?

Yes, all our accessories are tested and have TUV Certificate. Find out more here.

Do you sell gas?

Yes, we have R410,R134A, R32 and reclaimed refrigerants. Find out more here.

For other product enquiries

Please contact us at 93875118.
Contact Us
OR