9 Facts we're the leader
World's industry leader in air conditioning with company sales over 17 billion dollars(*).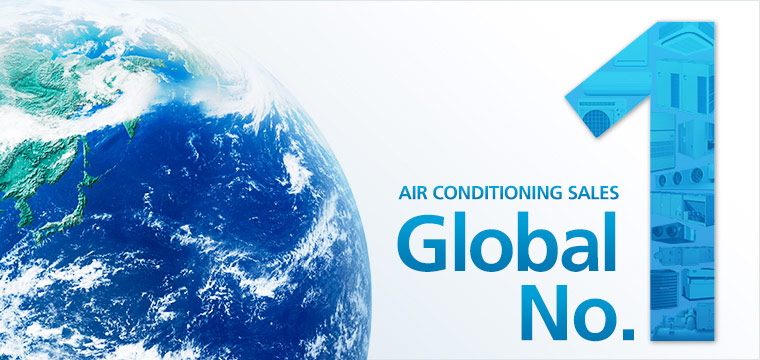 Daikin continues steady growth and pursuit of challenges.
Has achieved Global No. 1 in air conditioning sales in 2015.
Daikin will aim for sales of 3 trillion yen as a goal for the last fiscal year of FUSION 20.
Survey performed by Fuji Keizai Co., Ltd entitled "Global Home Appliance Market 2017: Comprehensive Survey" (2015 AC Equipment Sales under the Daikin Group Brand)
*2 trillion Japanese Yen
Production is being performed at over 90 production bases worldwide to meet a wide range of individual needs and preferences-for now and in the future.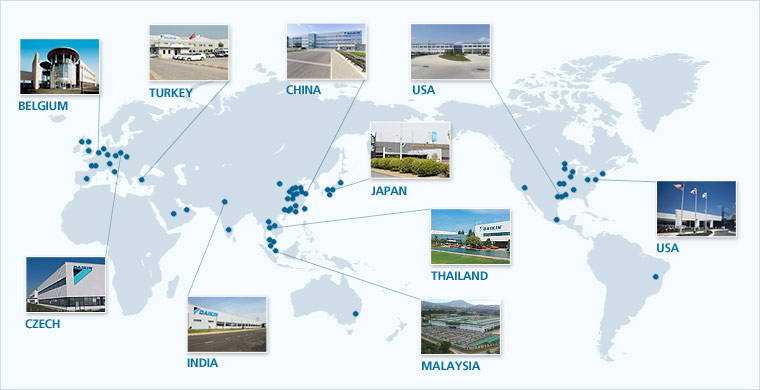 With over 90 production bases in each region of the world, Daikin designs and quickly delivers products to match the specific needs of local customers.
Daikin has earned a high reputation for an after sales service with promptness, reliability, and kindness that provides comprehensive support to its global air conditioning business.
Daikin products are used in more than 150 countries worldwide.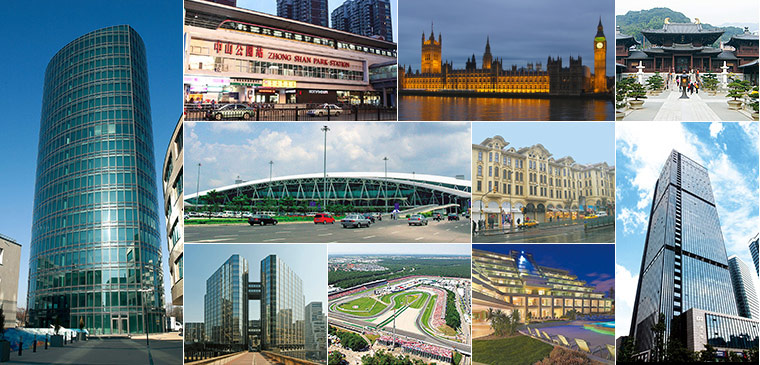 The air conditioning being sought around the world can dramatically change according to country, region, and even culture. Using our advanced technology and expertise, Daikin has earned a reputation for excellence as an air conditioning specialist in countries and regions spanning the globe by providing the precise solution for every air conditioning need of our customers.
From heating and cooling to refrigeration and freezing, Daikin has a team of air specialists standing united to help customers resolve thorny issues related to air comfort and quality.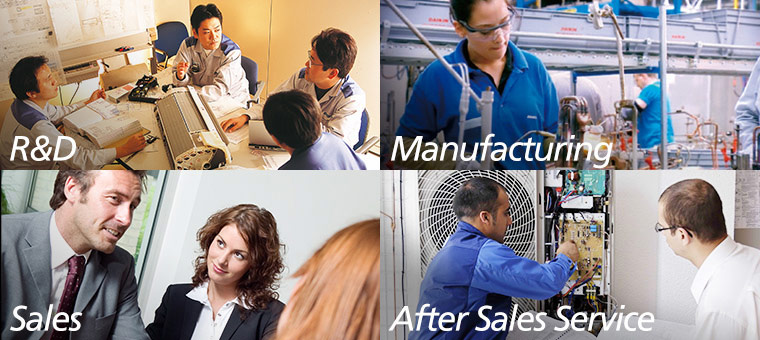 Daikin is the only manufacturer involved in all facets of manufacture, sale, and servicing of wide range air conditioning products, systems and also refrigerants. Our team of specialists meet the needs of every region, climate, and culture in providing control over the four elements of air including temperature, humidity, airflow, and cleanliness.
Daikin leads the air conditioning market in the three cutting-edge core technologies.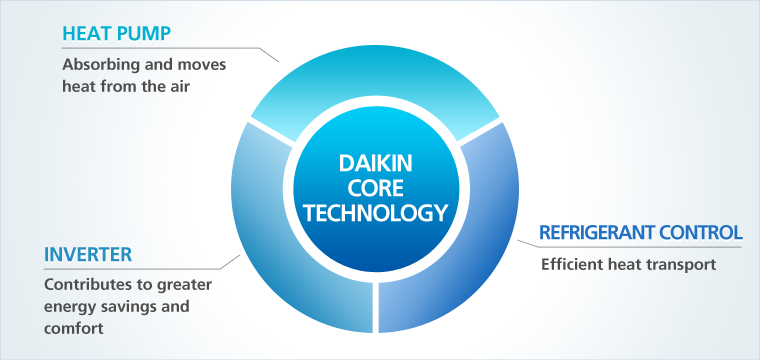 As an innovation leader, Daikin is laying the foundation for next generation technology with three cutting-edge core technologies uniquely cultivated.
Daikin has invested $300 million(*) for Technology and Innovation Center.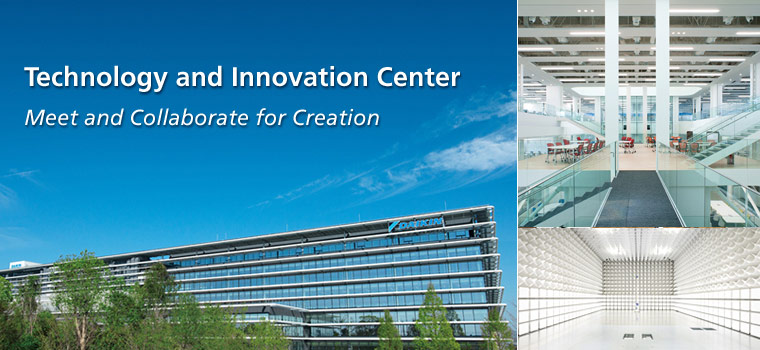 Serving as the hub for technological innovation in the Daikin Group, the Technology and Innovation Center assembles the best and brightest from around the world, both inside and outside the group, and provides them with the latest in research and testing facilities. By converging diverse technologies and knowledge in one place, Daikin hopes to create an environment that gives birth to new value.
*38 billion Japanese Yen
The Daikin Group Philosophy is being shared, and globalization of management is being expanded.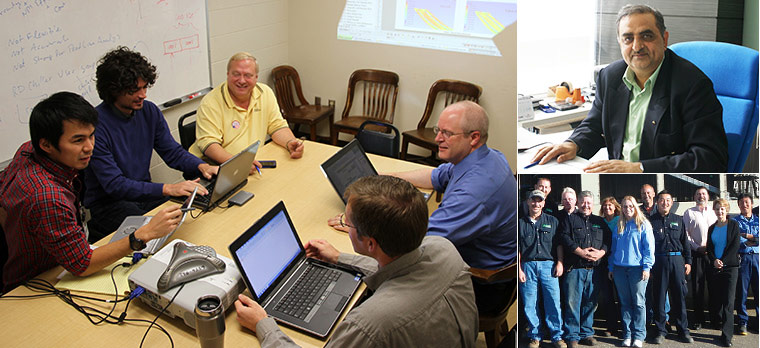 In our commitment as a truly global company, we are proceeding with localization of strategic functions in all fields including product development, marketing, and finance with creation of work environments crossing boundaries and values in providing opportunities that enable employees to demonstrate their individuality and motivation.
Results of Efforts
Localy-hired company presidents at overseas subsidiaries: over 50%
The history of Daikin is also a history of global air conditioning and delivering countless new innovations for air comfort.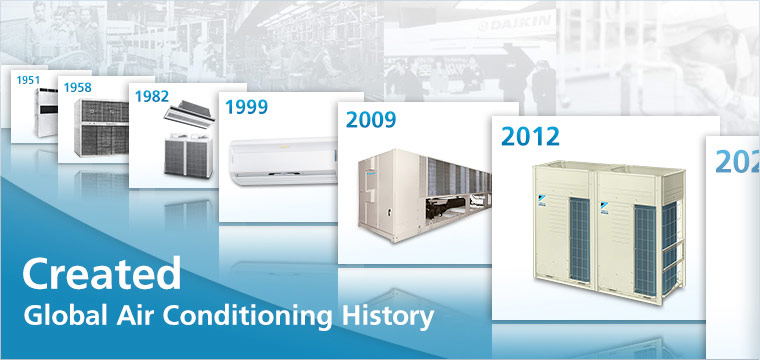 With ninety years of history since its founding, Daikin has created global air conditioning history with new innovative technologies and products that have brought new firsts to both Japan and the world.
As the top global air conditioning manufacture, we intend to continue our contributions to society in meeting its expectations for the global leader.
Daikin offers an environment and opportunities nurturing growth where people work with enthusiasm and purpose.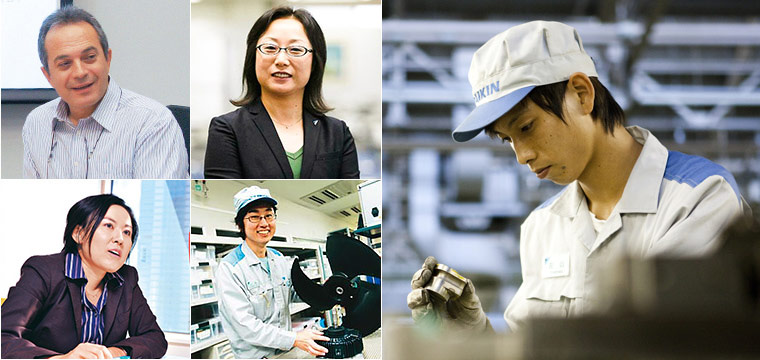 Daikin respects and acknowledges the various cultures and customs of the world in aiming for further growth by making diversity a strength of the company.
The Daikin Group Philosophy is based on the conviction that people are irreplaceable and possess infinite potential and that a company can only develop through the growth of each employee. The mission of the company is to create an environment without regard to gender, nationality, age, or position where each individual can work with enthusiasm and purpose and experience growth in the full demonstration of his or her abilities.


For Aircon Servicing

Enquiry form
We welcome your feedback and promise to respond.
Please complete and submit the form below.

Locate Us