Good quality and reliable refrigerants assure that your air-conditioning products are in optimal operating conditions. At Daikin, we provide a range of refrigerants namely R32, R410A, R134a to cater to our various types of air-conditioning products. Daikin is the 1st to launch R32 air-conditioning product for residential. Currently, R32 has now been categorized as a climate-friendly refrigerant by NEA.
Refrigerant is generally used as a working fluid for Air Conditioners, however, when released to the atmosphere, it will impact the earth through ozone depletion and global warming. The Montreal and Kyoto Protocols called for countries all around the world to come together to protect the environment and cease using of harmful refrigerants.
Daikin Singapore advocates Eco-friendly and Zero waste, promoting Recovery, Reclaim and Reuse of refrigerants as one of our Sustainable Green initiatives. Hence, we are encouraging the usage of reclaimed refrigerant which is equally similar to new virgin refrigerants as part of a climate-friendly alternative.
R32 Refrigerant
R32 is a common refrigerant that is used in various heating ventilation air-conditioning (HVAC) equipment and is efficient in conveying heat. It is usually packaged in bluish green color cylinders. It can lower the electricity consumption up to an estimate of 10% compared to air-conditioners that use refrigerant R22. R32 has a global warming potential (GWP) of 675, which is nearly a third lower. Thus, it is a lower environmental burden.

Benefits of a good quality pipe:
✔️ Excellent Performance and Strength
✔️ No Refrigerant leak
✔️ Higher Cooling Efficiency
✔️ Reduce electricity bills
✔️ Maximum protection against harmful oxide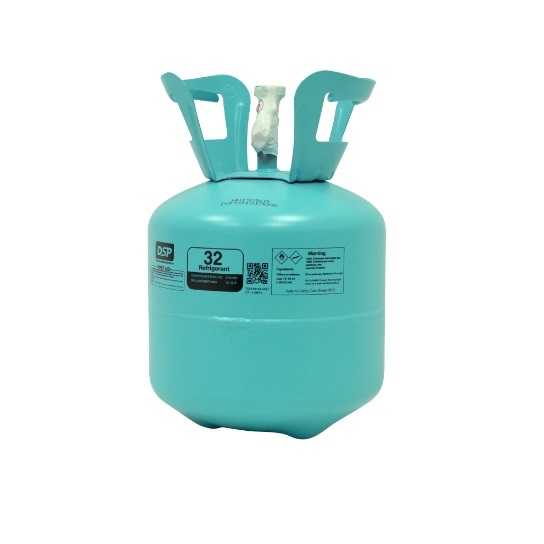 REDUCE GLOBAL WARMING
R32 has a Lower Global Warming Potential (GWP) of 675 compared with R410A's GWP of 2,088. A lower GWP is better for the environment.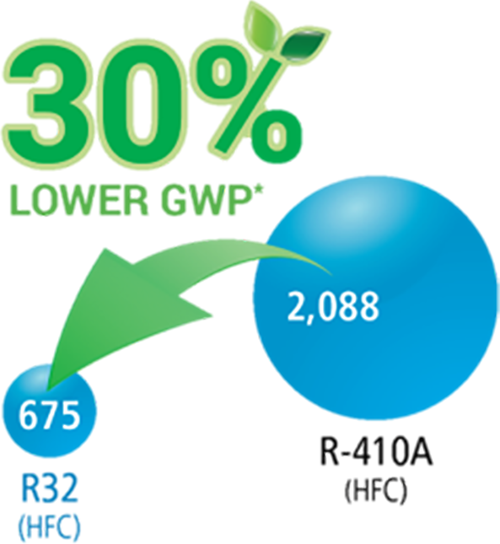 HIGHEST ENERGY EFFICIENCY
Achieve higher cooling capacity and the desired temperature faster. Save money and reduce carbon footprint.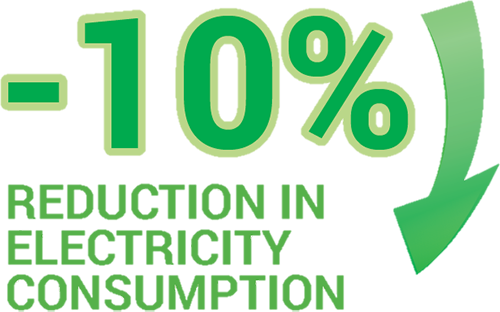 REUSABLE & RECYCLABLE
R32 is a single component refrigerant which makes reclamation easier while R410A is a blended refrigerant.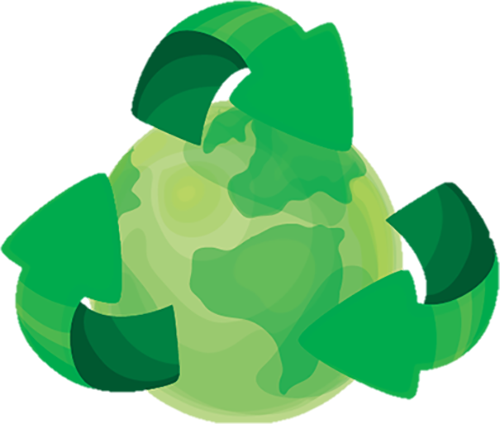 REDUCE REFRIGERANT CONSUMPTION
Use less refrigerant than R410A in Air Conditioners, thus reduce the Green House Gas Emission.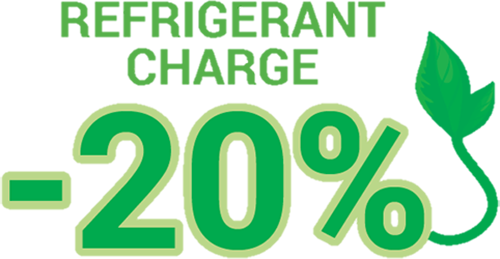 ZERO OZONE DEPLETION POTENTIAL
Protects human health by not depleting ozone layer.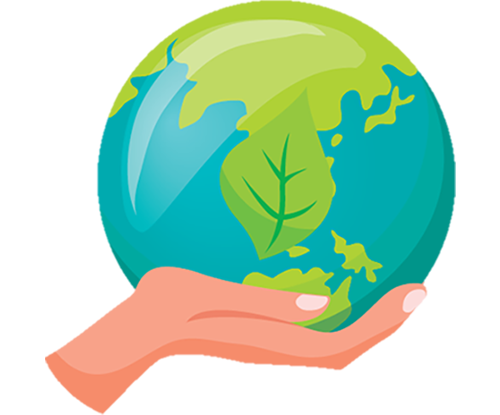 COMPACT & LIGHTWEIGHT OUTDOOR UNIT
With lesser refrigerant charge, heat exchangers and other components have a smaller design.
Some Challenges faced with other Unreliable Refrigerants
❌ Erratic Operation: Abnormal pipe temperature
❌ Poor Cooling: Insufficient cooling
❌ Parts Failure: High amounts of moisture found in compressor
❌ High Consumption: Results to unwanted higher electrical consumption
Ban on supply of RAC equipment that use high-GWP refrigerants from Q4 2022
NEA will also be progressively phasing out RAC equipment that uses high-GWP refrigerants. NEA will ban the supply of household air-conditioners that use refrigerants with a GWP of more than 750 (i.e. R410a GWP 1924) as there are climate-friendly alternatives (R32 GWP 677).
Click here to read more about our guide for R32 refrigerant.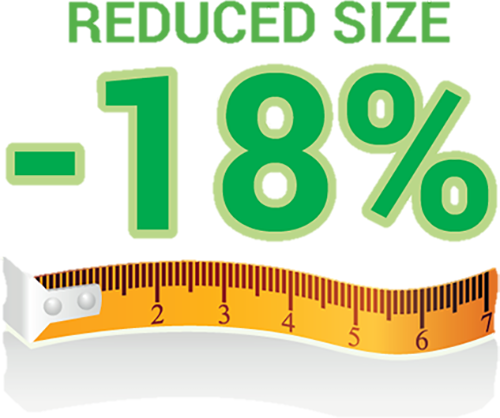 ---
R134A Refrigerant
R134a Refrigerant is a common refrigerant that is used in many air conditioning applications, usually packaged in blue colour cylinders.
Due to the nature of R134a properties which is of a HFC (hydrofluorocarbon) refrigerant, it does not have any ozone depletion potential and has little greenhouse effect. R134a is a good replacement for R12 which has been used in a number of applications.
The manufacture and use of refrigerants in air-conditioners that cause ozone depletion and global warming are regulated under the Montreal Protocol and the Kyoto Protocol.
Demand for R134a refrigerant and other HFC will gradually increase due its lower environmental burden.
Benefits:
✔️ Zero Ozone layer depleting properties
✔️ Very commonly used in area of centrifugal, rotary screw, scroll and reciprocating compressors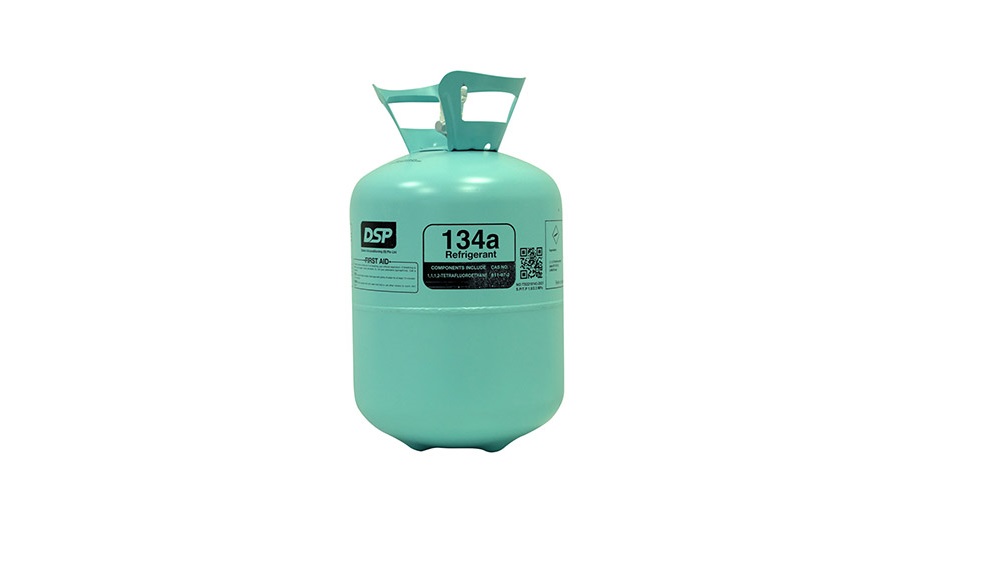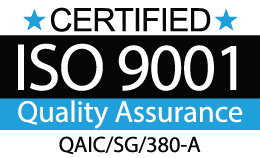 Comply: 315 SS275:1999
---
R410A Refrigerant
R410A Refrigerant is widely used as a refrigerant in many air conditioning applications, usually packaged in rose colour cylinders.
Due to the nature of R410a properties which is of a HFC (hydrofluorocarbons) refrigerant, it does not has any ozone depletion potential (Zero ODP) and thus introduced as a greener choice for R22 for use in both residential and commercial air-conditioning products.
The manufacture and use of refrigerants in air-conditioners that cause ozone depletion and global warming are regulated under the Montreal Protocol and the Kyoto Protocol. Eventually conventional refrigerants such as HCFC (example R22) will be abolished within 2030 in both developed and developing countries.
Demand for R410a refrigerant and other HFC will gradually increase because of it's lower environmental burden.

Benefits of a good quality insulation
✔️ Reliable
✔️ Quality Assurance
✔️ One-Stop Solution for Materials and Accessories
✔️ Applicable to all types of R410A products

Reference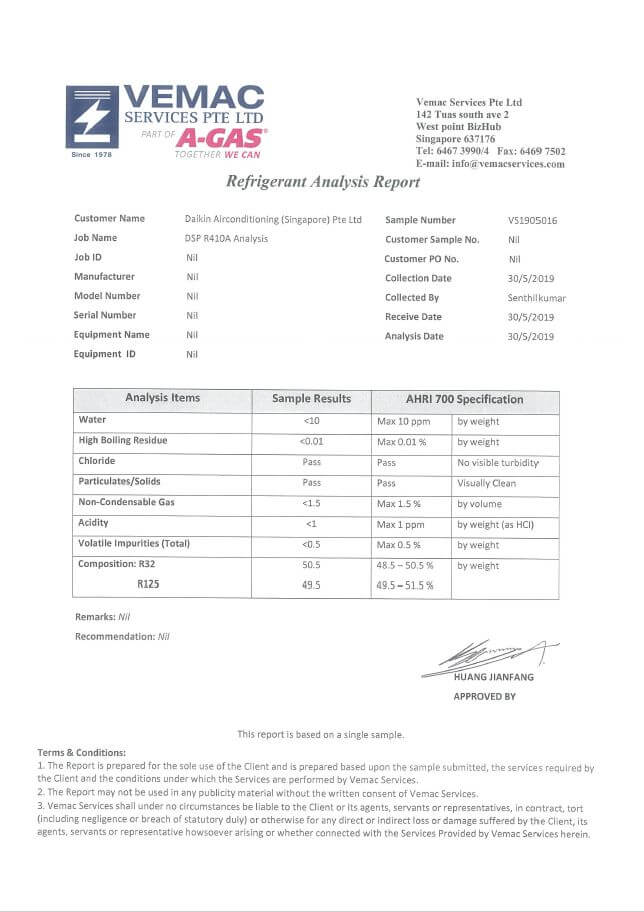 R410A Refrigerant Analysis Report 2019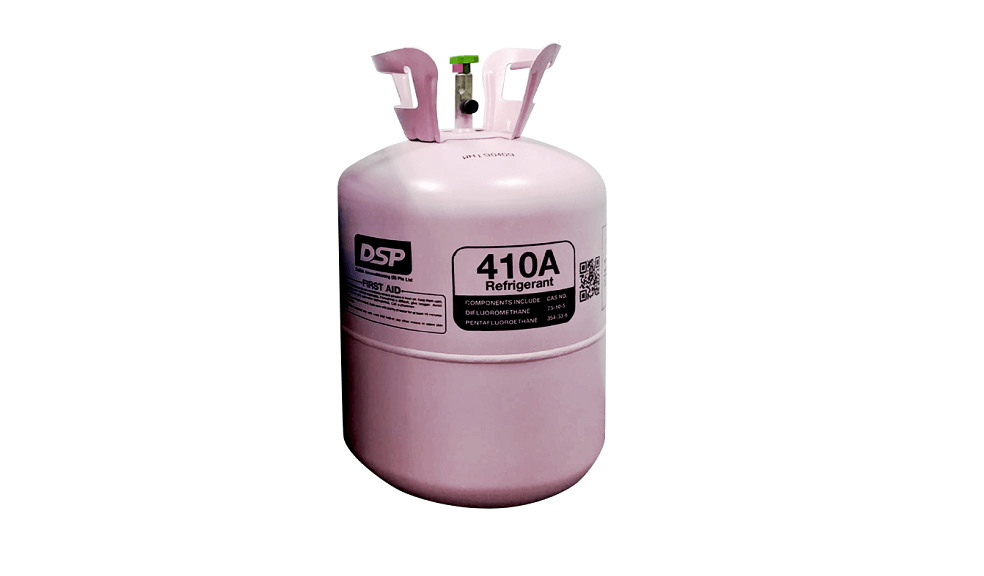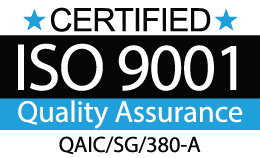 Comply: 315 SS275:1999
---
Reclaimed Refrigerant
Daikin recognizes our vital role in protecting the environment and reducing our carbon footprints. We lead green initiatives by providing and ensuring that our products' end-to-end is aligned with our green efforts. This led us to partner with different organisations to achieve an environmentally conscious refrigerant lifecycle – Recovery, Reclamation and Recycling.
Reclaimed Refrigerant is a sustainable method of recycling used refrigerant from end-of-life refrigeration equipment. It goes through a thorough and intensive filtration process that removes impurities from used refrigerant and restores its purity level to meet international standards level (AHRI 700).
It is a sustainable alternative that greatly reduces the generation of harmful gases from the production of new refrigerants.

Benefits:
✔️ Avoids release of ozone-depleting and global warming gases
✔️ Eliminates production of new refrigerants
✔️ Ensures optimum equipment performance
✔️ Prolongs equipment lifespan
✔️ Reduces equipment downtime
✔️ Appropriate for green buildings and customers adopting green policies

Process:

SGBC Certified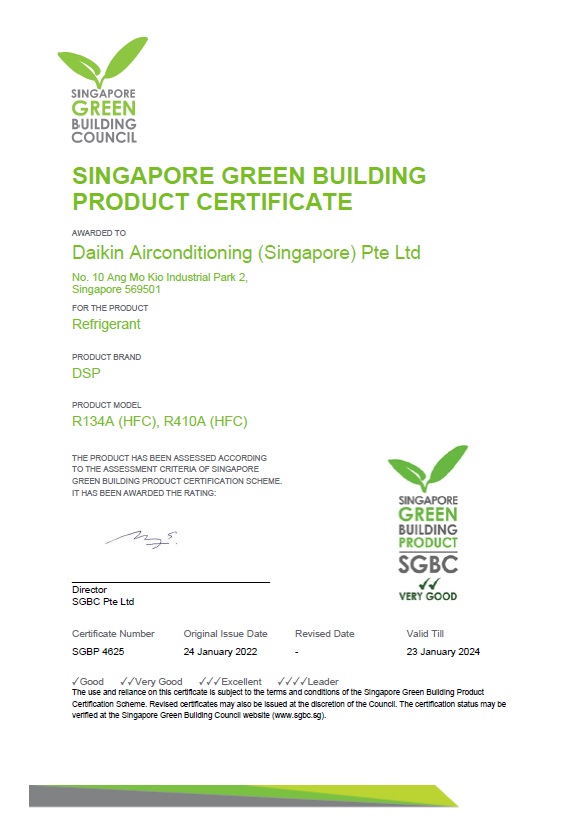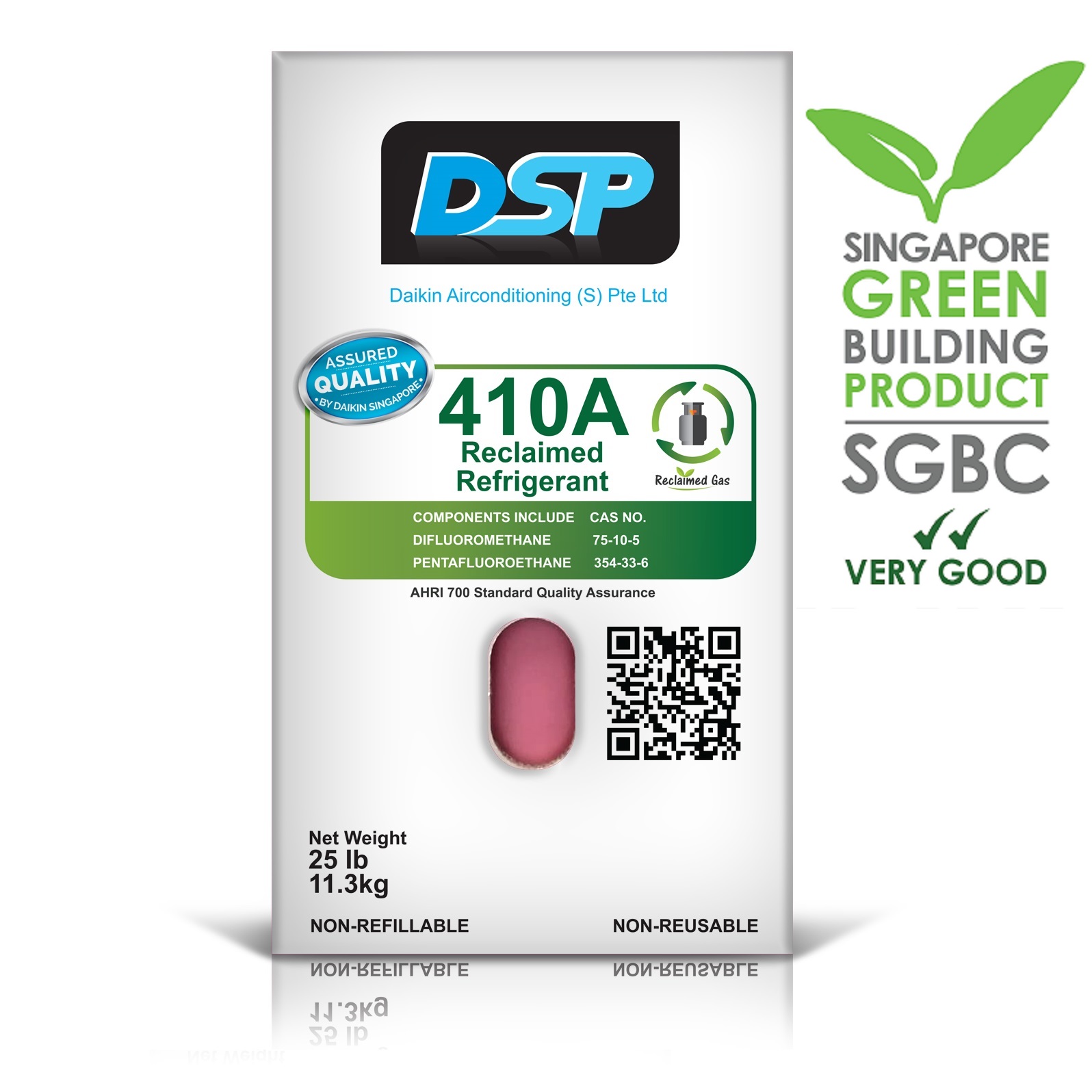 DSP Recovery Machine and Cylinder

The use of a portable refrigerant recovery machine is commonly used across various air-conditioning services and maintenance works. A highly efficient compressor is important to allow quick recovery rate.
The DSP refrigerant recovery unit is mainly applicable for household air-conditioners, commercial air-conditioners and on site maintenance for HVAC/R systems. Because of its excellent function and well-balanced design, it is well accepted by many customers within the air-conditioning field.
Our service team will attempt to use both recovery machine and cylinder to recover refrigerants during service or maintenance.

Features
✓ Portable at 9.8Kg
✓ Oil-less Compressor with 1HP Twin-Cylinder (Maintenance Free)


Benefits
✓ Certified to handle and recover a wide range of refrigerants
✓ Lightweight
✓ Faster recovery rate
✓ Easy to use and maintain
Our DSP Refrigerant Recovery Machine is priced at $1625.00 per pc.
For more enquiries, kindly contact us at 6311 8687.

Daikin Eco Corner

Daikin Singapore encompasses recovery, reclamation, and reuse as a complete refrigerant solution. As part of green efforts, we have set up an Eco-Corner, to allow your servicing contractor / installer to send recovered refrigerant to Eco Corner for reclamation and treatment.
During repairs works or decommissioning of your air-conditioning unit, refrigerants are vented into the atmosphere. Do you know that most of them contain greenhouse gases which contribute significantly to global warming?
To prevent refrigerant from being released into the atmosphere and harming the environment, you can do your part by encouraging your installer or contractor to use a recovery machine to recover the refrigerant and dispose it properly thereafter.
In addition, you can opt for reclaimed refrigerants for your air-conditioner as an environmental friendly alternative to help reduce carbon footprint.
Process


FAQs

What are Reclaimed Refrigerants?

They are used refrigerants cleaned by means of filtration, distillation, separation or other mechanical processes. As a result, our finished product meets the same standards as newly produced refrigerant.

Is Reclaimed Refrigerants a Green product?

Yes. It is endorsed by Singapore Green Building Council [SGBC] and it is green mark certified.

What is the difference between reclaimed refrigerant and new refrigerant?

There is virtually no difference. On the contrary, a reclaimed refrigerant is also an environmentally friendly product.

Will the reclaimed refrigerant damage my equipment?

Reclaimed refrigerant that meet or exceed AHRI-700 standard will not cause any damage to your equipment. Reclaimed refrigerant is unlike recycled refrigerant. Recycling process is to simply remove and reduce contaminants, while reclamation process is to process the refrigerant to meet or exceed the standard of AHRI-700 standard (International Virgin Refrigerant Standard).

Which types of reclaimed refrigerant are available?

R410A and R134A.

Can I purchase reclaimed refrigerants from Daikin?

Yes, you can purchase from our spare parts centre. However, we have limited amount of stocks as recovered refrigerants are low locally. We hope to encourage more refrigerant recovery as an environmental effort instead of releasing into the atmosphere.

Contact Us