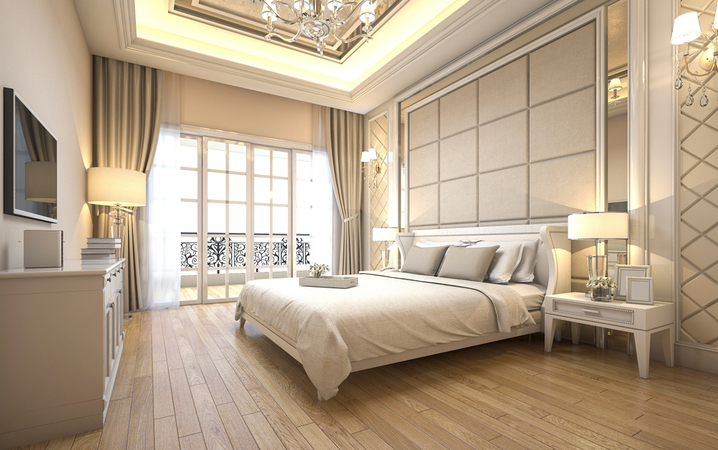 Energy efficient hospitality that you can rely on
Our Daikin solutions guarantee to improve your guests' staying experience in a hotel by enhancing their comfort and convenience through greater control of your air-conditioner. Our goal is to let you to have more control of your air-conditioner and improve the indoor air quality, while ensuring smooth running of these equipment. During this process, you can achieve higher productivity and lower costs through managing the energy consumption.

Complete Solution for Smart Control in your Hotel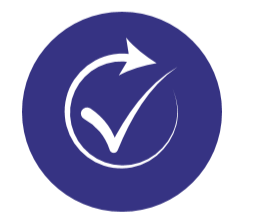 Suppress virus effectively within one minute with our easy to install Bio-Antibody Filter.
Anti-Mould and Bacteria Pre-Filter helps prevent growth of mould and bacteria, effectively remove odour and improving overall air hygiene.
---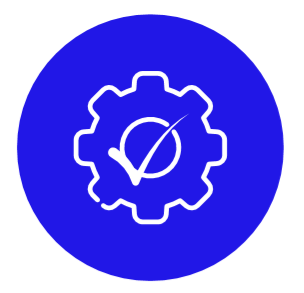 Slim design, quietness and static pressure switching with our Slim Ceiling Mounted Duct units.
Energy efficient hot water production with our VRV Heat Recovery Hot Water system.
Smart key card connections save energy.
Enjoy clean air with our air purifying discharging technology that removes viruses, bacteria, allergens and odours.
---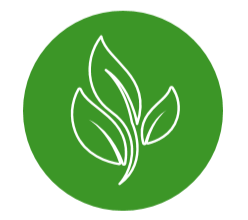 Create a fresh, healthy and comfortable environment with our Air Handling Units (AHU) to achieve maximum air quality control.
Ultraviolet Light Treatment (UVC) is ideal to be installed at AHU coil to prevent surface and airborne micro-organisms such as mould and bacteria.
---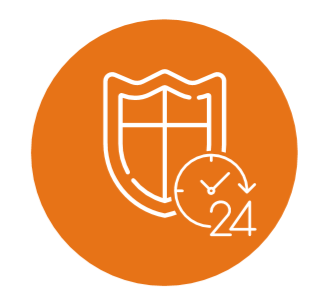 For resorts, anti-corrosion treatment protects your air-conditioner against salt-prone corrosive environmental conditions.
---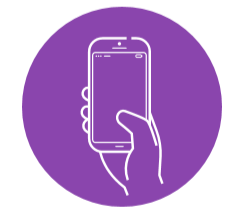 Management
Remote Monitoring System (RMS)
Integrate with our RMS for 24/7 remote monitoring to keep your Daikin system running smoothly and efficiently with our unique Fault Management and Breakdown Prevention feature.
Smart Control
Hotel rooms are cooled prior to the guests' arrival, providing the top comfort for your guests.
Reduce energy costs by managing and optimizing energy consumption.
Low investment cost to remotely control air-conditioning in multiple hotel sites with our Multi-Site Management control.

Find your Hotel Needs