Performance Guarantee contract
A Performance Guarantee Contract guarantees the post retrofit performance of the system throughout the tenure (no. of years) of the contract.
Daikin will undertake to provide the full turn-key scope of the project retrofit implementations and the subsequent measurement and verification (M&V) of the system performance.

Scope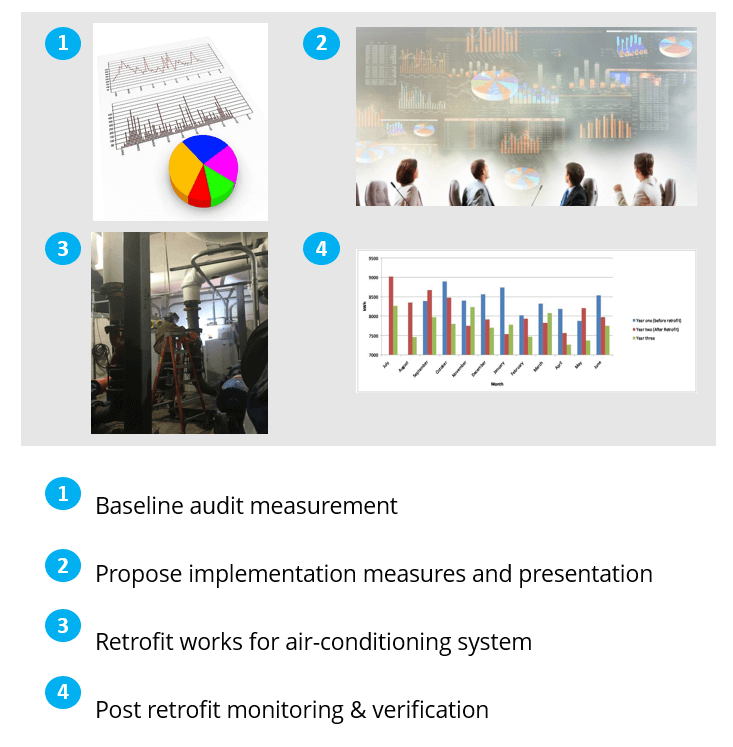 Highlights

1. Pre- & Post-retrofit Audit Measurements
2. Full project turn-key implementation scope including the following:
Front end design development works
Installation and commissioning of new, highly efficient chiller plant and air distribution system
Maintenance of retrofitted air-conditioning system
3. Guaranteed energy savings over the tenure of the contract
4. Monthly operations report incorporating the following:
Monthly system efficiency achieved, key equipment operating parameters etc.
Graphical plots of all key operating parameters
Analysis of air-conditioning system operations
5. Yearly computation/compilation of overall system performance and achievement of contractual obligations over the tenure of the contract

Benefits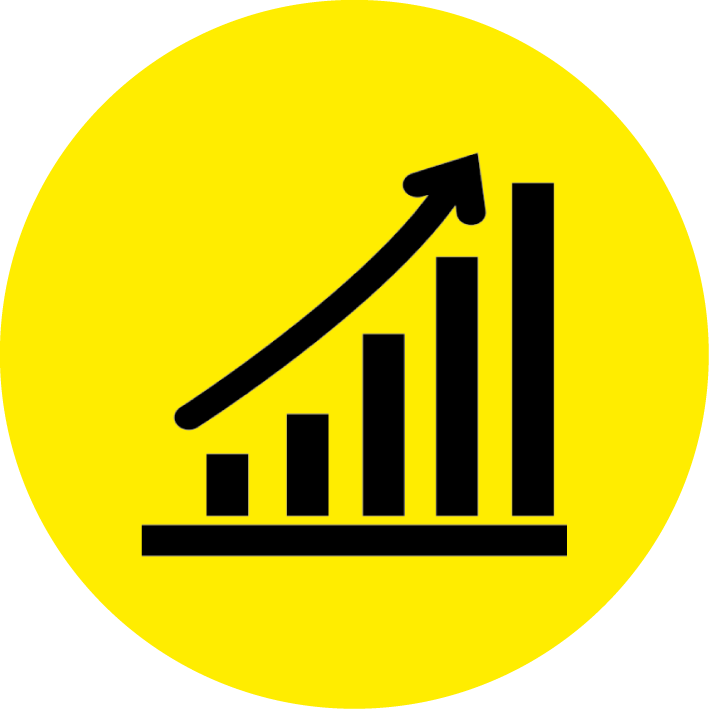 Energy Savings
Guaranteed energy savings to be reaped with implementation of our full solutions measures
Reduce carbon emissions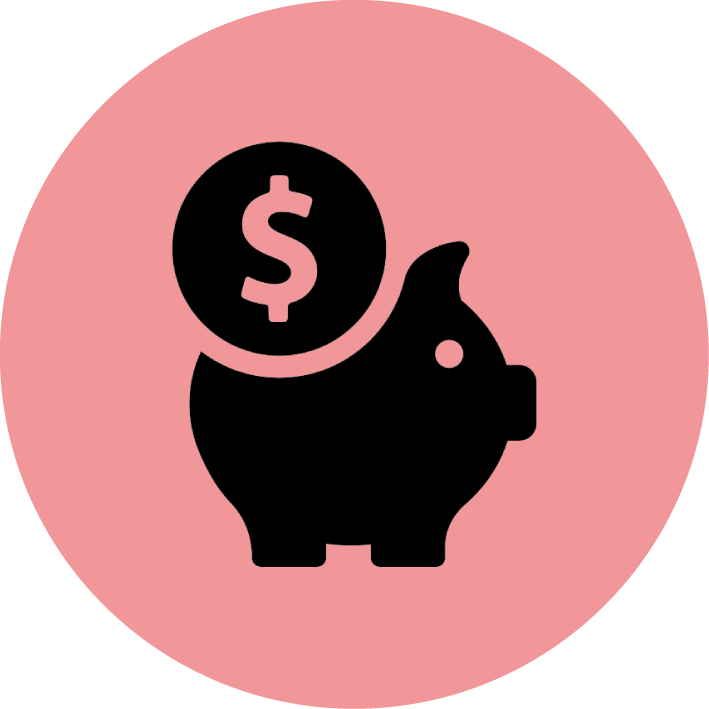 Costs Savings
Guaranteed costs savings over the tenure of the contract
No risk of shortfall in savings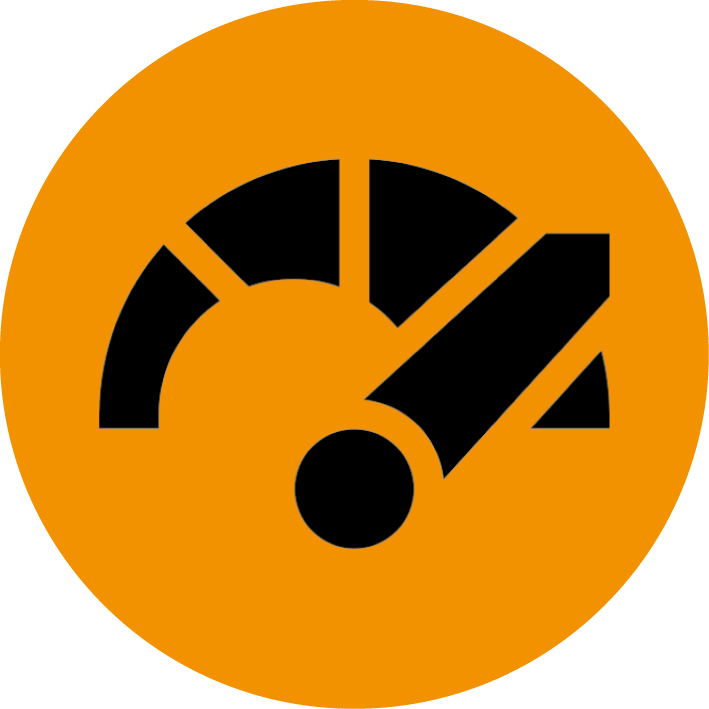 Efficiency Improvement
Air-conditioning system operations and maintenance undertaken by Daikin over the tenure of the contract

Contact Us

OR