BUilding Management system (BMS)
Embarking on building automation can be rather overwhelming despite the attractive benefits. At BMS Engineering (A Subsidiary of Daikin Singapore), we provide a one stop Building Management System (BMS) solution that aims to improve your building operations. Our solution is customizable to your specific needs and we are committed to helping you through this journey.

Our Capabilities

Our Commitment to Being in Every Step of Your BMS Journey
Aspiring to be one of the leading Systems Integrator of BMS, Integrated Facilities Management Systems and Energy Efficiency Solutions in the region, we will assist organisations to achieve high efficiency, flexibility and obtain cost savings through reduction of operational costs.
Professional BMS Team
At BMS Engineering (A Subsidiary of Daikin Singapore), we ensure that our team undergoes constant training to upgrade their expertise and skill set to carry out complicated task effectively, delivering quality services and providing customer delight. In addition, our inhouse maintenance team is always ready to tackle any issues and this reduces the equipment downtime, achieving fewer interruptions to critical business operations and enabling longer asset life. With our capable team, we are confident of providing tested and validated solutions.
Our Team will help you achieve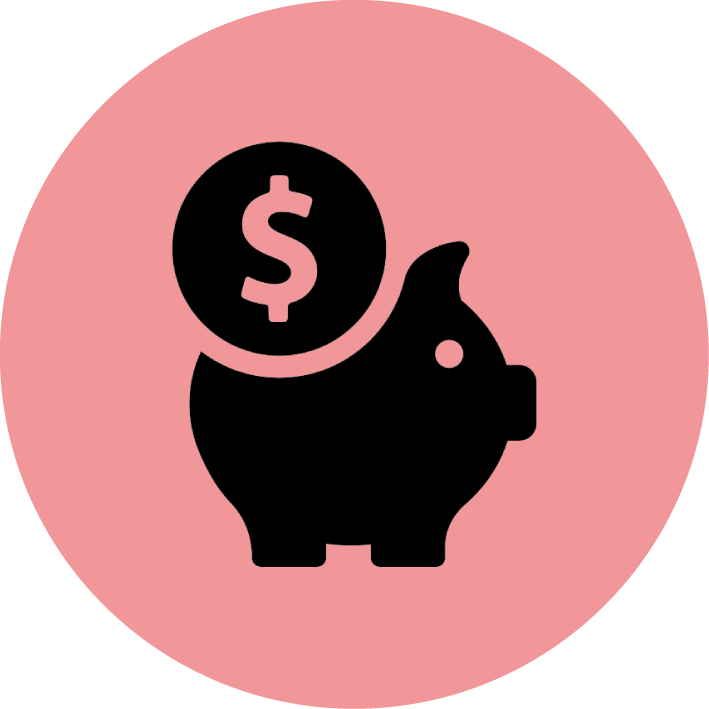 Cost Savings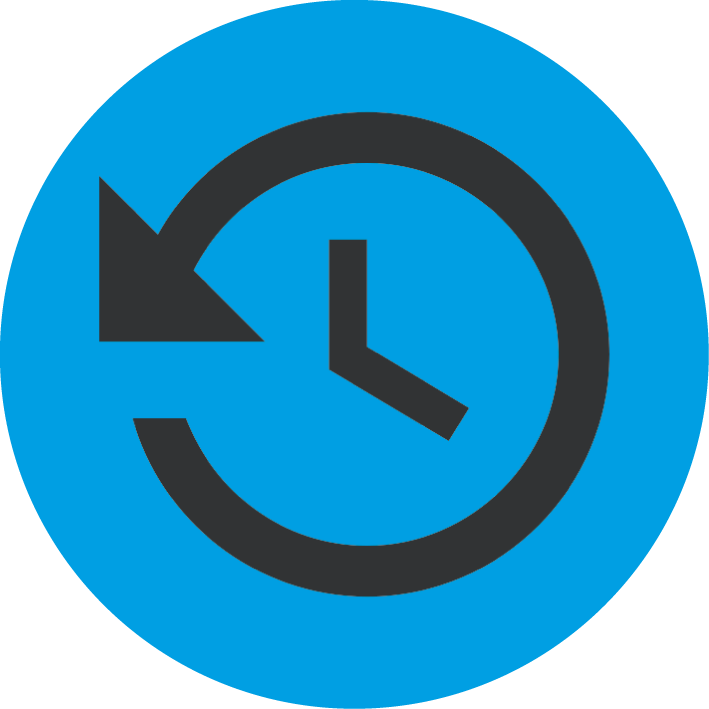 Reduce Equipment Downtime
Easy Maintenance
MASTER EcoXpert Certified by Schneider Electric (SE)
BMS Engineering (A Subsidiary of Daikin Singapore) is the only System Integrator certified by Schneider Electric (SE) as MASTER EcoXpert in Singapore. This indicates that our team is number 1 in terms of skills and knowledge.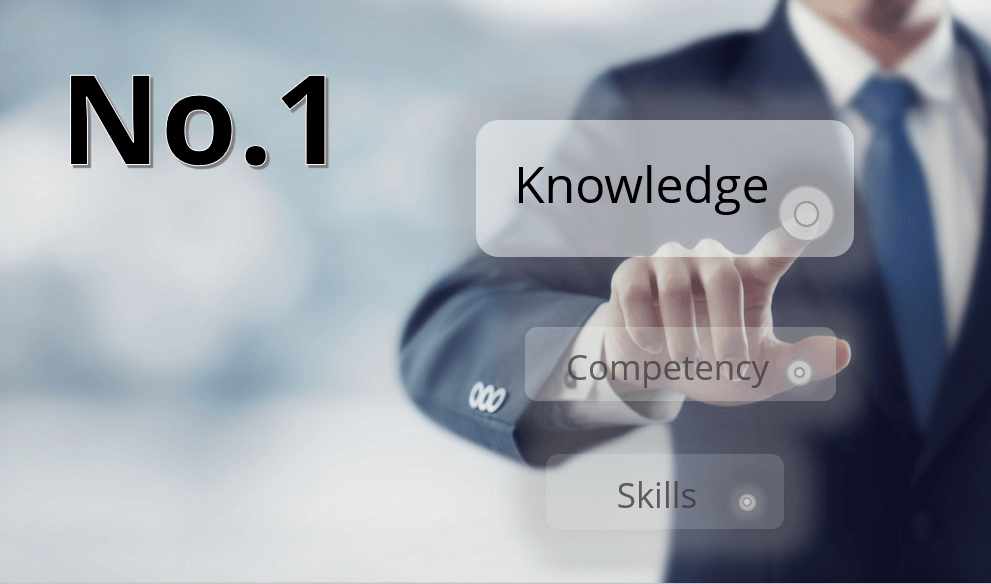 Solution Offerings
We offer a wide variety of BMS Solution catered to your specific needs.
Air Side Solution
Combining our BMS skillset and our air side equipment, we can offer flexible solutions for all aspects of air comfort to improve indoor climate including temperature, humidity control and air purification, and to assist you in achieving the highest energy efficiency possible.
Applications
Read more

Residential

HDB, Condominiums, Landed Properties





Read more

Commercial

Retail Stores, Offices, Factories, Large-Size Facilities

Chiller Optimisation
Chiller optimization is crucial for achieving better building performance. At Daikin, our water-cooled chillers are of high quality, achieving high operational efficiency and energy savings. The magnetic bearings used in compressors enable Daikin to provide outstanding durability that translates to low maintenance cost.
With our expertise in BMS and Chiller, we can deploy precise programming, scheduling of plant run time, sequencing, staging and increases energy savings. As a result, the performance of chiller is operating at the sweet spot.
Applications
Read more

Large-Size Facilities
Industry-type Process Cooling
Large-scale District Heat Source Systems

Full Suite of Solution & Integration
We provide a suite of solution and integration from Operational Technology to Information Technology. We have the capabilities to setup and manage a complete network of devices, systems and reports.
Offerings
Read more

Controller

BACnet, Modbus, LONWorks, PLC

Read more

Monitoring Device

Sensors, Digital Valves, Pumps

Read more

Network & Computers

Servers, Network, Firewall
High Quality and Reliable Services
We are proud to share that we have since secured many BMS projects and maintenance contracts from reputable organisations in Singapore and will continue our efforts in developing more smart solutions to provide excellent and competent services. Our services go beyond providing comfortable indoor climate. We target to assist you and your organisation to achieve energy efficiency and save cost through methods such as provision of data analytics that helps you in planning when optimising your system.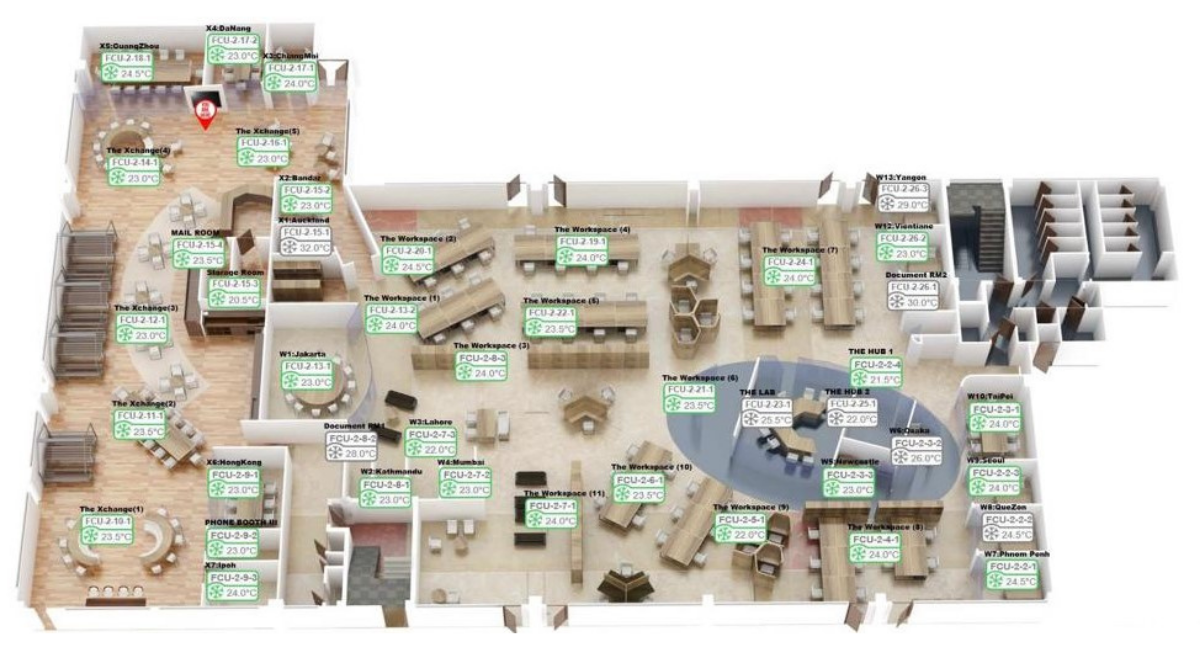 Our building automation solution allows for customisation of programmes, dashboards, integration to sensors and many more to achieve high operational efficiency. With our state-of-the-art technology, professionalism and experiences, Daikin Singapore is committed to being at all phases of your building automation journey. Begin your BMS journey with us today!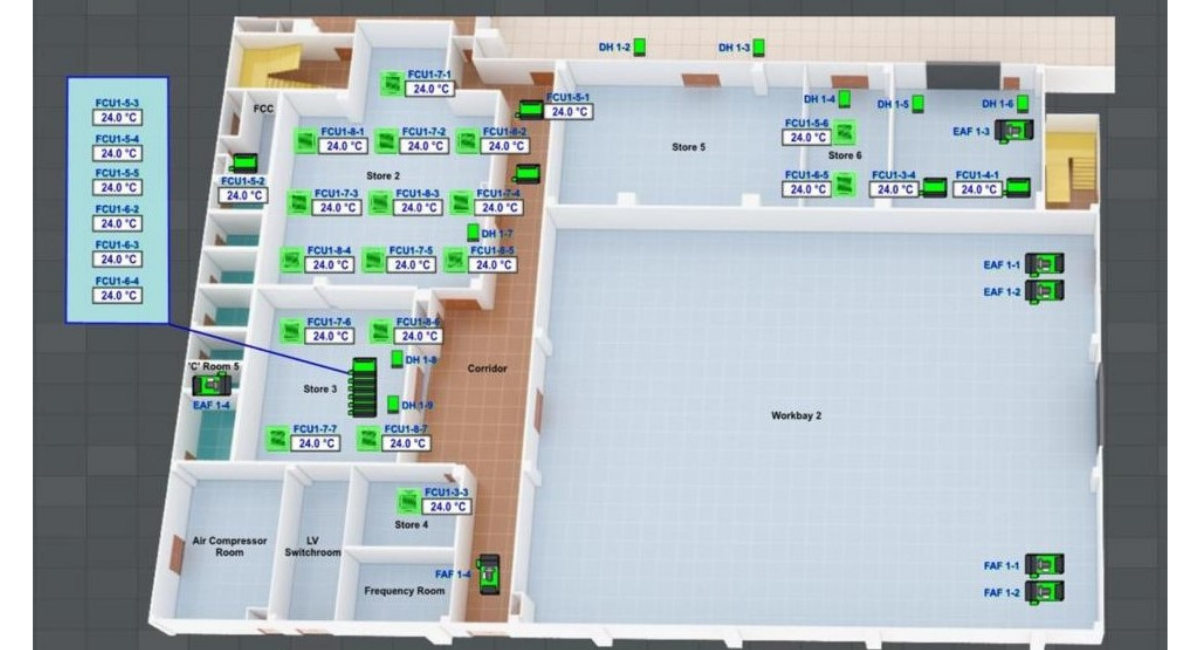 BMS Control
(
Powered by Schneider Electric)

Daikin offers several types of Building Management System (BMS) products such as EcoStruxure System Overview, Enterprise Server-EcoStruxure Building Operation, SmartX AS-P Server, Automation Server I/O Module Family, SmartX AS-B Server, MP-C SmartX IP Controller, RP-C SmartX IP Controller, MicroNet BACnet VAV Controllers.
EcoStruxure System Overview
The EcoStruxture System Overview unlocks building value and unleashes productivity. It is the next generation of EcoStruxure Building from Schneider Electric (SE). This Open Innovation Platform of Buildings is a collaborative Internet of Things (IoT) solution that features a scalable, secure and global architecture to create future-ready smart buildings.
EcoStruxure Building securely connects hardware, software, and services over an Ethernet IP backbone to:
Maximize building efficiency
Optimize comfort and productivity
Increase building value
High capacity option for higher airflow
EcoStruxure Architecture

Enterprise Server- EcoStruxure Building Operation

SmartX AS-P Server

Automation Server I/O Module Family

SmartX AS-B Server

MP-C SmartX IP Controller

RP-C SmartX IP Controller

MicroNet BACnet VAV Controllers

Projects


Green Mark Projects
We have a profound experience in Green Mark projects in terms of Chiller selection to Control and Optimization. We have a specialised team, well-trained and equipment with mastery in Green Mark Platinum, Gold Plus and Gold.
We are proud to share that we have achieved more than 30 over Green Mark Projects, and will continue to strive for greater achievements.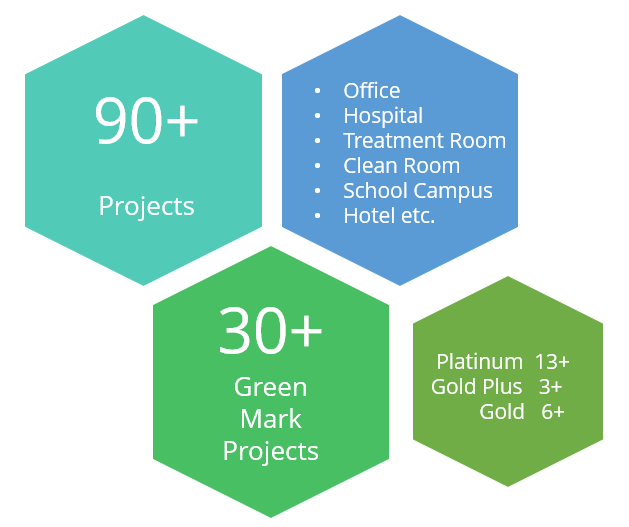 Project References

Campus

Singapore Polytechnic campus-wide Buildings and A&A Works

Ngee Ann Polytechnic campus-wide Buildings and A&A Works

Buildings

IBM Building @ Tampines

SLA Office at Revenue House

Nexus Coca Cola Building @ Tuas

National Archives Singapore @ Fort Canning Rise

Creative Resource building @ IBP

Mandai Crematorium Complex @ Mandai

NTUC Income @ Bras Basah

SPH Media Centre @ Genting Lane

US Naval Base at Sembawang PSA Building

Winsland House I @ Killiney Road

Winsland House II @ Oxley Road

NCS Data Centre at Bedok South Road

Factories

IDS Logistic factory @ Penjuru

Hitachi Global Storage Factory @ Kaki Bukit

Baxter Pharmaceutical factory @ Woodlands

Gemalto factory @ Ayer Rajah Crescent

International Paint factory @ Tuas

Menicon factory @ IBP

Epcos Factory at Kallang Sector

Bio-Sensor Manufacturing at Kaki Bukit

MAP Plastics at Loyang

Philips Lumileds Lighting factory @ Yishun

Nepes factory @ AMK

Others

Fitness First Outlets

Thomson Plaza

City Harvest Church @ Jurong West

Contact Us

421 Tagore Industrial Avenue, #02-27
Tagore 8 Singapore 787805
Fax: +65 6744 1348