Antimicrobial Treatment is targeted at improving your Indoor Air Quality (IAQ), be it at residential or commercial premises! This treatment consists of 3 main additives, namely Titanium Dioxide, Silver Ions, Quaternary Ammonium that maximizes the antimicrobial and self-cleaning properties when applied on indoor unit cooling coil.
Titanium Dioxide: Useful for many environmentally friendly applications. It can scatter and absorb UV rays to enhance hydrophobic properties to keep cooling coils clean. Hydrophobic properties of coating prevent dirt and grime accumulation in cooling coil.
Silver Ions: Well-documented antimicrobial that kills bacteria, fungi and certain viruses.
Quaternary Ammonium: Antibacterial and disinfectant chemical that kills germs.

With its unique feature, the spread of microorganisms such as bacteria and fungi including mould will be slowed down or killed. On top of these crucial features, our Antimicrobial Treatment is ozone free, non-flammable and water-based, thus is environmentally friendly. This treatment also protects your air-conditioning equipment against several corrosive environmental condition with its superior corrosion protection feature.

Benefits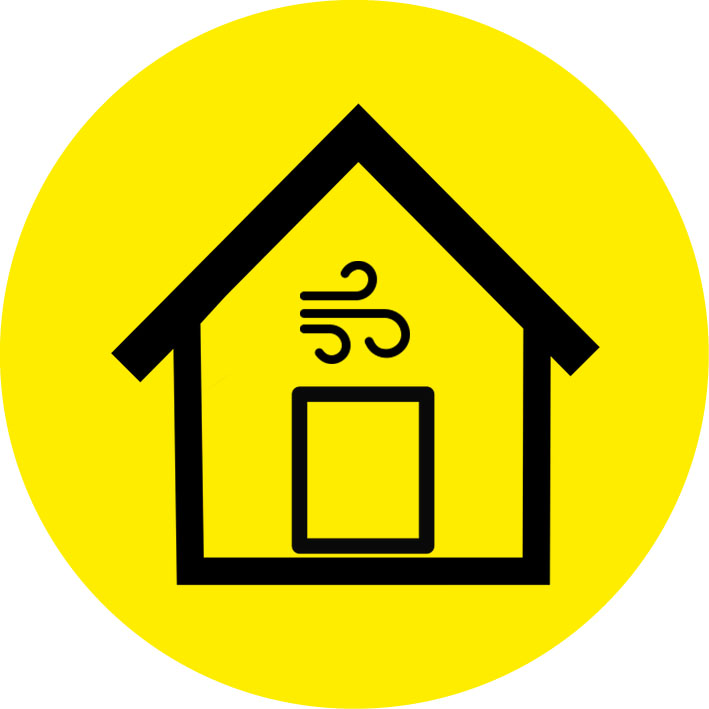 Improve Indoor Air Quality (IAQ)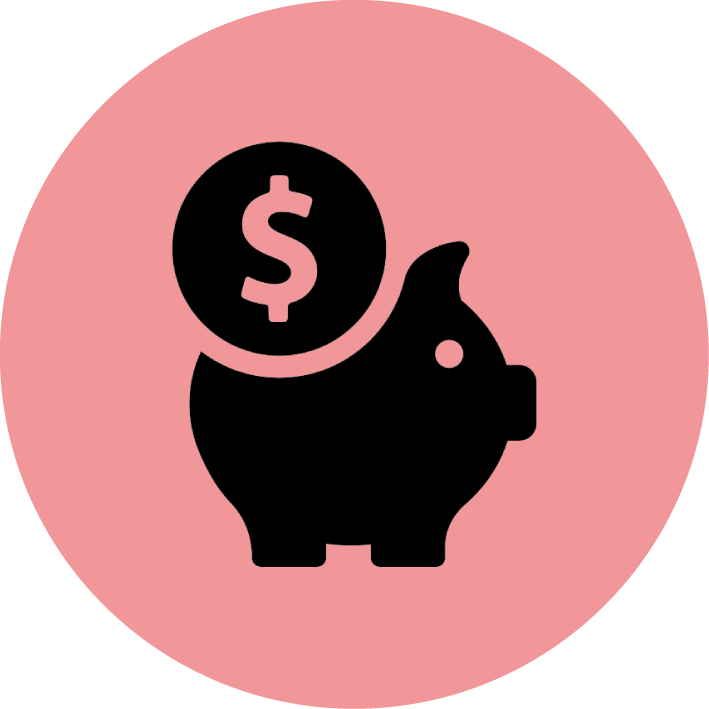 Reduce electricity usage, resulting in cost savings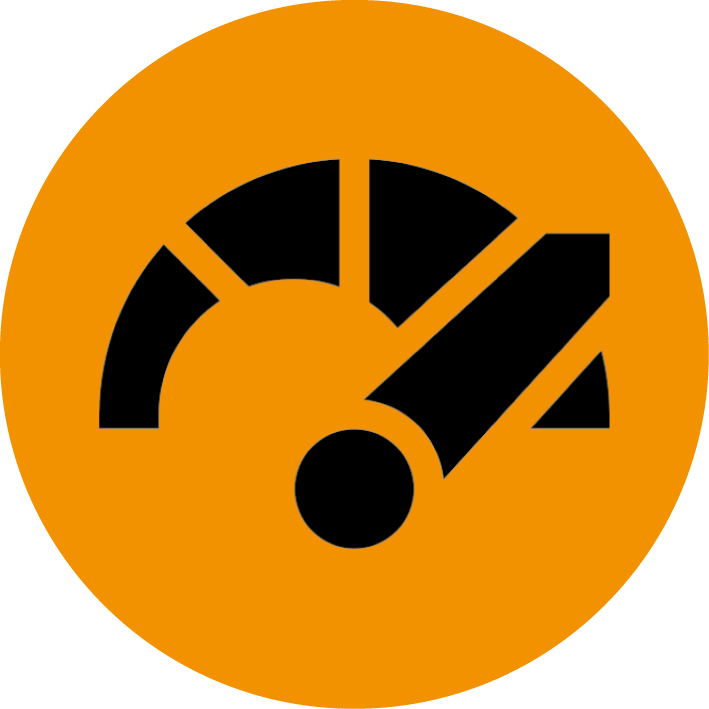 Improve efficiency of air-conditioning equipment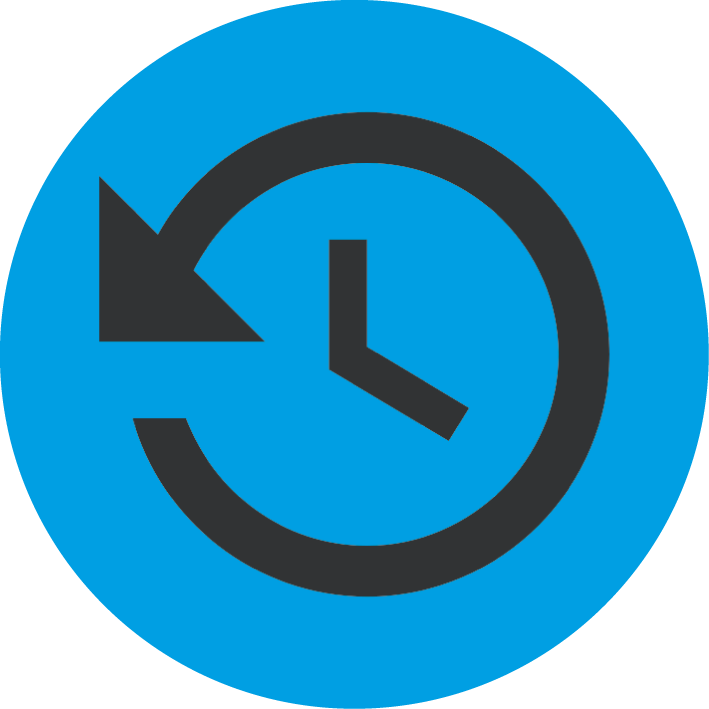 Increase lifespan of air-conditioning equipment
Easy maintenance with its antimicrobial and self-cleaning properties

ASTM Certified Test

Standard
Description
Conditions
Result
Remark
G21
Anti-Fungi Test
28 days
Pass
G22
Anti-Bacteria Test
28 days
Pass
G85-A5
Acidified Salt Spray Test
1000/3000h
Good
G87
Moist SO2 Test
50 Cycles
Pass
B117
Salt Spray Test
10000h
Pass
D4798
UV Exposure Test

1000 hours

Weathering, Xenon Arc Test Method

9.8

Rating scale 0 – 10

(10 = highest)

D5894
UV Corrosion Exposure Test

1000 hours

Cyclic Corrosion/UV Exposure of Painted Metal

1.0

Rating scale 0 – 10

(10 = highest)

D2794
Impact Resistance Test
Effect of rapid deformation
Good

D522
Flexibility Test
Method B: flexibility and adhesion
Excellent
No Cracking Detected; 100% Adhesion
Note: *Contact us now for more information on our Antimicrobial Treatment

Applications


Specifications

Description
Types of Treatment
Coating
Antimicrobial Treatment
Applicable Product Range (Air Side)

Single & Multi Split unit
Skyair
Variable Refrigerant Volume Unit (VRV)
Package Unit
Air Handling Unit

Applicable Coating Component
Indoor Evaporator Coil
Coating Thickness
<10μm
Colour
Light Grey

Contact Us

OR