Find out more: Anti-Corrosion Catalogue
Corrosion is deemed as the deterioration process of surfaces and structures caused by a reaction to several elements and environmental conditions.
With our unique environmental solution, anti-corrosion treatment specifications are incorporated specially for our air-conditioning products installed in areas which are subjected to various salt and chemical-prone corrosive environment. The aim is to protect the installed air-conditioning equipment, prevent the rapid formation of corrosion & extend the lifespan of product.
With Anti-Corrosion treatment, this solution protects your new air-conditioning equipment against various corrosive environmental conditions. An alternative option would be PCB coating.
Examples of Corrosion: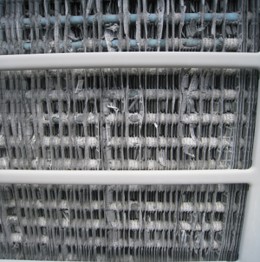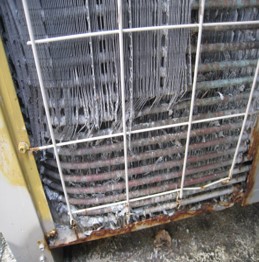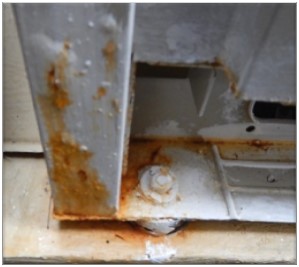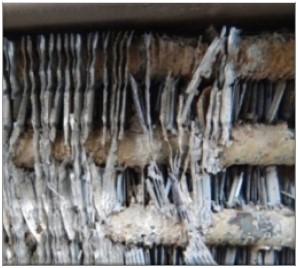 Features

TUV Certified Testing

Conducted from salt spray (fog) and moist sulphur dioxide corrosion test

Results after 3000hrs with Salt Spray Test:

Short Lead Time

All treatment works are carried out in our full facilities within Daikin Airconditioning Singapore premises, completed with a spray booth and built-in oven.

Able to complete treatment works within 1 month*.

Spray Booth Technology:

*Subject to quantity

1 Year Warranty

All Anti-Corrosion treatment comes with 1 full-year of warranty from date of delivery.

Benefits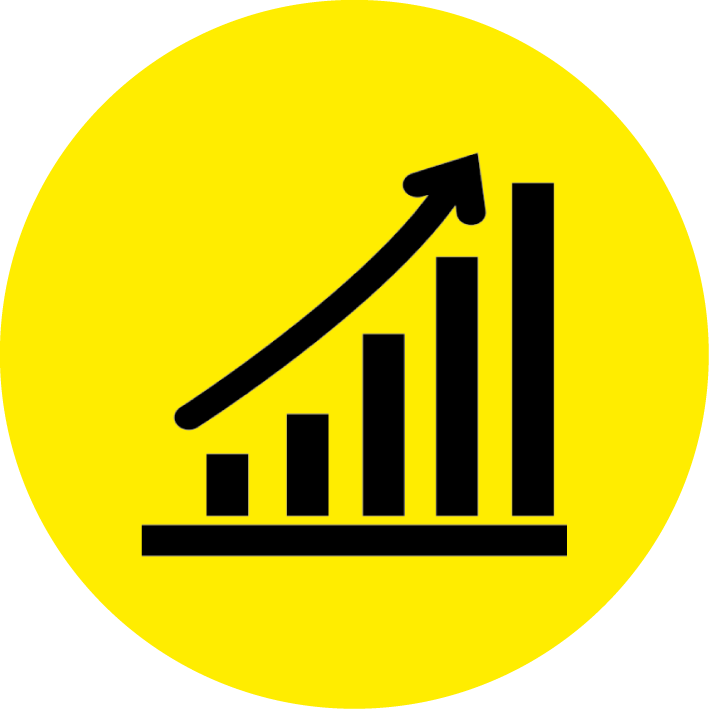 Extension of Equipment Lifespan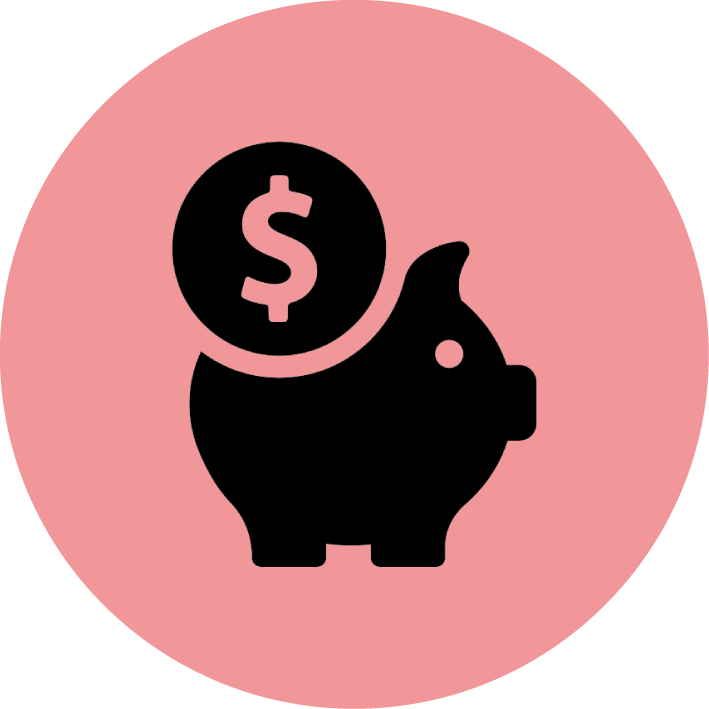 Cost Savings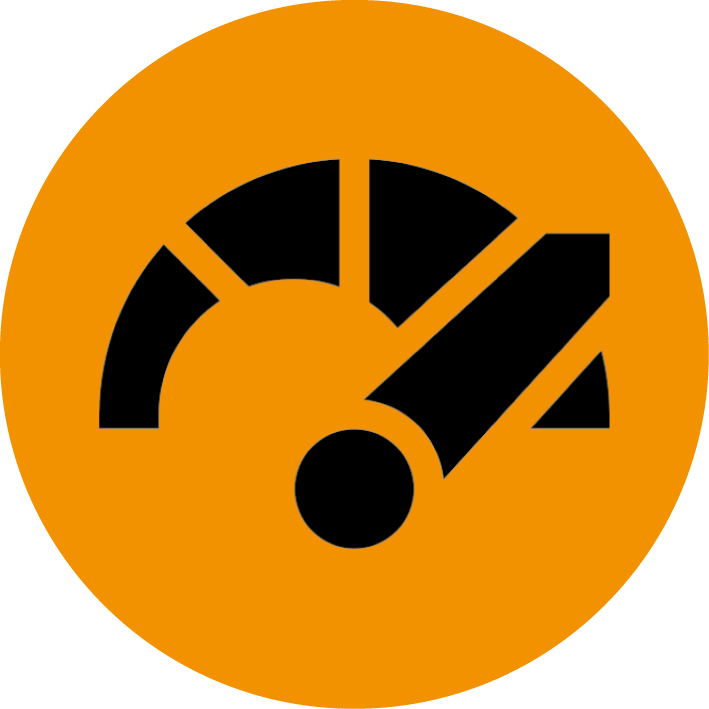 Routine Performance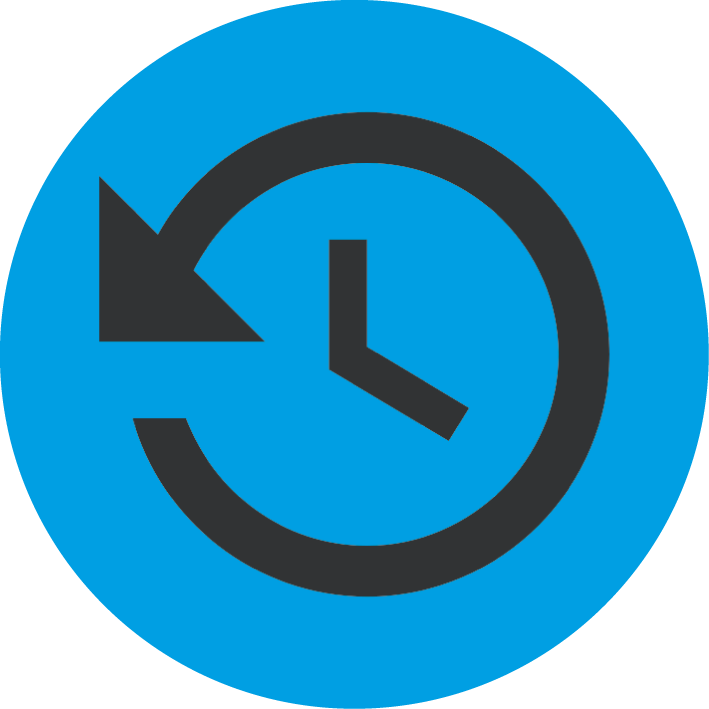 Prevention of Premature Breakdowns
Easy Maintenance

Applicable Products

Treatment is applicable to various 'Daikin' indoor and outdoor models (Split Unit, SkyAir, VRV, Packaged, Air-cooled Chiller)
Fan Coil Units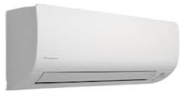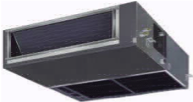 Outdoor Units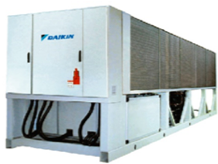 Project References

Industrial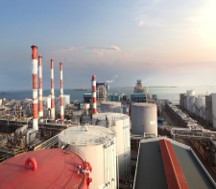 Singapore Refinery Company
Tuas Shipyard
Unimatic Expansion Project
Exxon Mobil
Shell /JIMB
Sembcorp
Afton Lion
Tuas Incineration
Senoko Incineration
Jurong Port
Tembusu Crescent
Institute of Chemical and Engineering Science
Commercial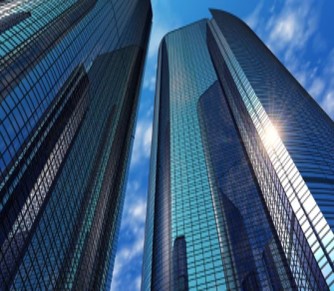 Changi Naval Base
Song of Sea
Coral @Keppel Bay
Singapore Turf Club
Neste Oil
Residential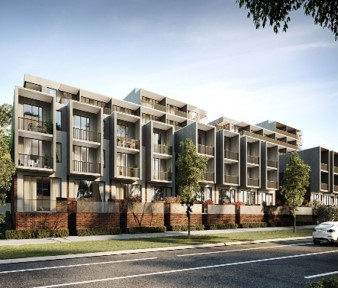 Reflection
Coral Island
Sentosa Cove
Lakeshore View
Central Victoria
Seven Palm
Kesara @Sentosa
ICTW Marina Coastal Drive
Overseas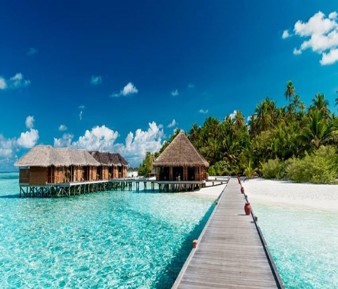 Seychelles
Pension Fund NE Point
Seychelles Apartment
North OLME Hotel
Four Season Resort
Ahmad Manikus Residence
Seychelles Port
Praslin Seychelle
Maldives
Saman Village
Shangrila Roxy
Saman Villa
Gaakoshibee
Male Airport
Ran Finiho
Como Resort
Flux Resort
Six Sense
Spa Water Villa
Sheraton
Indonesia
St Regis – Bali
MD Villa – Jakarta
RSCM Hospital

Manuals


Contact Us

OR