Mechfit, toglit & pex/al/pex pipe
MECHfit and Toglit is an innovative and reliable press-fitting method that connects tightly with PEX/AL/PEX pipes, without needing any tools.
MECHfit
How it works:

Benefits:
✔️ Easy to Install
✔️ Improve productivity
✔️ Time and cost savings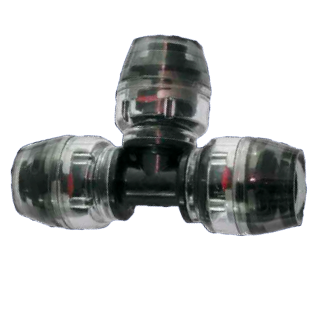 TOGLIT
How it works:

Benefits:
✔️ No restrictions on installation place
✔️ Prevention of pipe creep
✔️ Minimal bulging, suitable for tight and compact spaces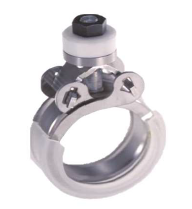 PEX/AL/PEX Pipe (Header)
A lightweight, anti-corrosion pipe for sanitary and chilled water FCU system. It is suitable for hot and cold water application, ranging from minus 40 to 110 degree Celsius.

Benefits:
✔️ Malleable and lightweight
✔️ High resistance and coverage
✔️ Safe to use