Good quality and reliable refrigerant assures that your air-conditioning products are in optimal operating conditions. At Daikin, we provide a range of refrigerant namely R32, R410A, R134a to cater to our various types of air-conditioning products. Daikin is the 1st to launch R32 air-conditioning product. Currently, R32 has now been categorized as a climate-friendly refrigerant by NEA.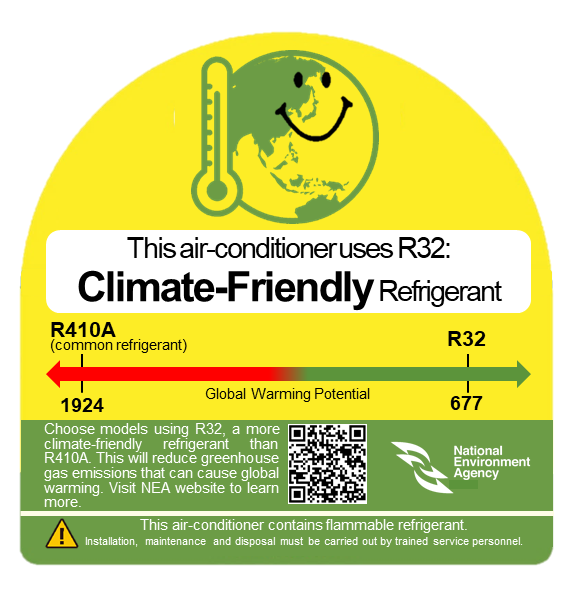 These are our range of refrigerants we provide:
DSP Refrigerant Recovery Machine is priced at $1625.00 per pc, please call our hotline at 63118687 for any query.
Find out more about DSP Recovery Machine.

Contact Us

OR