Daikin leads by greening our building and we are glad to be awarded with Green Mark Award (Platinum) by Building & Construction Authority (BCA). Some of the key actions implemented in Daikin Green Building are:

Energy Savings

Adopting advanced technologies in our VRV system for greater energy savings in aircon.
Updating building lights to energy efficient LED
Scheduled timing and temperature settings for HVAC system
Window films to reduce the solar heat intake from outdoor



Water Savings

Minimising water consumption through 3 ticks WELS (Water Efficiency Labelling) fittings
Scheduled timing for plant irrigation depending on weather







Building Optimization

Increase efficiency through Smart Office integration
Real time data collection to enhance energy management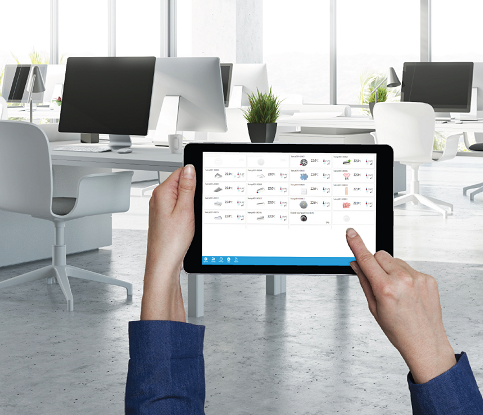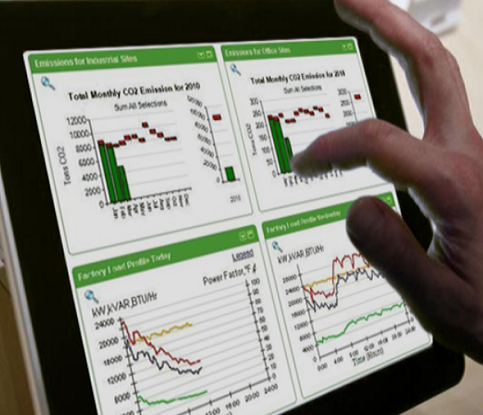 Optimization through Smart Office and real time data collection

Indoor Environmental Quality (IEQ)

Create conducive work environment through adequate fresh air supply
Optimize indoor air quality with Streamer technology from Daikin Air Purifiers
Minimize risk of respiratory ailments through MERV 8 filter and Bio Anti Body filters
Prevent Mold Growth with Anti Mold filters
Upkeep HVAC system through regular maintenance and Steam Cleaning




IEQ implementations towards Green Building:
Air Purifier, Filters, Steam Cleaning

Green Landscaping

Green walls at roof area to reduce heat into the building
Greenery and trees in the building premises to enhance environment friendly landscaping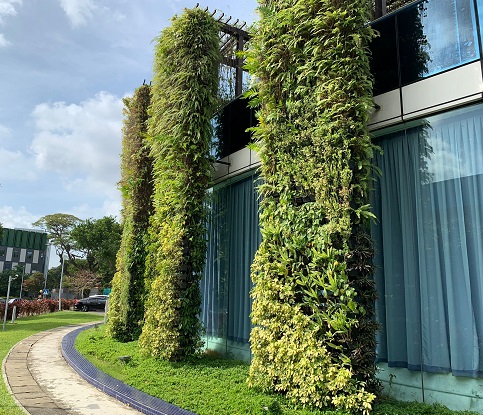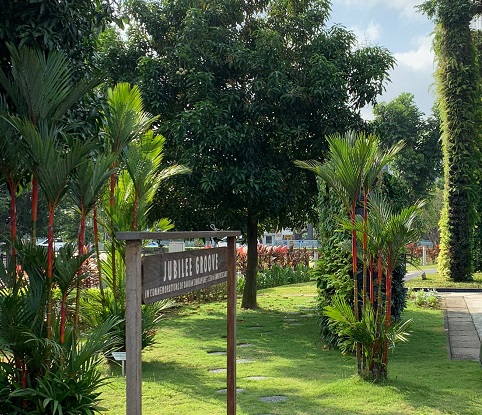 Trees, plants and green wall towards green landscaping

Waste Management

Promote 3R (Reduce, Reuse and Recycle) among staff
Waste segregation into Recycled & General Waste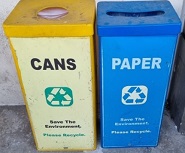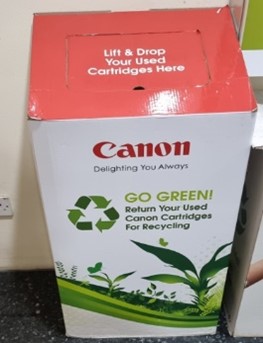 Waste management to segregate recycled and general wastes

Sustainability is the path Daikin would walk on.
We have the ability to make a surprisingly extraordinary economy: one that can re-establish biological communities and ensure nature while delivering advancement, success, significant work, and genuine security.