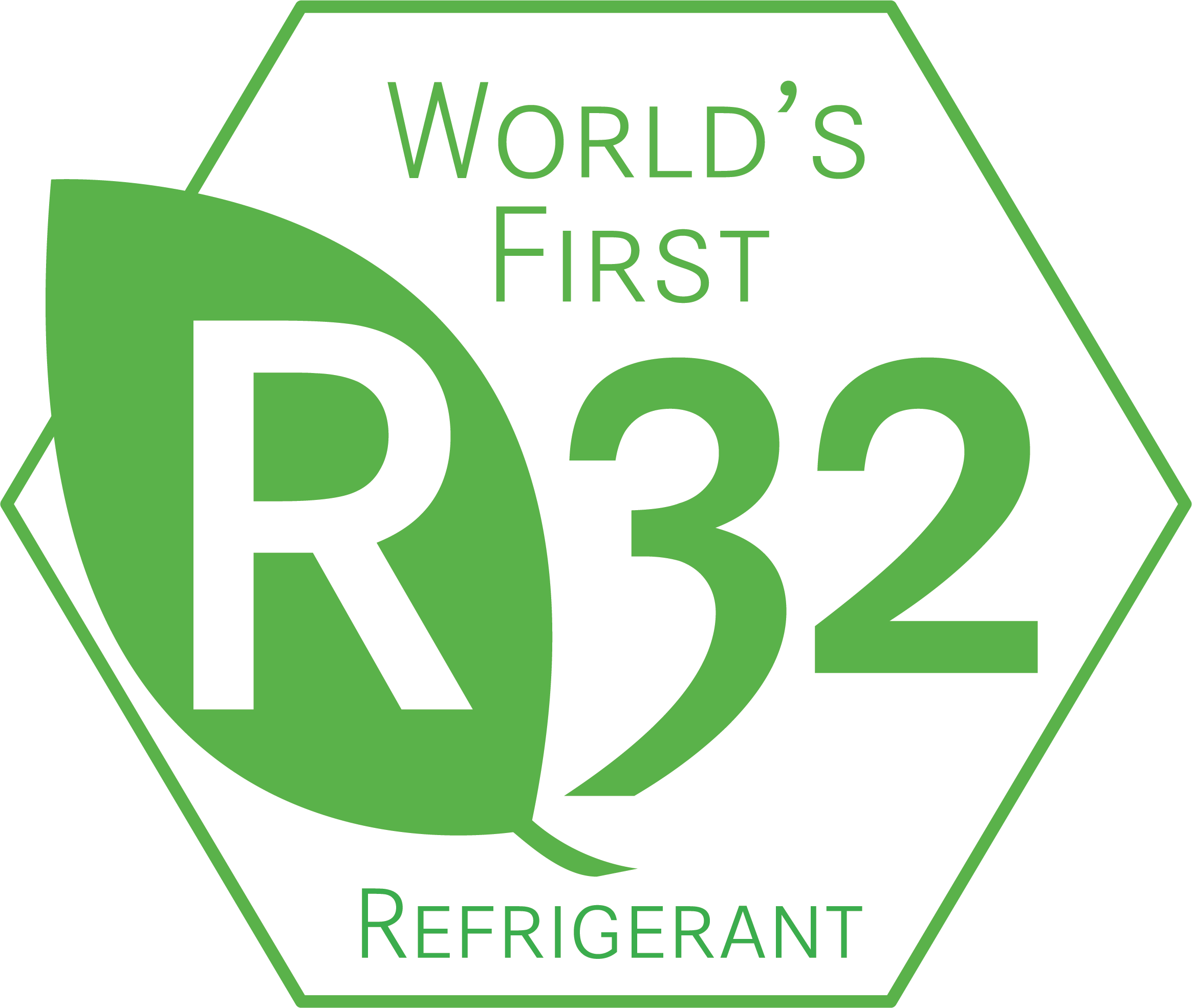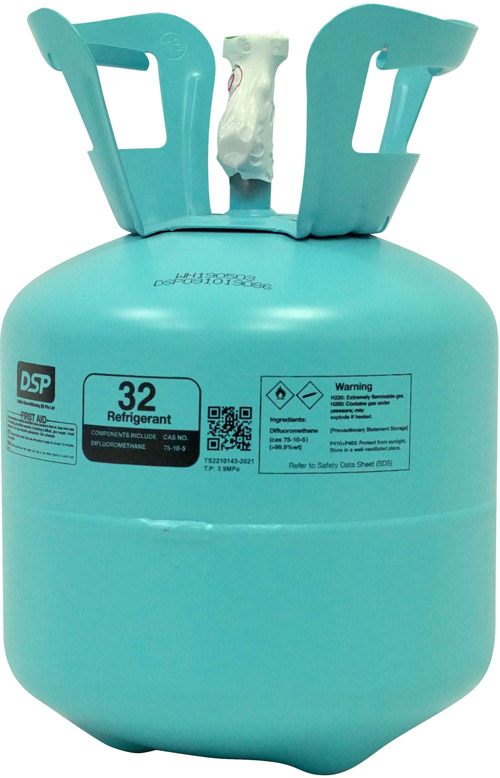 R32 is a common refrigerant that is used in various heating ventilation air-conditioning (HVAC) equipment and is efficient in conveying heat. It is usually packaged in blue color cylinders. It can lower the electricity consumption up to an estimate of 10% compared to air-conditioners that use refrigerant R22. R32 has a global warming potential (GWP) of 675, which is nearly a third lower. Thus, it is a lower environmental burden.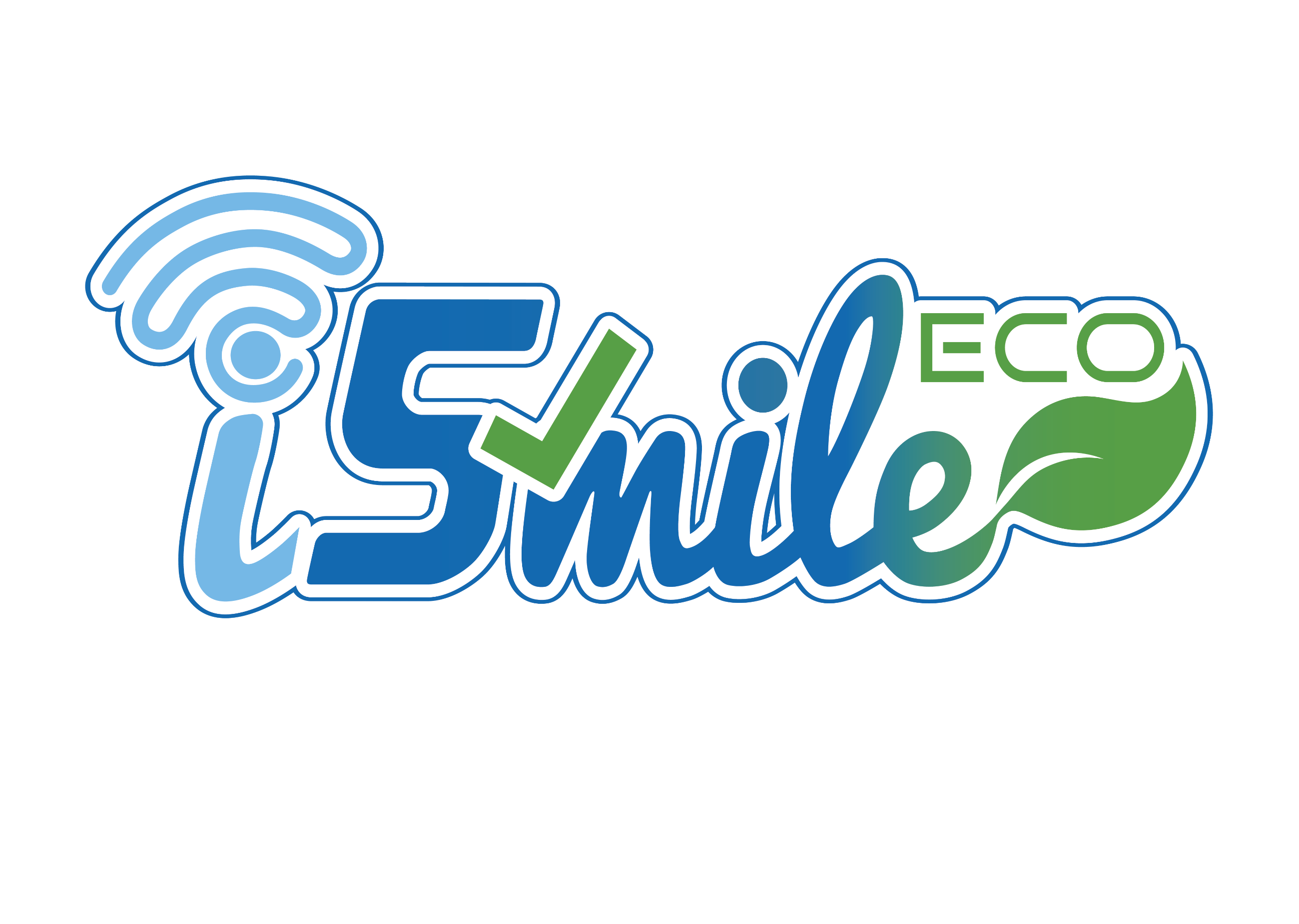 Click here to read more about R32 iSmileEco Series Multi Split Air conditioners.

Why R32 Refrigerant?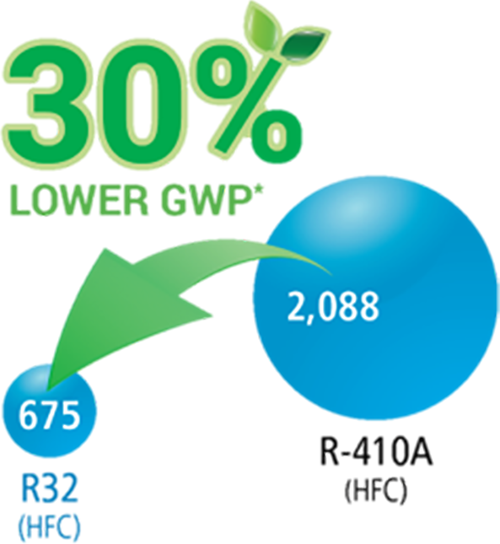 REDUCE GLOBAL WARMING
R32 has a Lower Global Warming Potential (GWP) of 675 compared with R410A's GWP of 2,088. A lower GWP is better for the environment.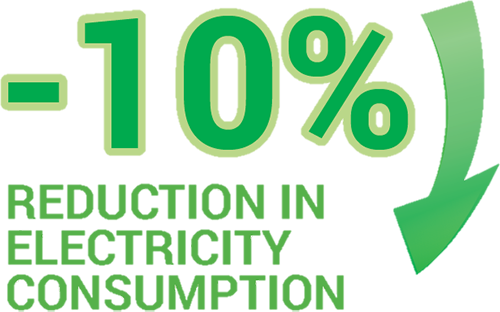 HIGHEST ENERGY EFFICIENCY
Achieve higher cooling capacity and the desired temperature faster. Save money and reduce carbon footprint.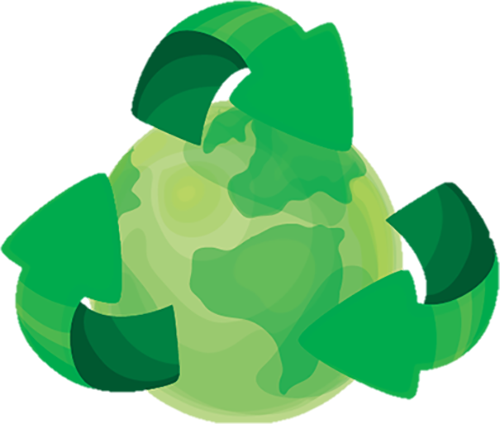 REUSABLE & RECYCLABLE
R32 is a single component refrigerant which makes reclamation easier while R410A is a blended refrigerant.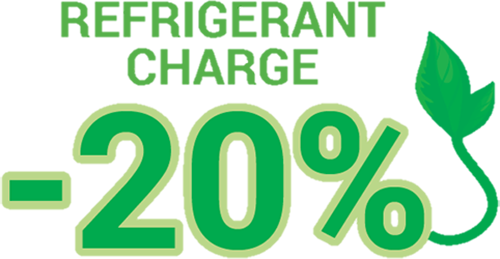 REDUCE REFRIGERANT CONSUMPTION
Use less refrigerant than R410A in Air Conditioners, thus reduce the Green House Gas Emission.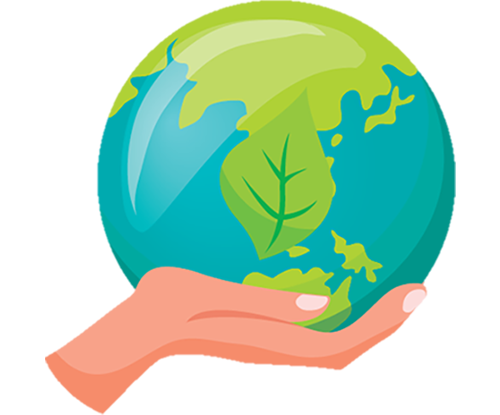 ZERO OZONE DEPLETION POTENTIAL
Protects human health by not depleting ozone layer.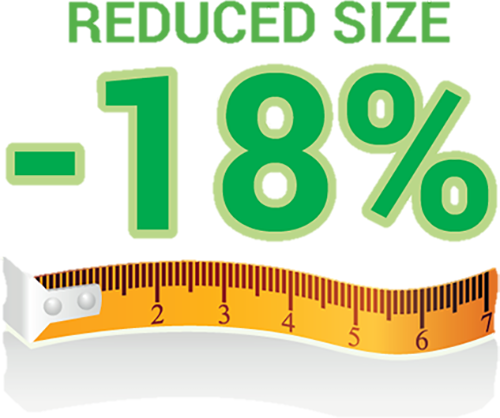 COMPACT & LIGHTWEIGHT OUTDOOR UNIT
With lesser refrigerant charge, heat exchangers and other components have a smaller design.

Some Challenges faced with other Unreliable Refrigerant
❌ Erratic Operation: Abnormal pipe temperature
❌ Poor Cooling: Insufficient cooling
❌ Parts Failure: High amounts of moisture found in compressor
❌ High Consumption: Results to unwanted higher electrical consumption
Ban on supply of RAC equipment that use high-GWP refrigerants from Q4 2022
NEA will also be progressively phasing out RAC equipment that use high-GWP refrigerants. NEA will ban the supply of household air-conditioners that use refrigerants with GWP of more than 750 (i.e. R410a GWP 1924) as there are climate-friendly alternatives (R32 GWP 677).
Click here to read more about guide for R32 refrigerant.

Contact Us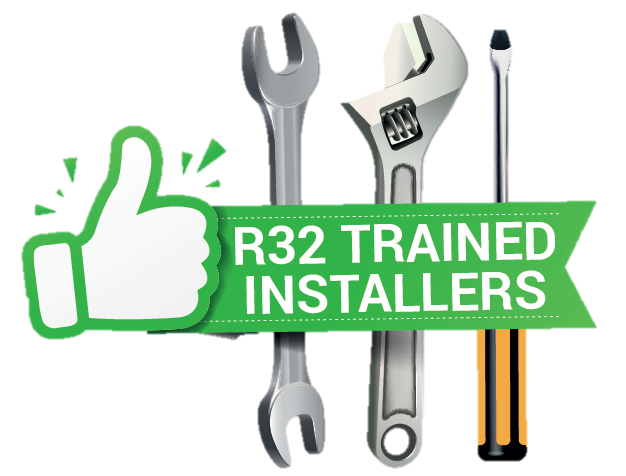 Please engage trained installers for proper handling and installation of R32 refrigerant / product. Visit here for the list of R32 trained Installers.
For more details, please call Daikin Call Centre, Call: 6583 8888
OR