Commercial Maintenance Contract
Your one-stop trustable regular maintenance to ensure system performance.
We provide integrated service solutions including equipment supply and installation, testing and commissioning, defect liability warranty service, maintenance contract and repair service, chiller plant retrofit and optimization service. Our service team are factory trained and authorized to deliver fast response and reliability of efficient performance of your building HVAC system comprising of all brand equipment.
Daikin assures your system is in safe and trustable care.

Capabilities & Benefits

DEDICATED TEAM
available 24/ 7 to give customers a
peace of mind

FLEXIBLE SERVICE PACKAGES
to meet customers' operational and financial budget

FIRST APPROVED TRAINING ORGANISATION
offers Singapore's WSQ courses in air conditioning installation, commissioning and maintenance

ONE STOP WHOLESOME EXPERIENCE
Provides a comprehensive array of replacement parts and air conditioning accessories by Daikin Spare Parts Centre

Maintenance Models & Packages

General Maintenance
Regular reminders & thorough check on site
Professionally trained & updated with latest industry practices
Right tools & procedures
Attendance during and after office hours
Spare Parts Coverage
Semi / full comprehensive parts coverage
No hassle in repairs & replacement
Responsive support
Indoor Air Quality (IAQ) Solution
Steam cleaning
Duct cleaning
Air purifier
Ozone sanitizing solution
Maintenance Packages
Non – Comprehensive
Comprehensive
Preventive Maintenance Service
✓
✓
24/ 7 Breakdown Inspection Service *
During Office Hours (Within 2 Hours)
✓
✓
After Office Hours (Within 4 Hours)
Chargeable
✓
Parts Replacement Works
✓
Repair Works
✓
Value Added Services **
✓
* Subjected to maintenance contract model selection & site application
** Customized services based on site application

Our Clients

Daikin's Commercial Maintenance has covered more than 400 sites.
Some of our clients include: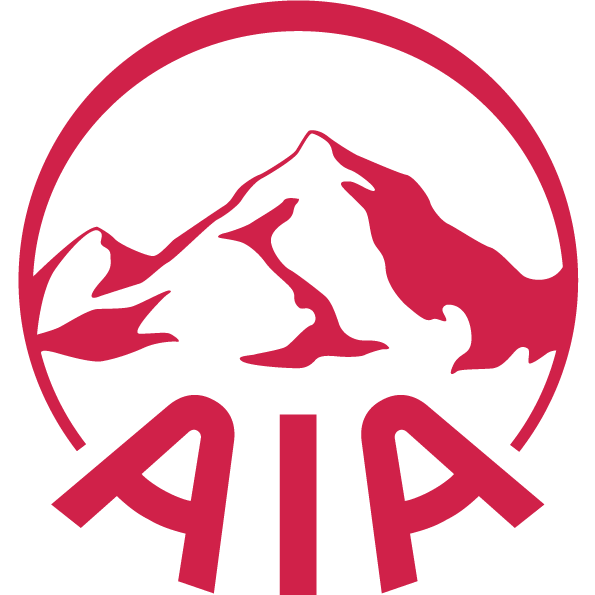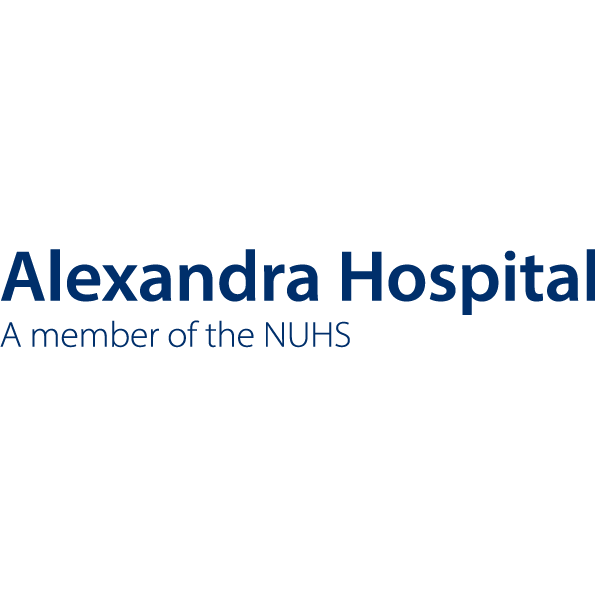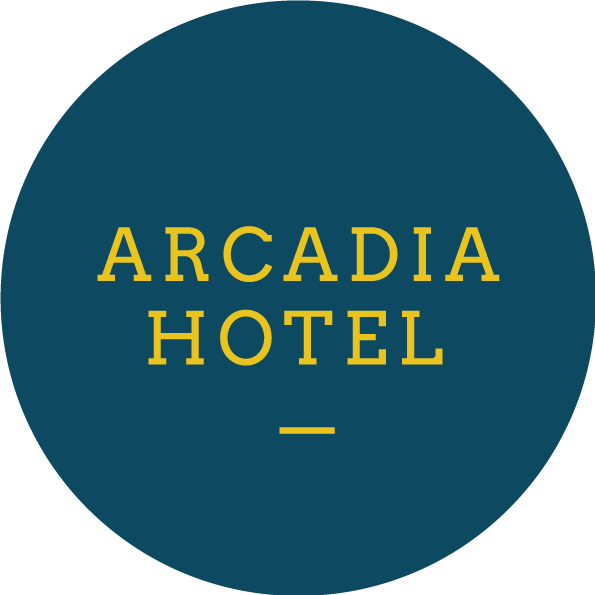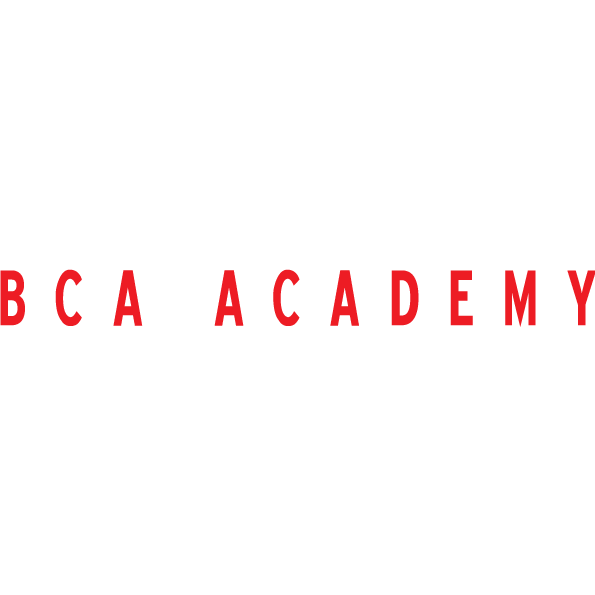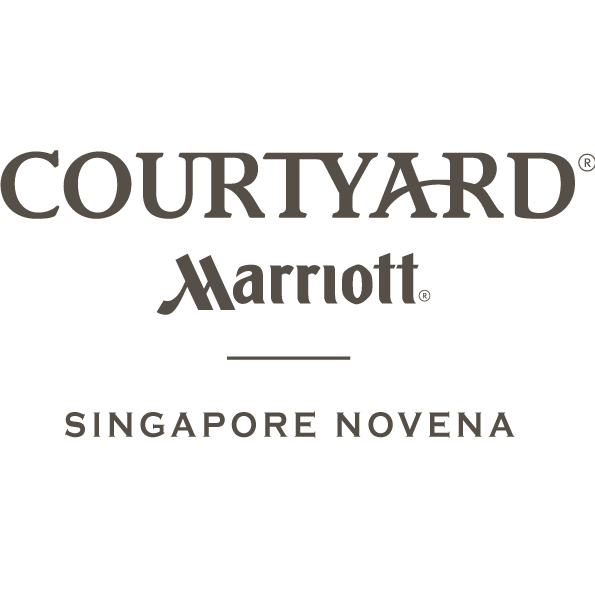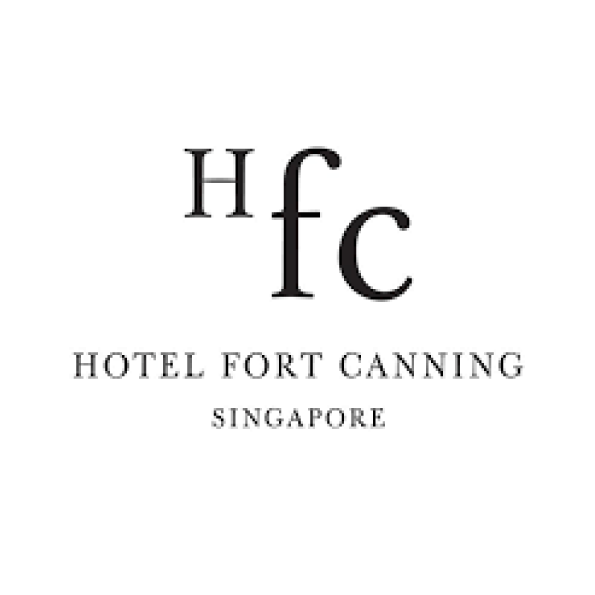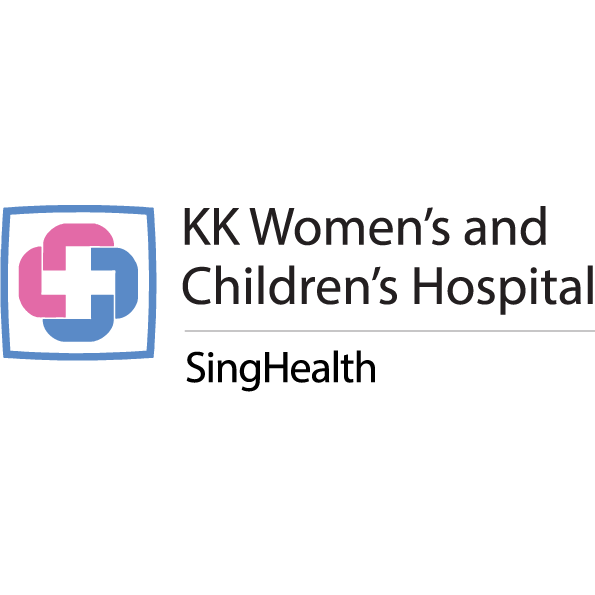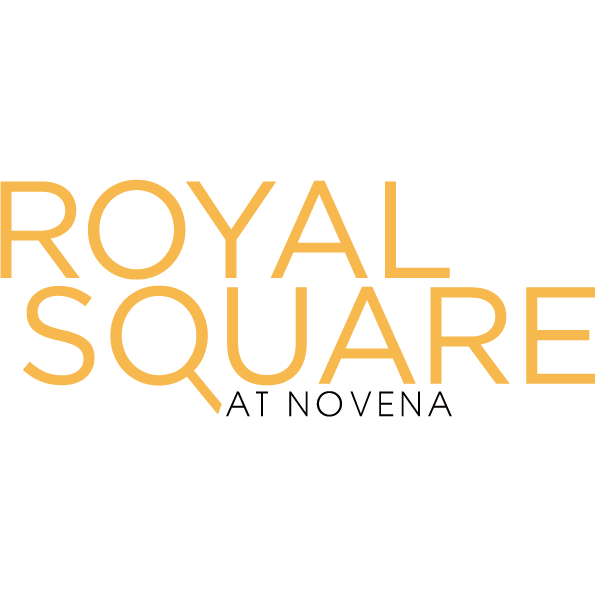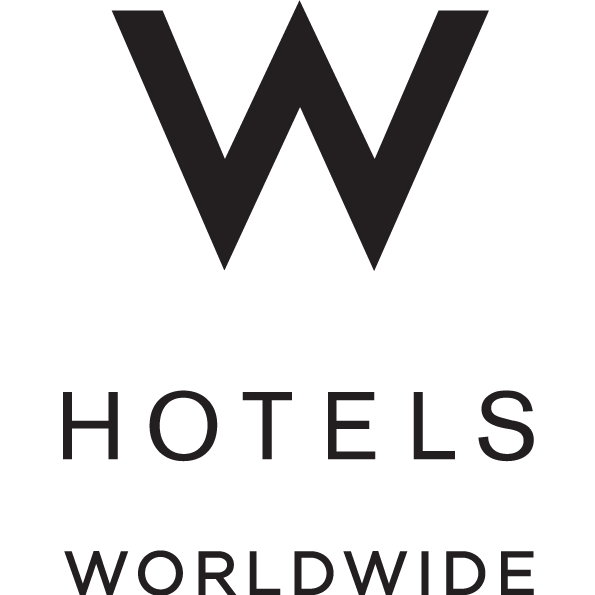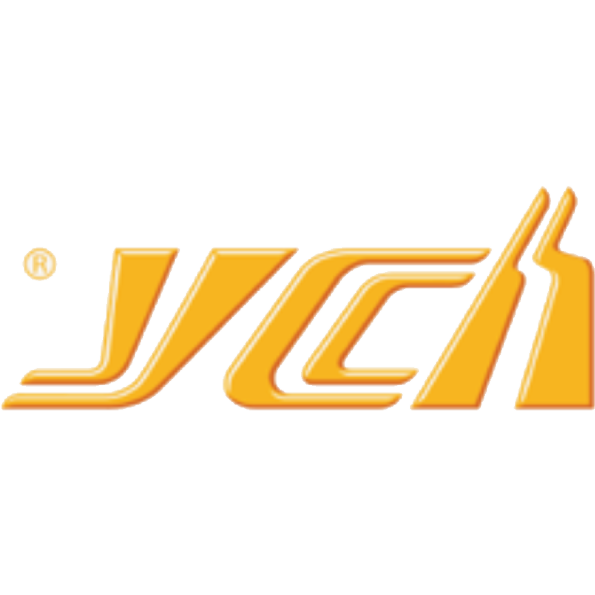 Contact Us

OR