Commercial Maintenance Contract
Your one-stop trustable regular maintenance to ensure system performance.
We provide integrated service solutions including equipment supply and installation, testing and commissioning, defect liability warranty service, maintenance contract and repair service, chiller plant retrofit and optimization service. Our service team are factory trained and authorized to deliver fast response and reliability of efficient performance of your building HVAC system comprising of all brand equipment.
Daikin assures your system is in safe and trustable care.

Capabilities & Benefits

DEDICATED TEAM
available 24/ 7 to give customers a
peace of mind

FLEXIBLE SERVICE PACKAGES
to meet customers' operational and financial budget

FIRST APPROVED TRAINING ORGANISATION
offers Singapore's WSQ courses in air conditioning installation, commissioning and maintenance

ONE STOP WHOLESOME EXPERIENCE
Provides a comprehensive array of replacement parts and air conditioning accessories by Daikin Spare Parts Centre

Maintenance Models & Packages

General Maintenance
Regular reminders & thorough check on site
Professionally trained & updated with latest industry practices
Right tools & procedures
Attendance during and after office hours
Spare Parts Coverage
Semi / full comprehensive parts coverage
No hassle in repairs & replacement
Responsive support
Indoor Air Quality (IAQ) Solution
Steam cleaning
Duct cleaning
Air purifier
Ozone sanitizing solution
Maintenance Packages
Non – Comprehensive
Comprehensive
Preventive Maintenance Service
✓
✓
24/ 7 Breakdown Inspection Service *
During Office Hours (Within 2 Hours)
✓
✓
After Office Hours (Within 4 Hours)
Chargeable
✓
Parts Replacement Works
✓
Repair Works
✓
Value Added Services **
✓
* Subjected to maintenance contract model selection & site application
** Customized services based on site application

Reclaimed Refrigerant

Reclaimed Refrigerant (R410a & R134a)
Refrigerant is generally used as a working fluid for Air Conditioners, however, when released to the atmosphere, it will impact the earth through ozone depletion and global warming. The Montreal and Kyoto Protocols called for countries all around the world to come together to protect the environment and cease using of harmful refrigerants.
Daikin Singapore advocates Eco-friendly and Zero waste, promoting Recovery, Reclaim and Reuse of refrigerants is one of our Sustainable Green initiatives. Hence, we are phasing in the usage of reclaimed refrigerant for our customer.
Reclaimed Refrigerant went through a much more thorough and intensive filtration process that removes many more impurities from the used refrigerant, which can allow it to be reusable and sustainable. Refrigerant reclamation can restore the purity level of the recovered refrigerant to meet the international standards level (AHRI Standard 700). Our AHRI 700 Standard Refrigerant is reclaimed and manufactured in Singapore and is approved and licensed by National Environment Agency (NEA).
Reclaimed Refrigerant Benefits
No release of ozone depleting and global warming gases
No need to produce new refrigerants
Optimal equipment operation and energy efficiency
Prolong equipment lifespan
Sustainable Green Solution: Refrigerant Recovery & Reclamation Process
Specification of Reclaimed Refrigerant Standard vs AHRI700 (new)
Reclaimed Refrigerant R134a
Analysis Items
Reclaimed Refrigerant
AHRI 700 Specification

Water

<8

Max 10ppm

By weight

High Boiling Residue

<0.01

Max 0.01%

By weight

Chloride

Pass

Pass

No visible turbidity

Particulates/ solids

Pass

Pass

Visually clean

Non-condensable gas

0.8

Max 1.5%

By volume

Acidity

0.6

Max 1ppm

By weight (as HCI)

Volatile Impurities (Total)

<0.5

Max 0.5%

By weight
Reclaimed Refrigerant R410A
Analysis Items
Reclaimed Refrigerant
AHRI 700 Specification
Water
<8.95
Max 10ppm
By weight
High Boiling Residue
<0.01
Max 0.01%
By weight
Chloride
Pass
Pass
No visible turbidity
Particulates/ solids
Pass
Pass
Visually clean
Non-condensable gas
0.9
Max 1.5%
By volume
Acidity
0.6
Max 1ppm
By weight (as HCI)
Volatile Impurities (Total)
<0.5
Max 0.5%
By weight

Composition:

R32
R125

49.8

50.20

48.5-50.5%

49.5-51.5%

By weight
FAQ
Q: What are Reclaimed Refrigerants?

A: They are used refrigerants cleaned by means of filtration, distillation, separation or other mechanical processes. As a result, our finished product meets the same standards as newly produced refrigerant.

Q: Does "Reclaimed Refrigerants" considered as green product?

A: Yes, refrigerant reclamation is a sustainable circle of recycling used refrigerant from the end of life refrigeration equipment. It provides a refrigerant waste management solution to our environment which reduce tremendous amount of the GWP and ODP resulted by refrigerant gas venting issue. In additional, the use of reclaimed refrigerant will also help to minimize the unnecessary production of new refrigerant (Hazardous Substances) to meet the market demand.

Q: What is the difference between reclaimed refrigerant and new refrigerant?

A: Both reclaimed refrigerant and new refrigerant must conform to the standard of AHRI-700 therefore, there is virtually no difference. In fact, reclaimed refrigerants can perform better than new refrigerant due to the extensive stringent quality control methods and procedures that enables the reclaimed refrigerant to exceed the standard of AHRI-700.

Q: Will the reclaimed refrigerant damage my equipment?

A: Reclaimed refrigerant that meet or exceed AHRI-700 standard will not cause any damage to your equipment. Reclaimed refrigerant is unlike recycled refrigerant. Recycling process is to simply remove and reduce contaminants, while reclamation process is to process the refrigerant to meet or exceed the standard of AHRI-700 standard (International Virgin Refrigerant Standard)

Q: Can I purchase reclaimed refrigerants from Daikin?

A: Yes. You can contact us as our call centre (Service Department) at +65 6311 8686, or WhatsApp (Msg only) at +65 93238686

Our Clients

Daikin's Commercial Maintenance has covered more than 400 sites.
Some of our clients include: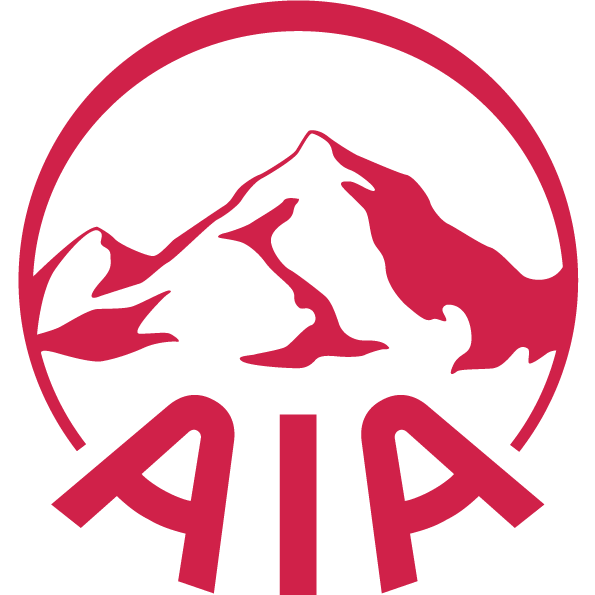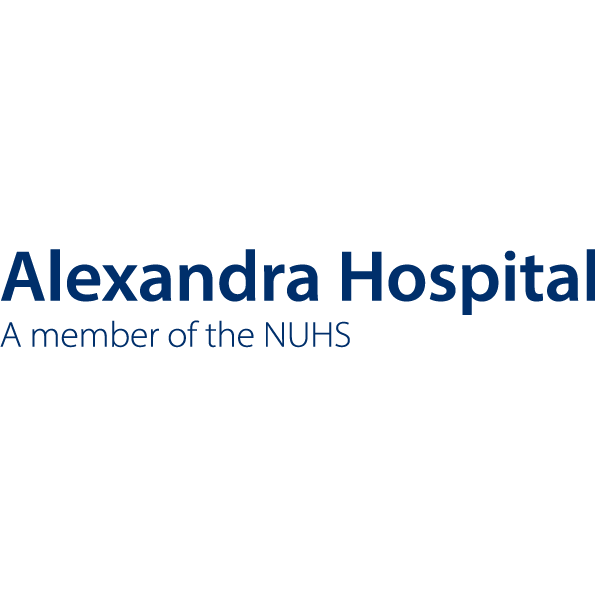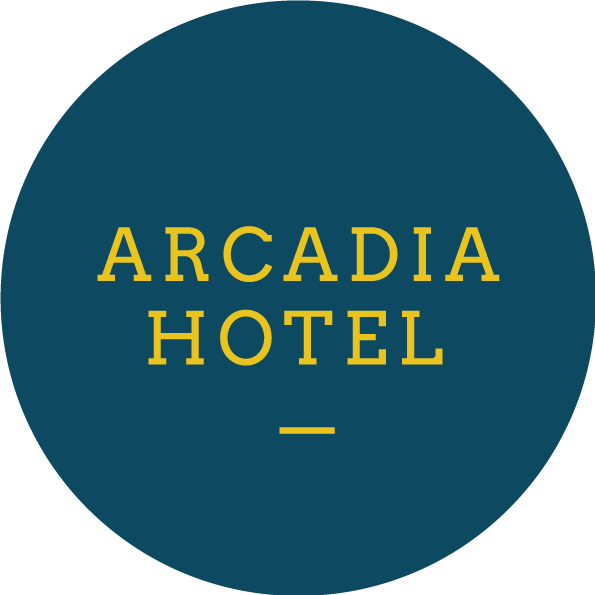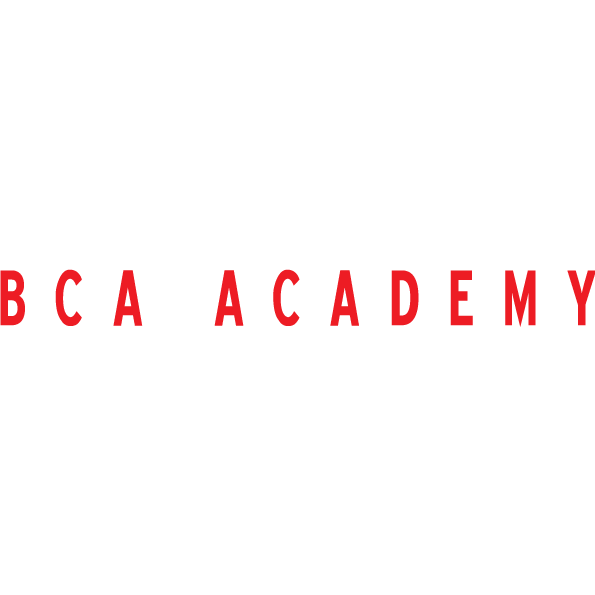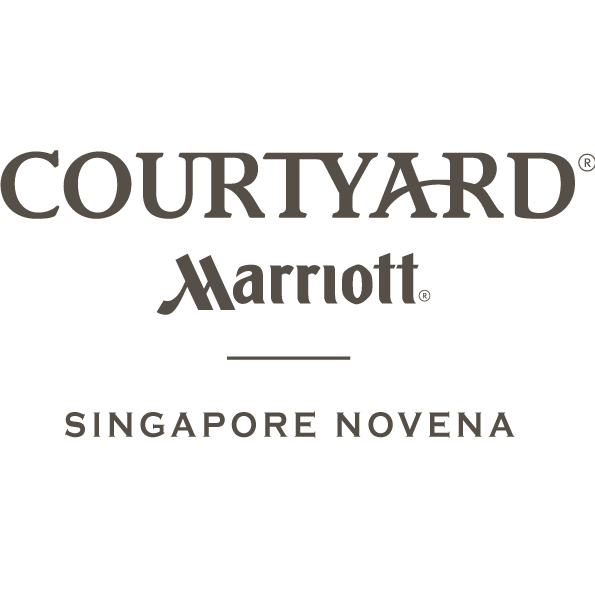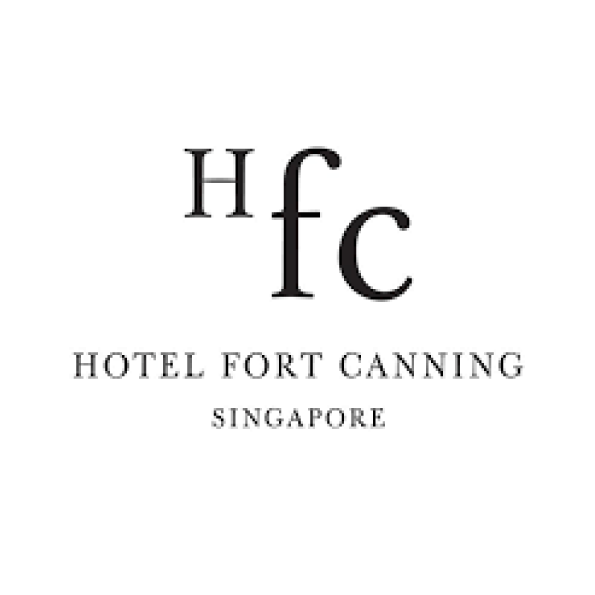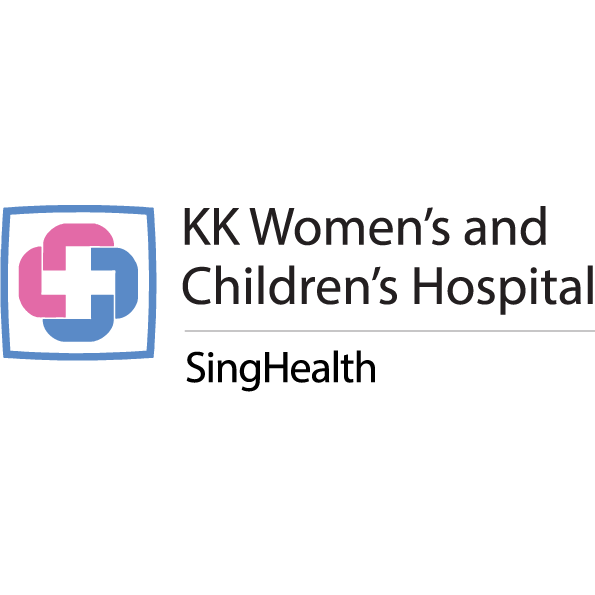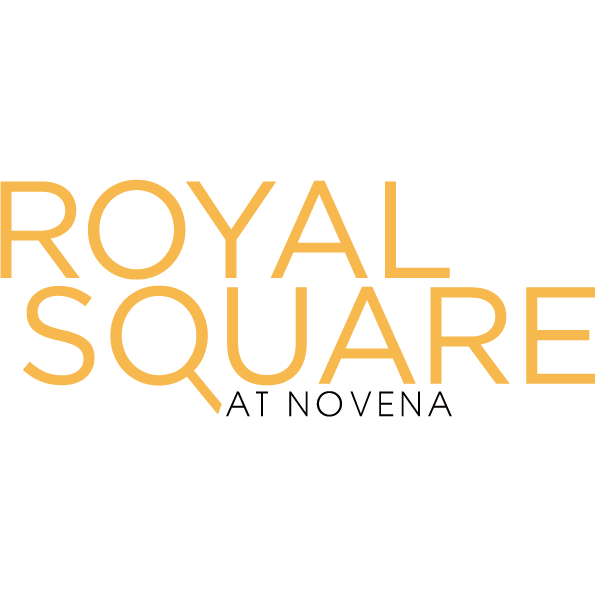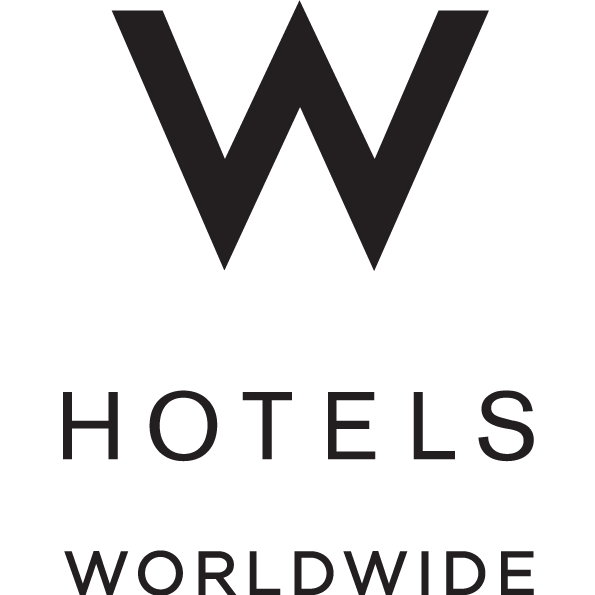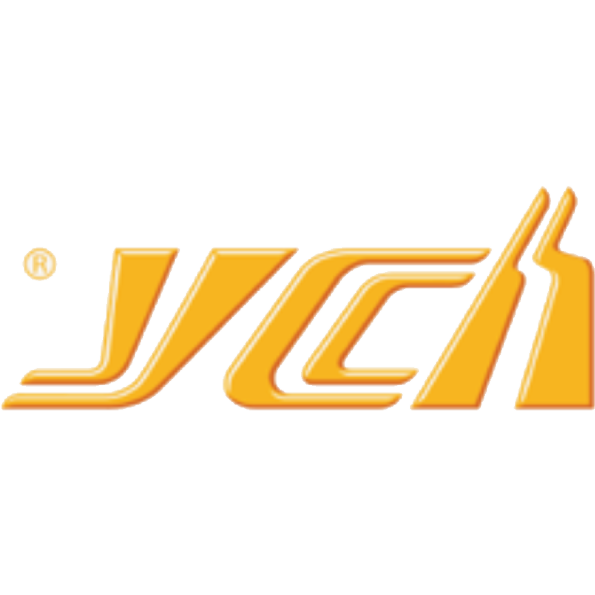 Contact Us

OR