Corporate Social Responsibility
02 Dec 2021 updated
Daikin Donates Air Purifiers to Hospitals in Singapore
The COVID-19 pandemic that has hit nearly every continent has greatly impacted Singapore as we faced a sudden surge of infected cases during periods of April and May. With the number of infected cases, our healthcare infrastructure and healthcare workers have been put to the test. The frontline healthcare workers in Singapore have been struggling with lost time with their love ones and having disruptions to their usual personal routines and plans.
Being a trusted air conditioner brand in Singapore, and as part of Daikin's Corporate Social Responsibility (CSR), we have donated a total of 100 Daikin Air Purifiers (MC30VVMH) to Ren Ci Hospital and Singapore General Hospital. We want to do our part and help communities by providing them the support they need.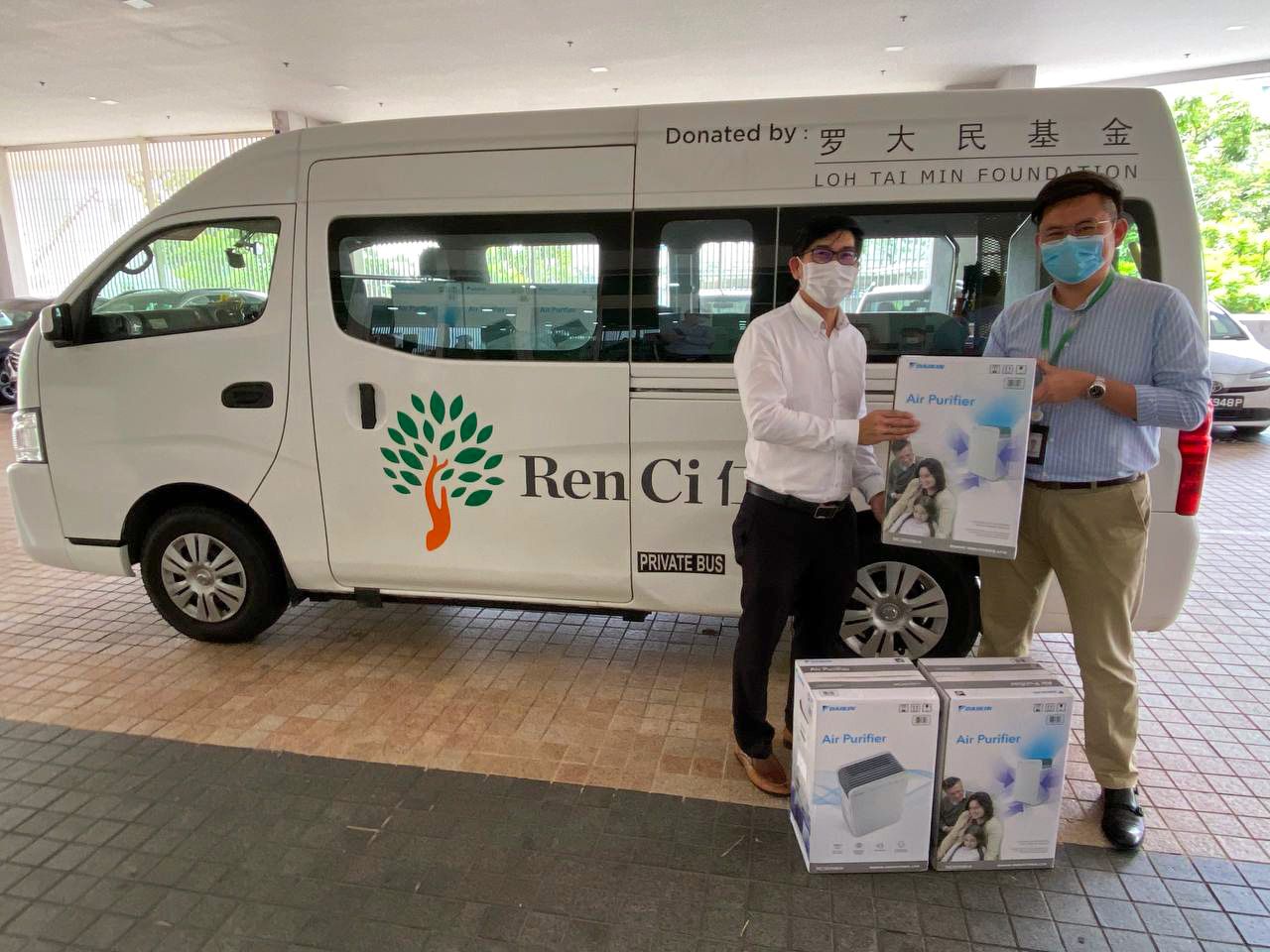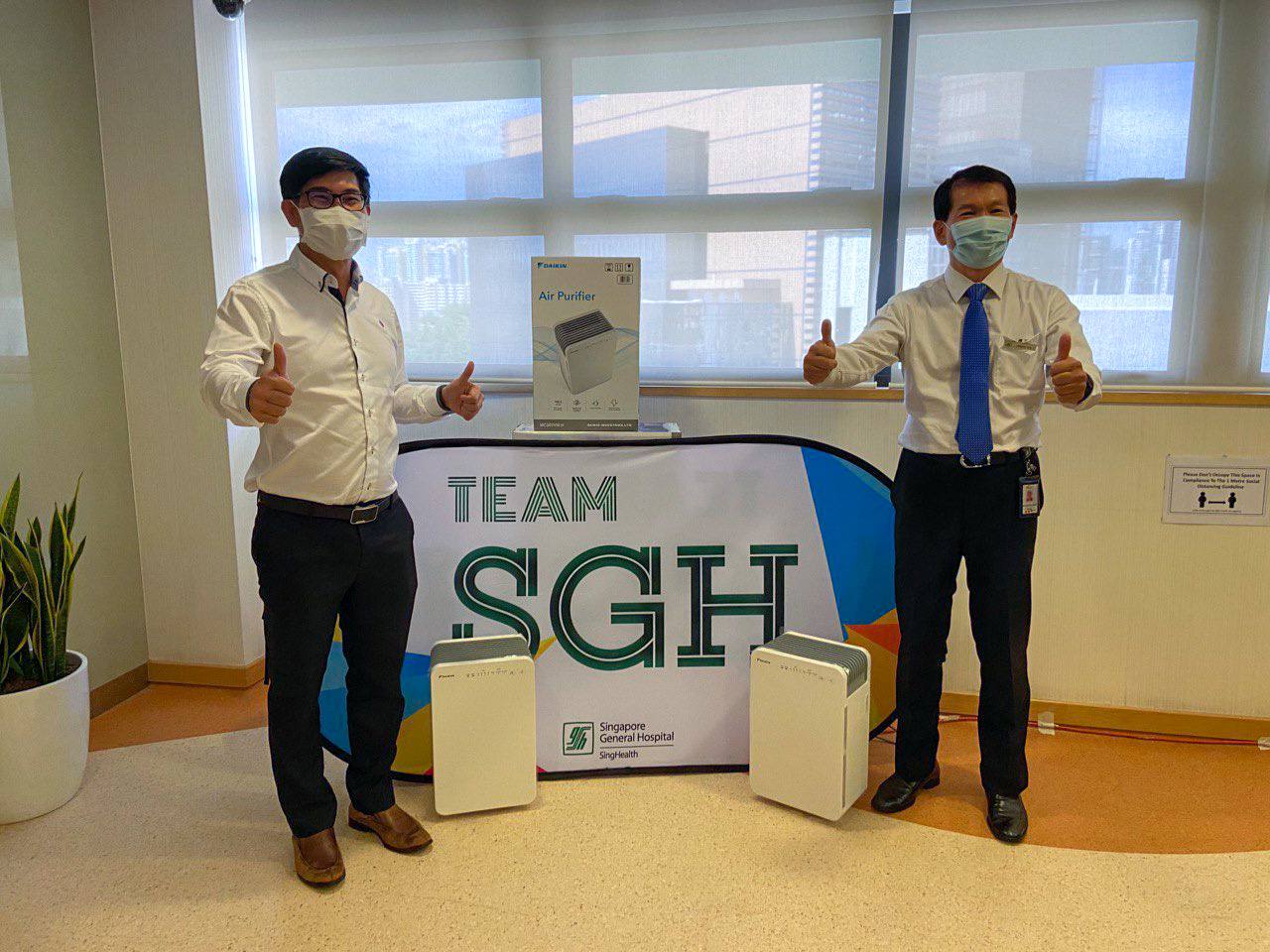 While we continue to fight this battle together, Daikin hope that the Electrostatic HEPA Filter in our air purifiers will eliminate indoor air pollutants, aiding patients in their recovery journey and keeping the air in the hospital premises cleaner, purer, and healthier for everyone.