Corporate Social Responsibility
02 Aug 2019 updated
Daikin Charity Golf Event 2019
Daikin Singapore strongly believes in serving the society through our continuous Corporate Social Responsibility (CSR) initiatives. This year, we held our Charity Golf Tournament and raised funds in support of Salvation Army & Lion Befrienders Service Association.
For this event, we hope to raise funds for the beneficiaries to enrich the lives of them. Through raising of the necessary funds, we can provide support for activities of daily living, errand services for the seniors
Our Daikin Charity Golf Event begin the morning where many representatives from various companies joined to play golf.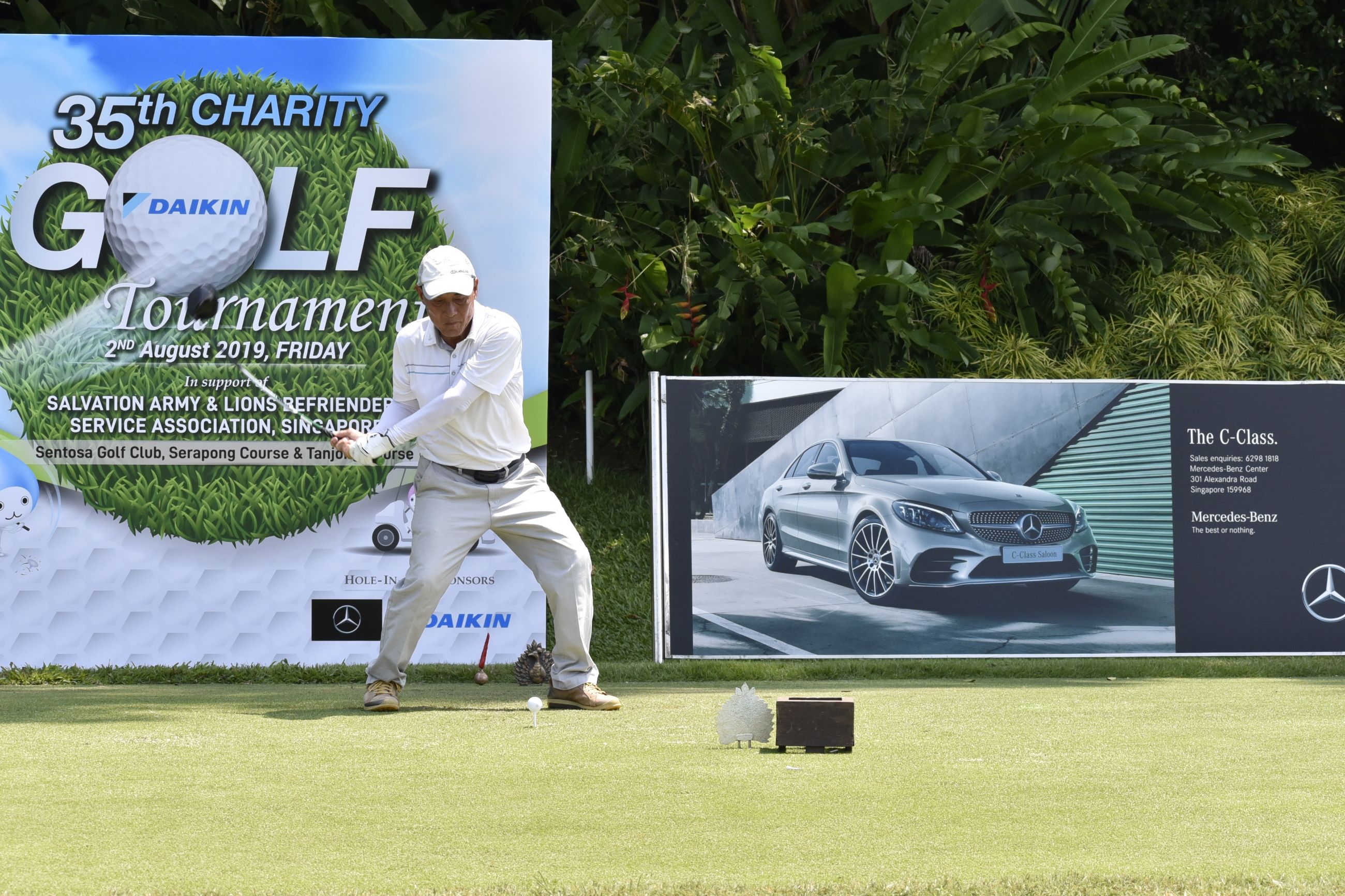 After which, we proceeded to have an indoor interactive session over performances and dinner. We are extremely proud that we have raised S$92,000 for this event, and we thank all the individuals who have helped to contribute to these funds.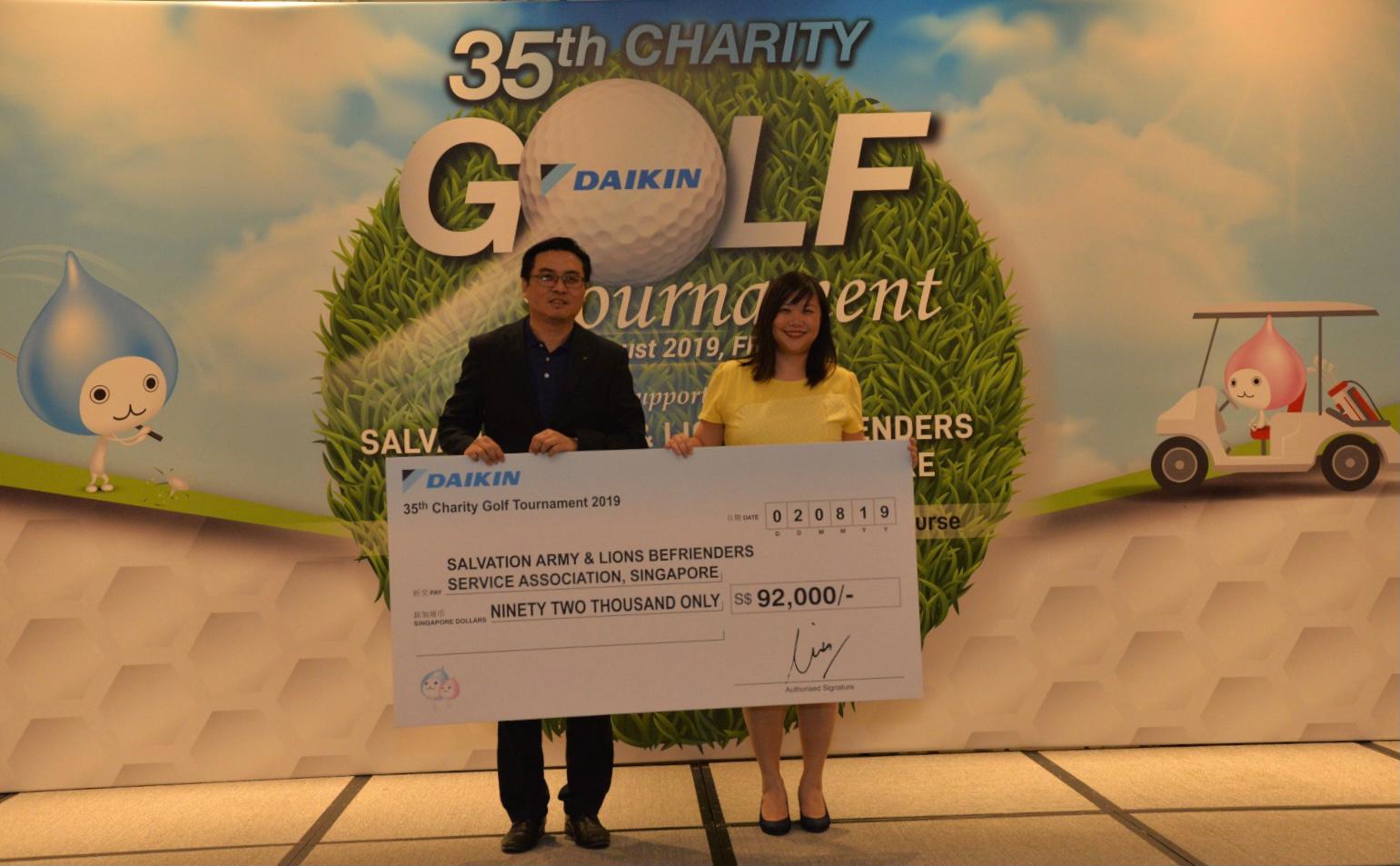 We are extremely proud to be giving back to our society, and hope to do more for the country. We look forward to holding our annual Daikin charity golf event in 2020.