Corporate Social Responsibility
20 May 2022 updated
Daikin Charity Golf Event 2022
This year, Daikin Singapore held the 36th Charity Golf Tournament. As part of our continuous Corporate Social Responsibility (CSR) efforts, we have also raised funds to support programmes for SHINE Children and Youth Services and Lion Befrienders Service Association under the care of Community Chest.
SHINE Children and Youth Services serves children aged between 5 and 10 years old who are diagnosed to have specific learning disabilities or assessed to be behind their peers in their learning abilities, with related social and emotional challenges, and their parents.
Lion Befrienders Service Association aims to reach out and engage socially isolated seniors through home visitations and organisation of social activities, and provide access to sources of help and improve their sense of social well-being.
We are thankful for all the support to have donations amounted to SGD65,500.
Daikin Singapore Managing Director, Chua Ban Hong (right) presenting cheque to Director,
Philanthropic Partnership and Engagement of Community Chest, Ms Rae Lee (left)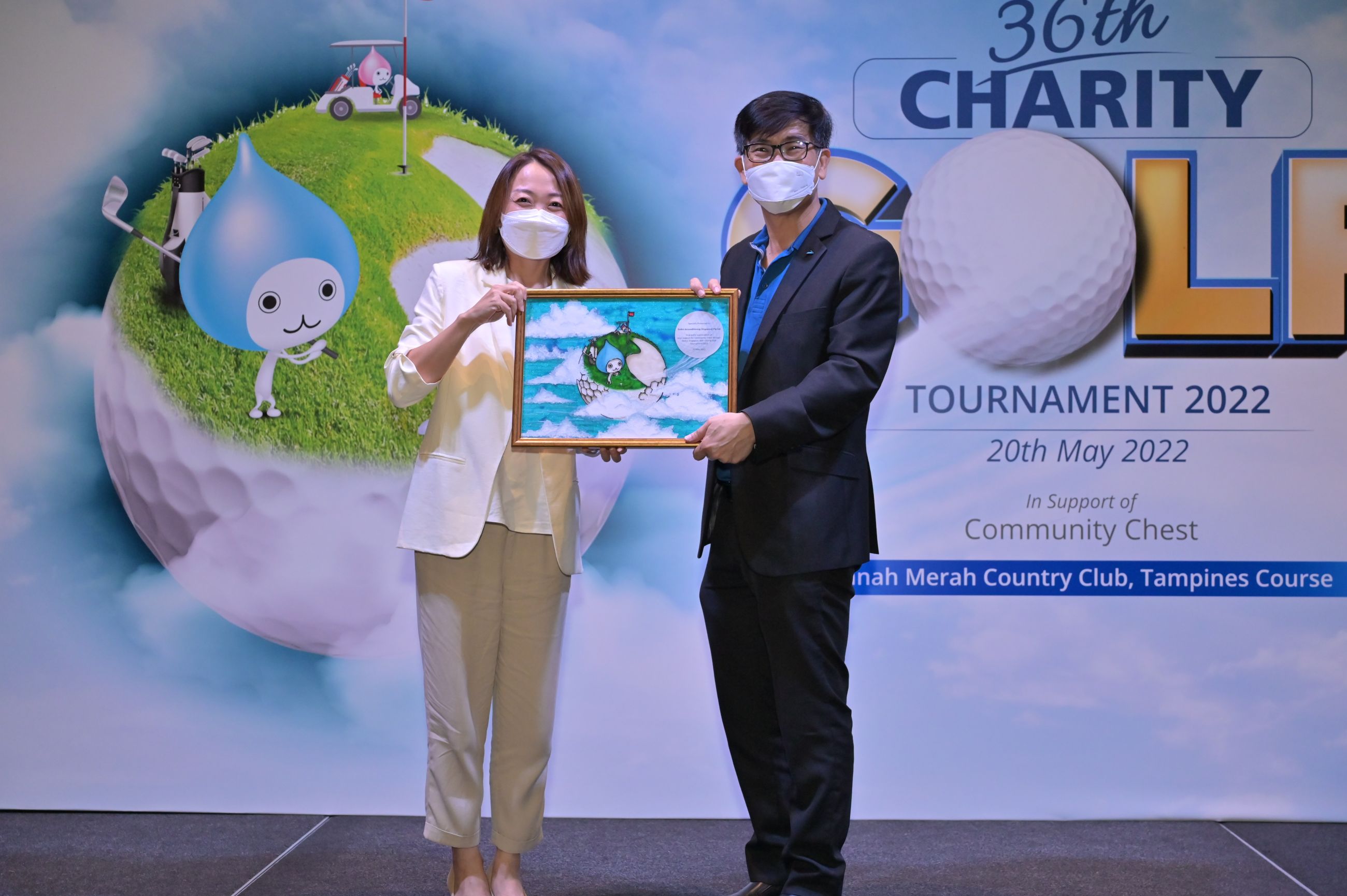 Daikin Singapore Managing Director, Chua Ban Hong (right) receiving token of appreciation from Director,
Philanthropic Partnership and Engagement of Community Chest, Ms Rae Lee (left)