Follow the detailed steps below for easy and paperless registration!

Step 1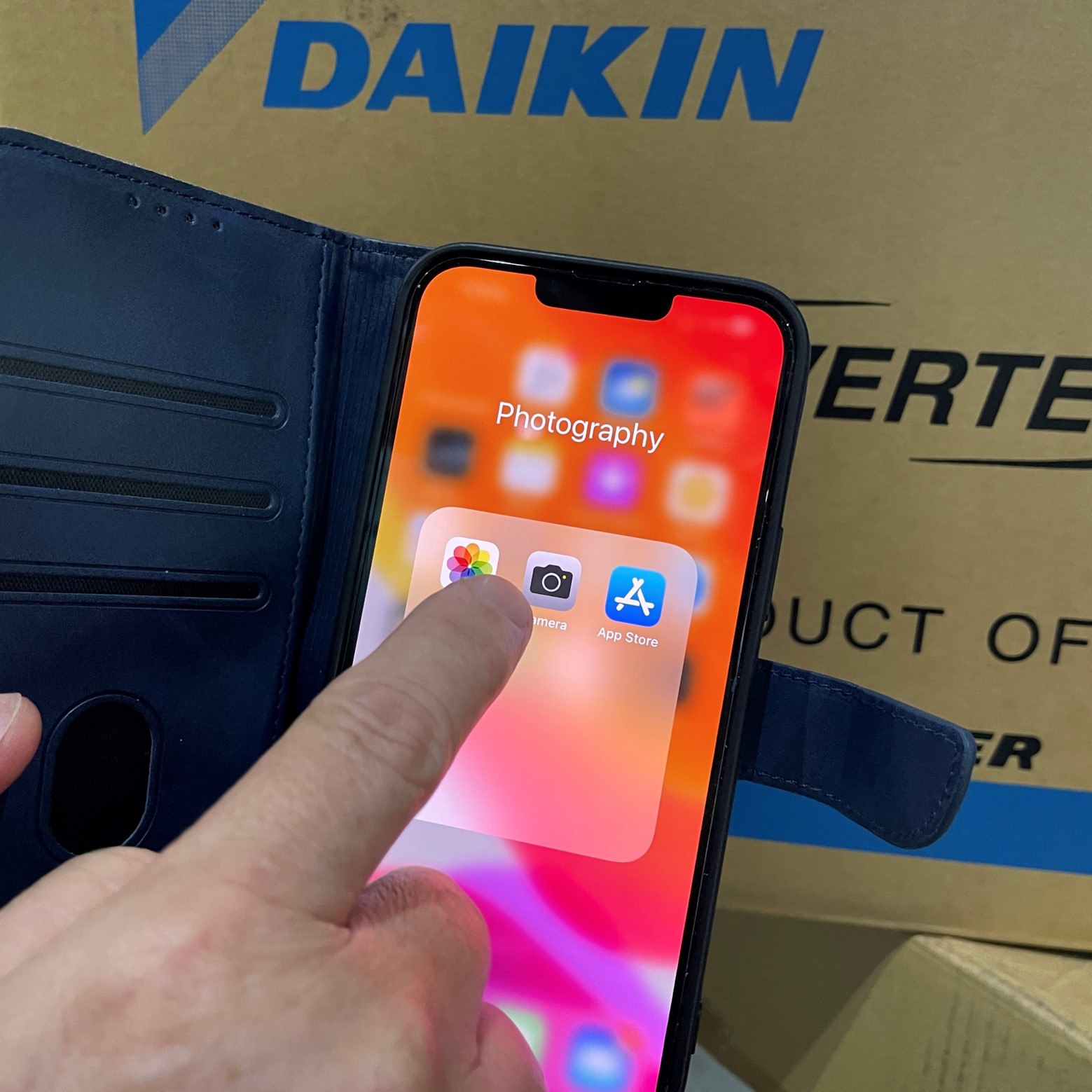 Open the Camera or QR Code Reader app.

Step 2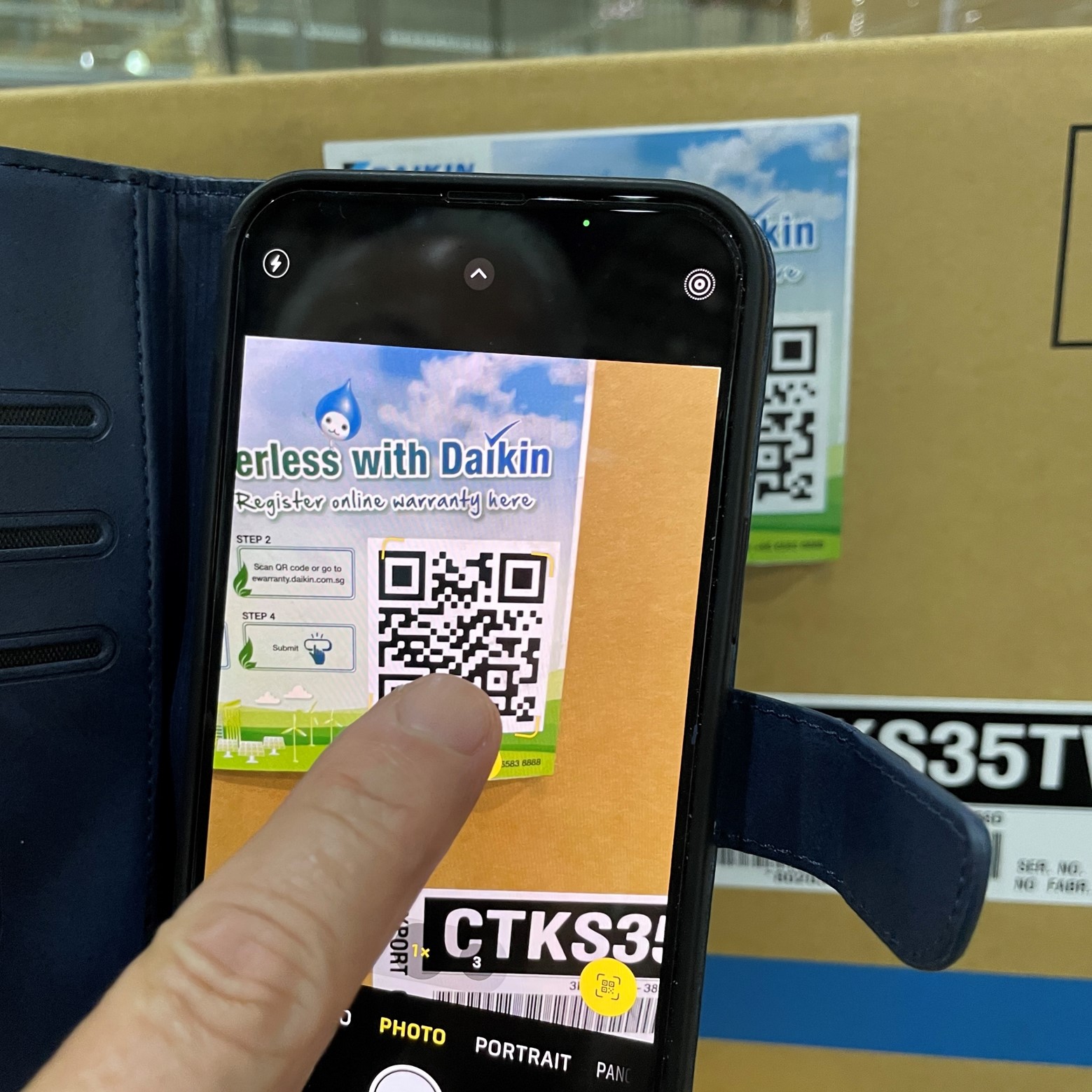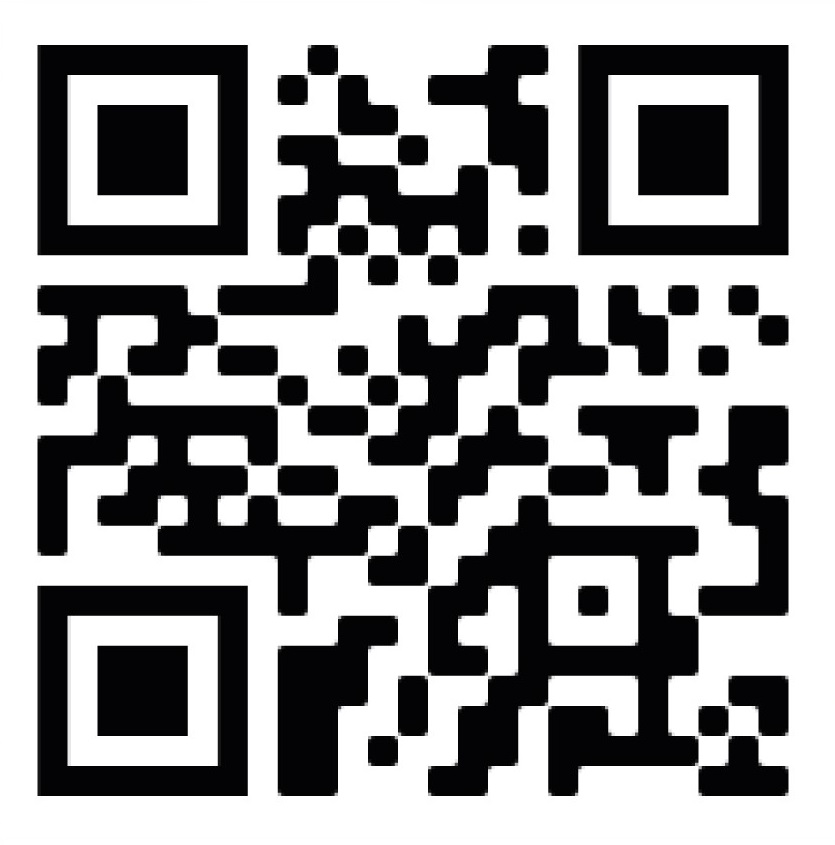 Point your camera at the QR Code on the sticker label or below. Tap the appearing link to open the Warranty Registration web page.

Alternatively, if you have your warranty card, please register here.

Step 3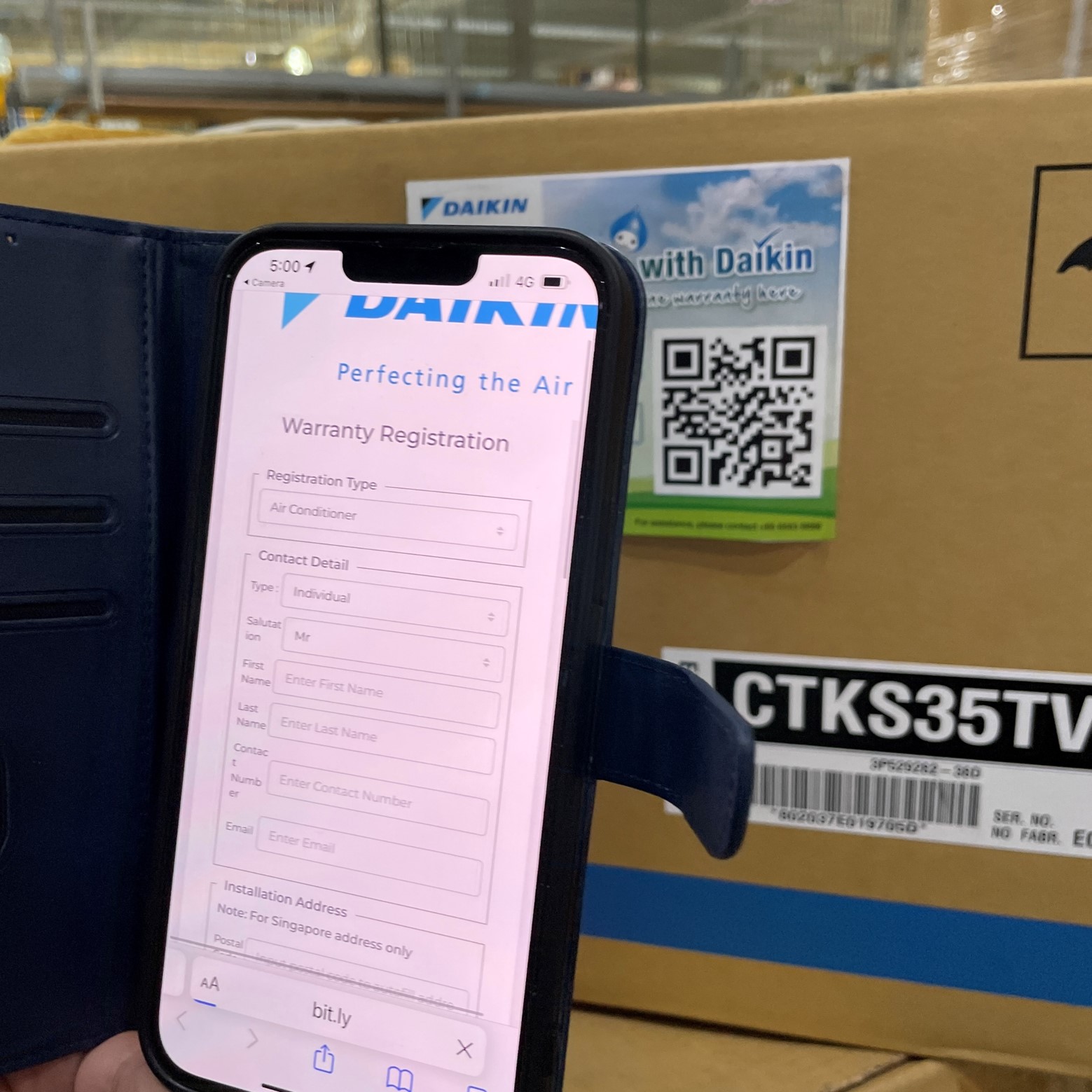 Fill in your details in 'Warranty Registration'.
---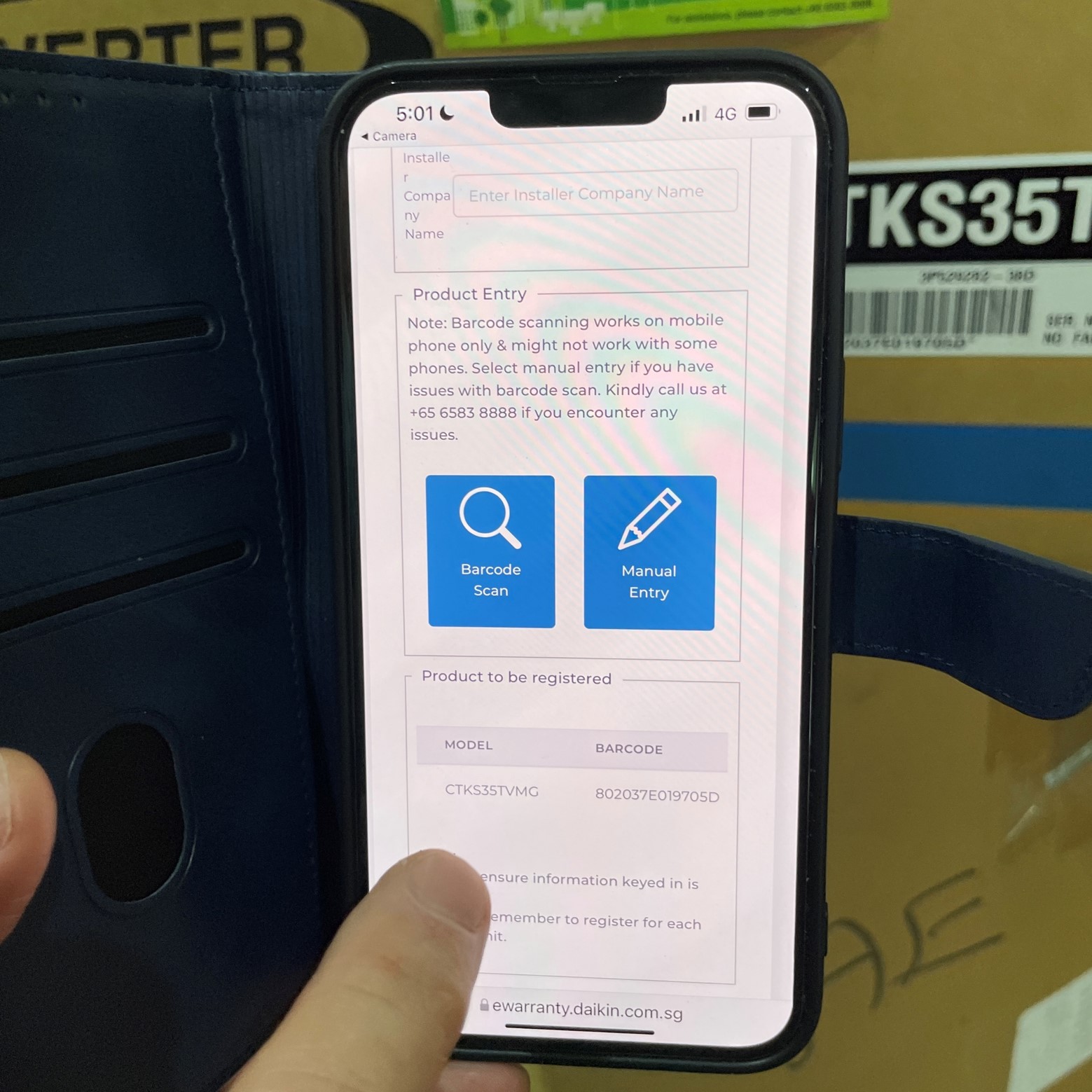 Scroll to the bottom of page, and tap Barcode Scan (Magnifying Glass icon) button at the bottom of the page, or the Manual Entry (Pencil icon) button to enter the 14 digits product serial number.
---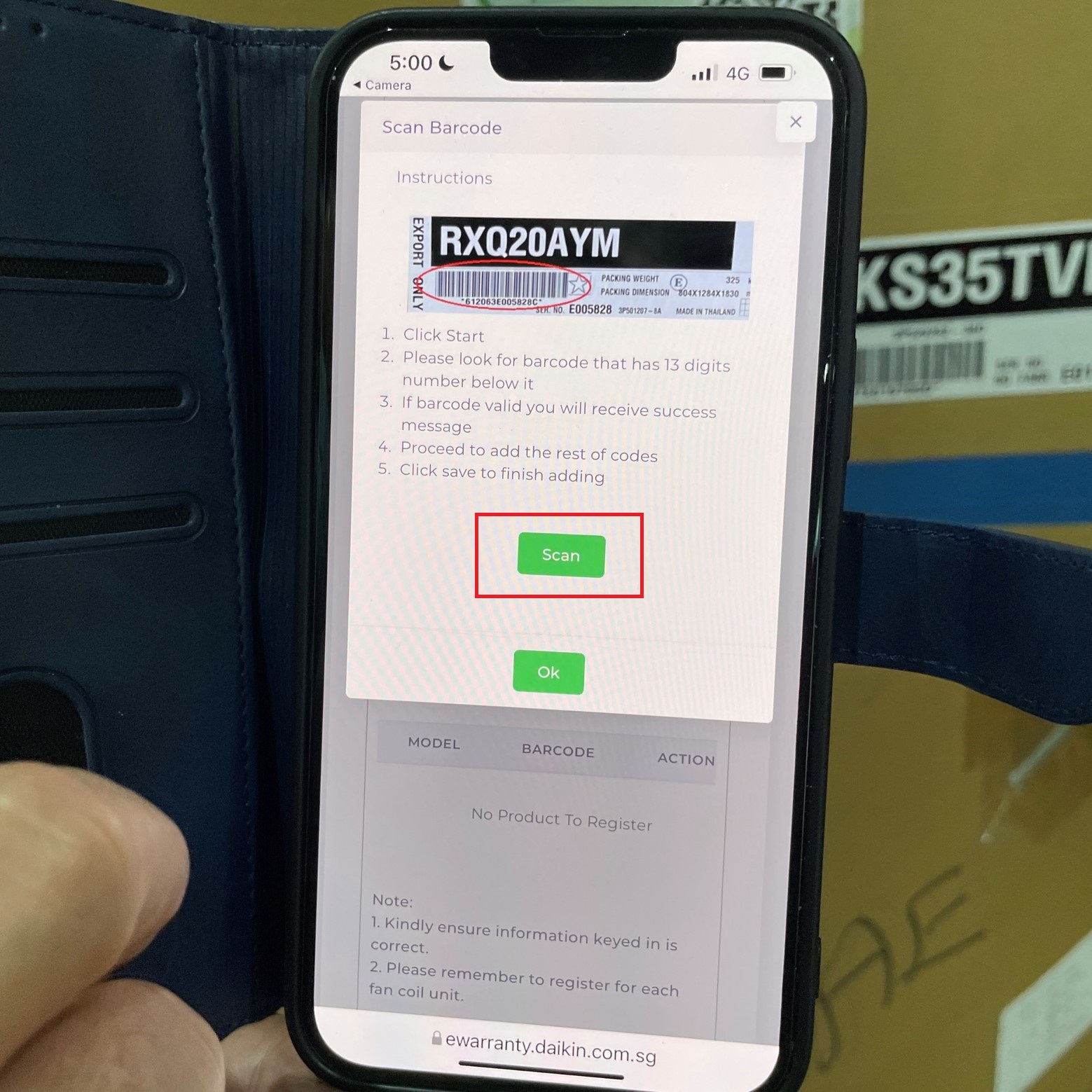 Read the instructions and then tap the Scan button.
---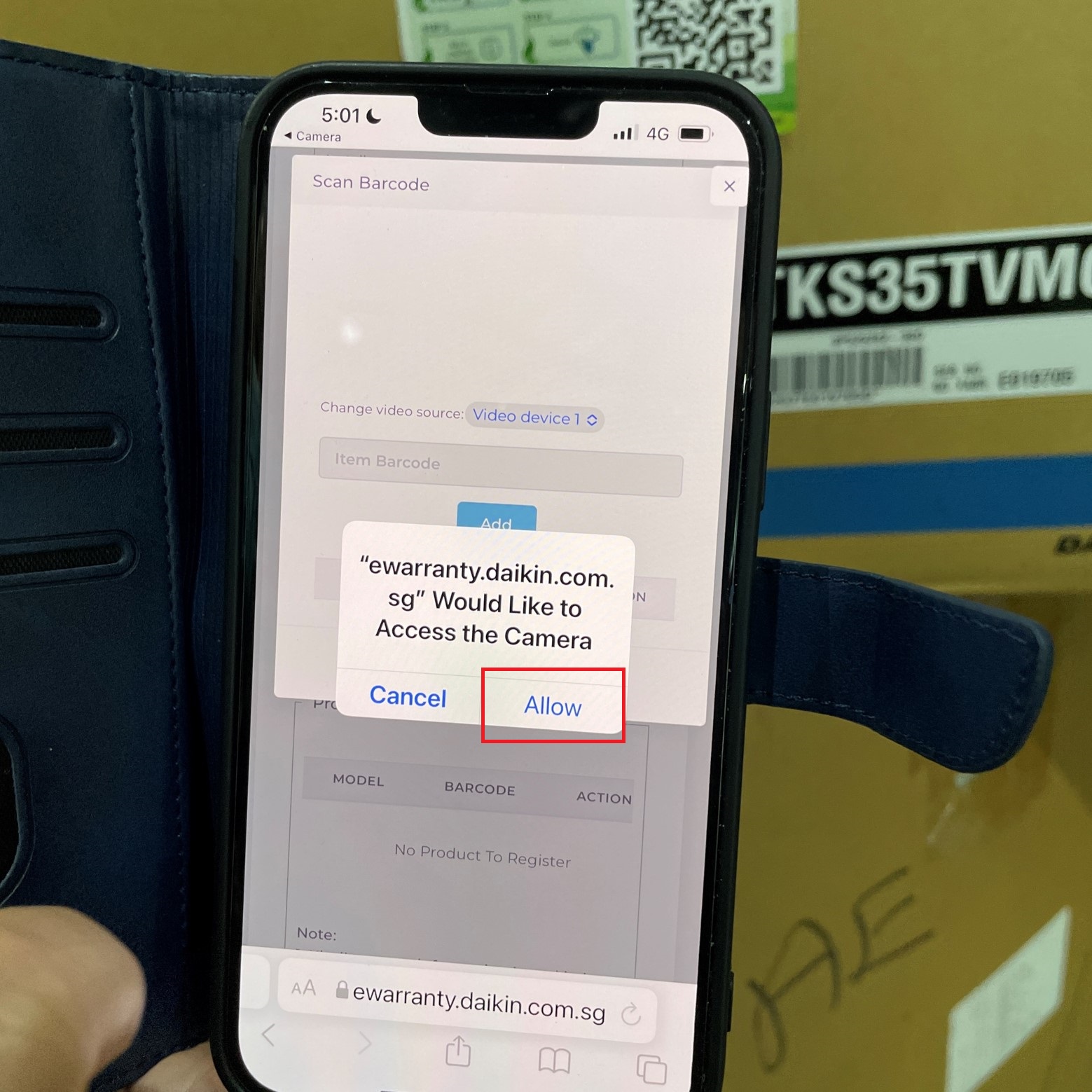 Tap Allow if your phone asks you to allow the page to access the camera.
---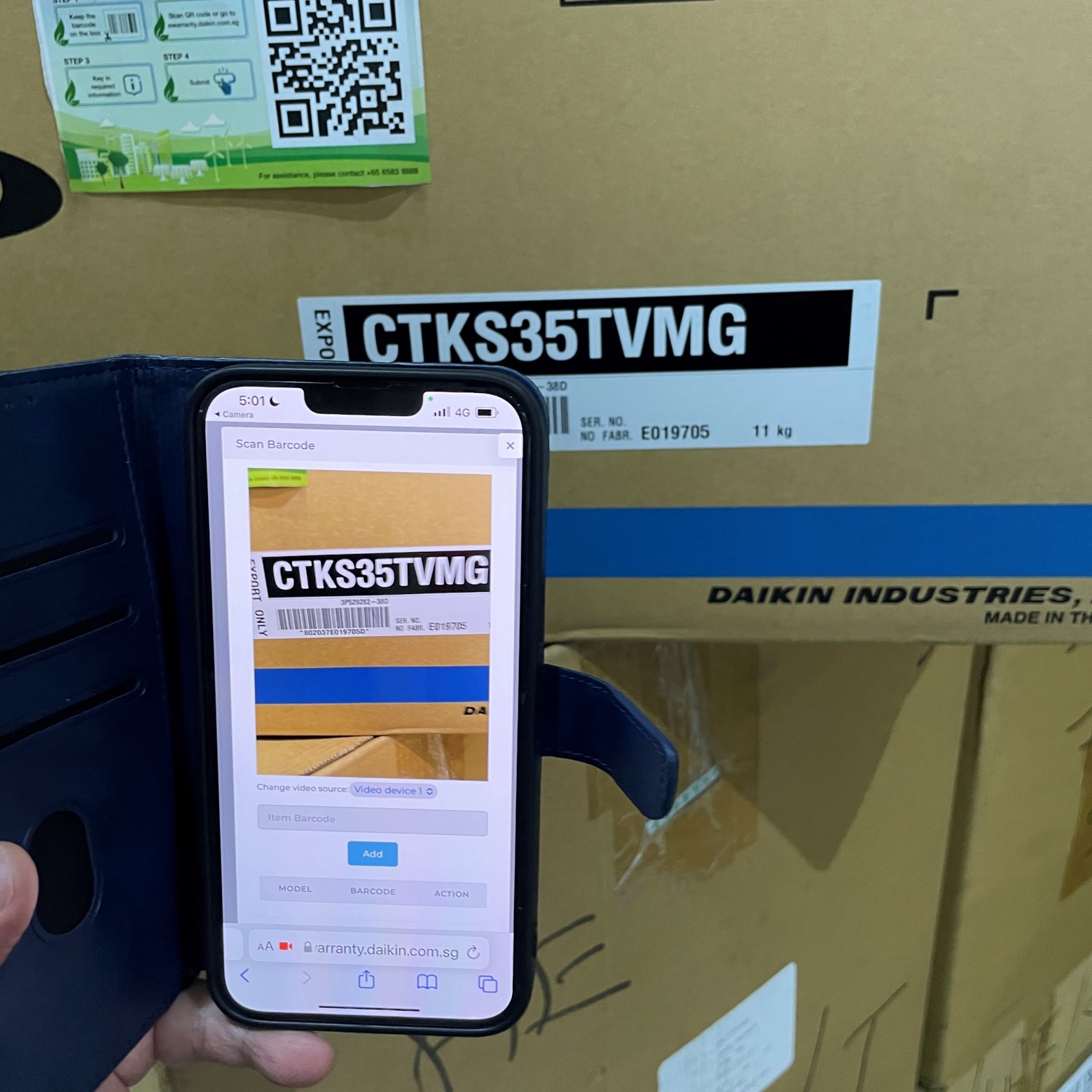 Point your phone's camera at the bar code of the item you want to register for warranty.
---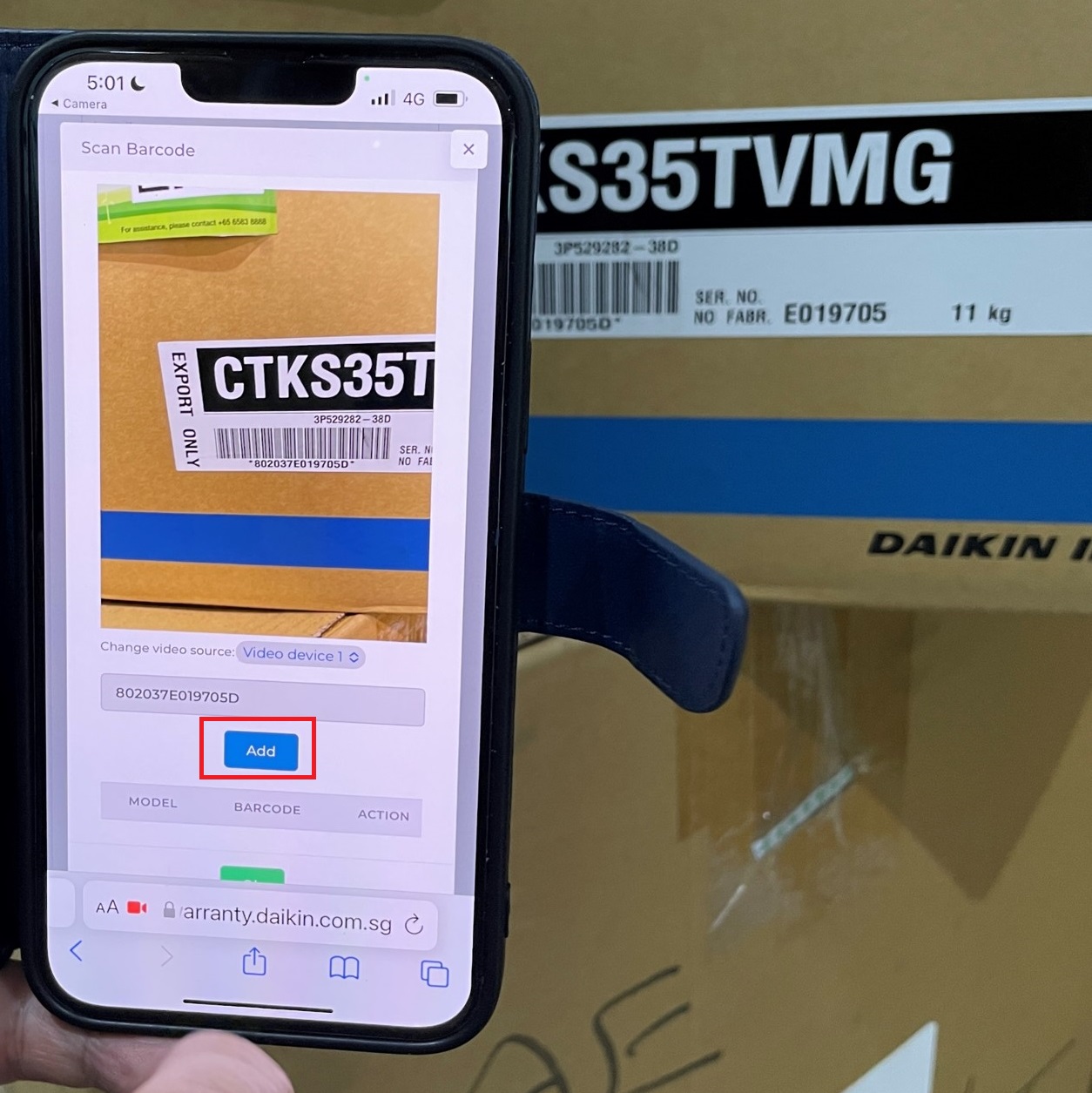 When the barcode is read, tap Add. Repeat for the next item (if any) you want to register.

Step 4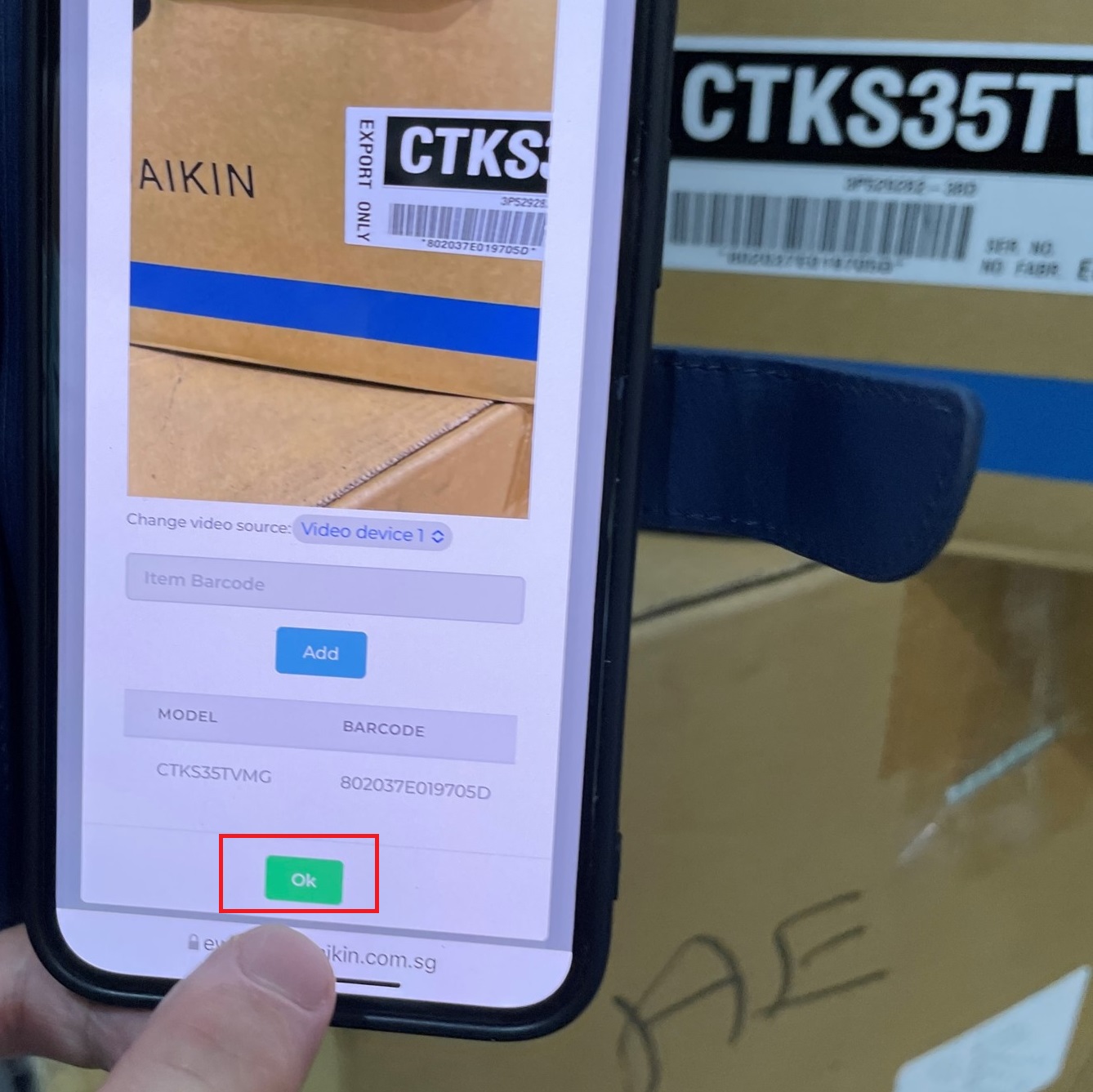 Tap OK to add the scanned barcodes to the page for warranty registration.
---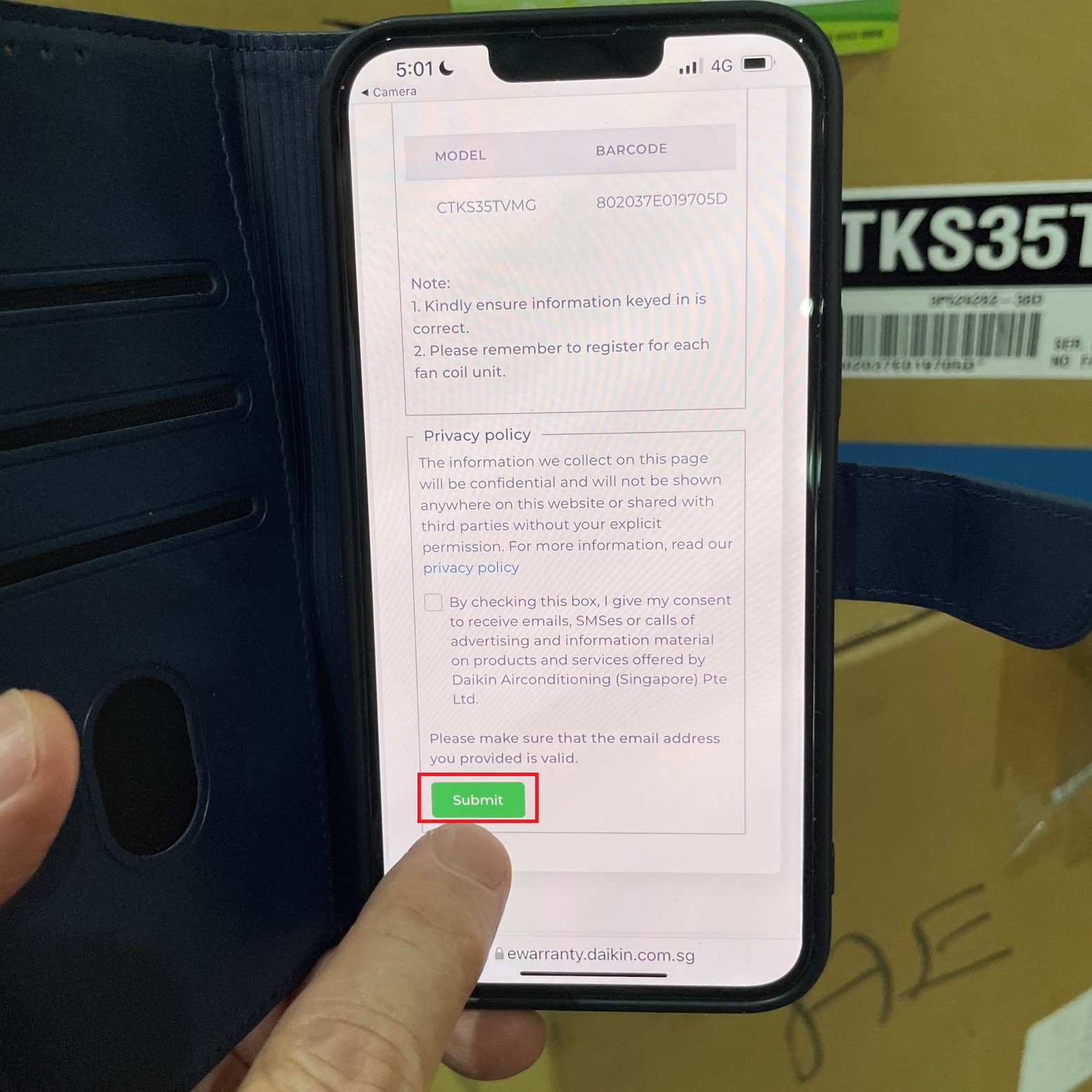 Scroll down the page and tap Submit to register for warranty. You're done!

Contact Us