Features

Eco-friendly
We have adopted R-32 refrigerant for SkyAir, which is a step towards lower global warming potential. This eco friendly refrigerant does not deplete the ozone layer. In addition, the peak power consumption of R-32 is lower than that of the conventional refrigerants, thus resulting in high energy efficiency.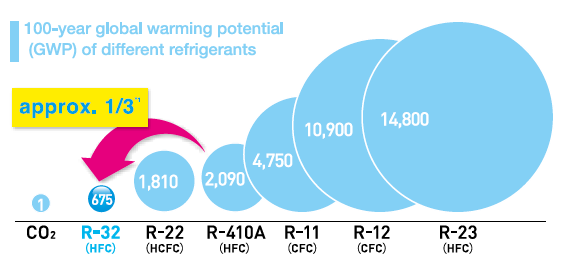 Energy Saving
Throughout the cooling season, Daikin's new inverter models reduce energy consumption.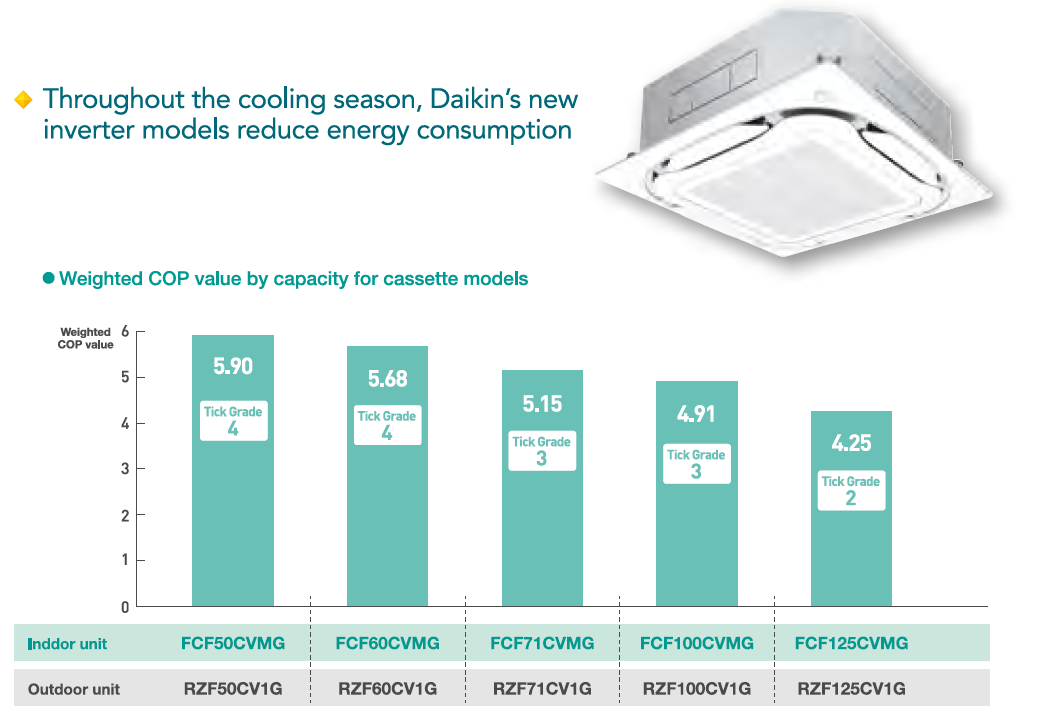 Quick Cooling
With the new inverter control technology and quick start function, users can enjoy faster cooling and dehumidification.
Smart Airflow Control
Indoor units can provide 5-step and 3-step fine control of air volume, and comfort ensured by Auto airflow rate that matches the load level

Convenient for high ceilings and spaces with long blow distances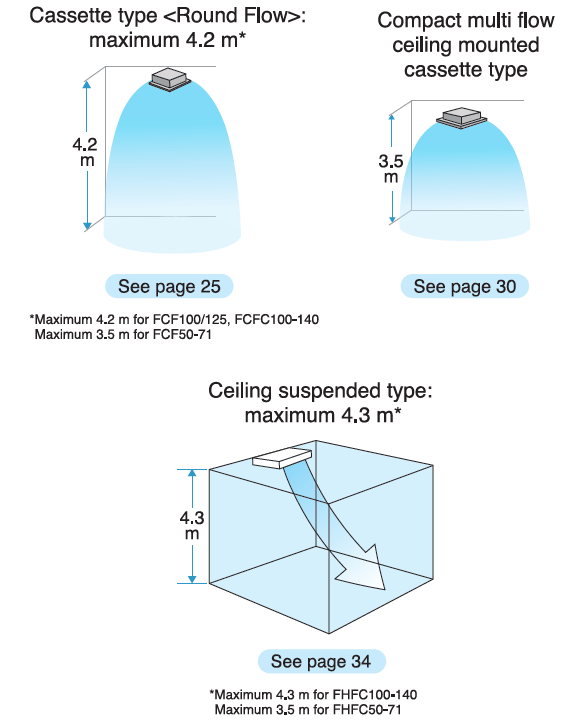 Durability
Microchannel heat exchanger (except RZFC35)

The microchannel technology utilizes superior heat transfer benefits of aluminum to create a more efficient air conditioner.
Test of Durability: a salt spray test has been conducted to demonstrate the corrosion-resistant capability of our products in corrosive environments for a certain period.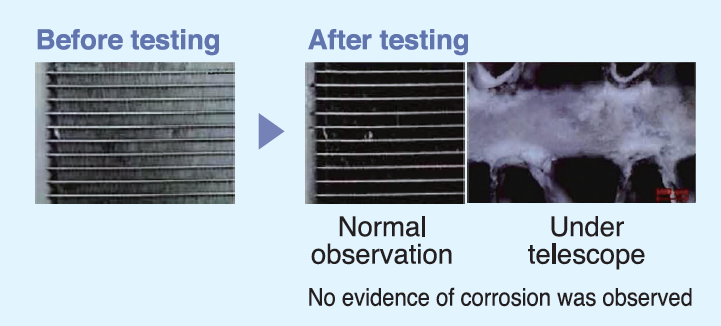 Overvoltage PCB (outdoor unit option for RZF series)

The RZF-C series is quipped with a highly durable electronic circuit that eliminates the need for a stabilizer and offer additional protection for devices in outdoor unit.

Coated printed circuit boards (outdoor unit)

This prevents problems caused by humidity and airborne dust. Furthermore, it protects against salt contained in sea breezes.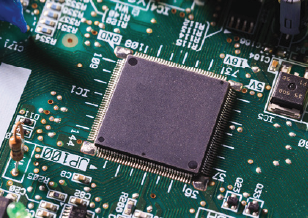 Automatic protection against low voltage

During peak electricity consumption periods, supply may fluctuate. Built-in low-voltage protection will automatically cut off the operations. Once normal voltage is restored, operation will resume as before.

Outdoor unit installation is possible even with limited space.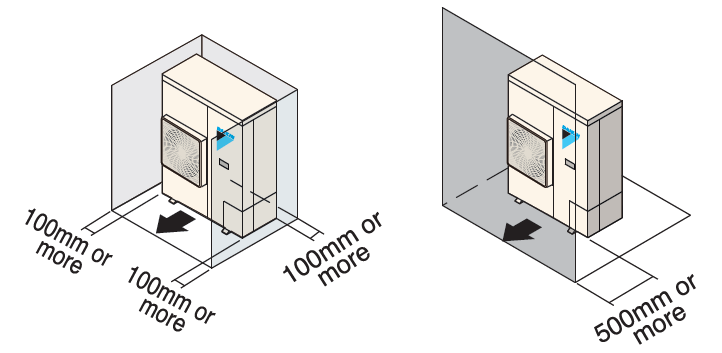 Self-diagnosis functions enable prompt maintenance response

Error messages will appear on the LCD of the remote controller, with the LED lighting up on the unit. When BRC1E63 is installed, error code will appear, showing the contact information and model name.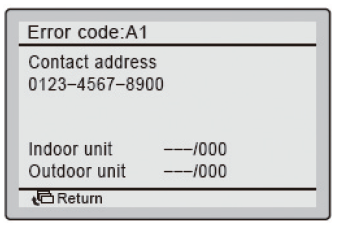 Convenient Functions
Demand Control function (RZF100/125)

Set limits that restrict power consumption to save electrical bills.

Night Quiet Operation Mode (RZF Series)

Product Line Up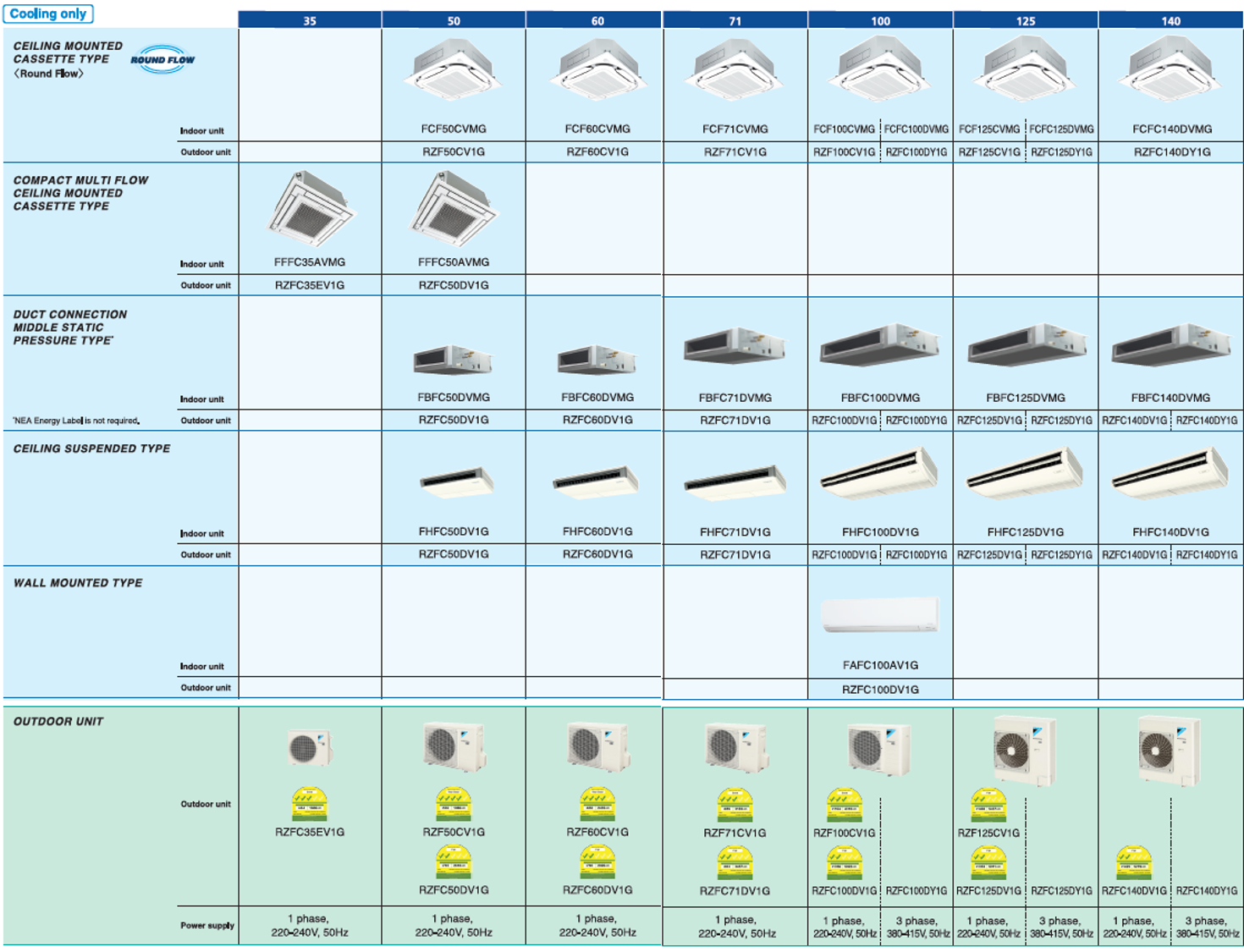 Specifications

Ceiling Mounted Cassette Type (Round Flow)

Compact Multi Flow Ceiling Mounted Cassette Type

Wall Mounted Type

Duct Connection Middle Static Pressure Type

Ceiling Suspended Type