03 Jun 2020 updated
Safe Resumption of Aircon Servicing after Circuit Breaker
As Singapore exits circuit breaker, Daikin is committed to doing our part to minimize the potential transmission of COVID-19 virus. Necessary safety measures will be implemented while conducting servicing and maintenance works at all residential and commercial premises.
All Service Staff will take strict precautions as advised by the Ministry of Health and comply with MOH's advisory on safe distancing measures. This includes wearing of face mask at all times, sanitising hands and keeping a safe distance from others. In addition, all service staff that are assigned to carry out DSP works must be cleared from flu-like symptoms, fever and cough, and must record their temperature before going to customers' sites and/or before going to our office. Taking a step further, Daikin also encourages customers to submit health declaration forms for contact tracing purposes.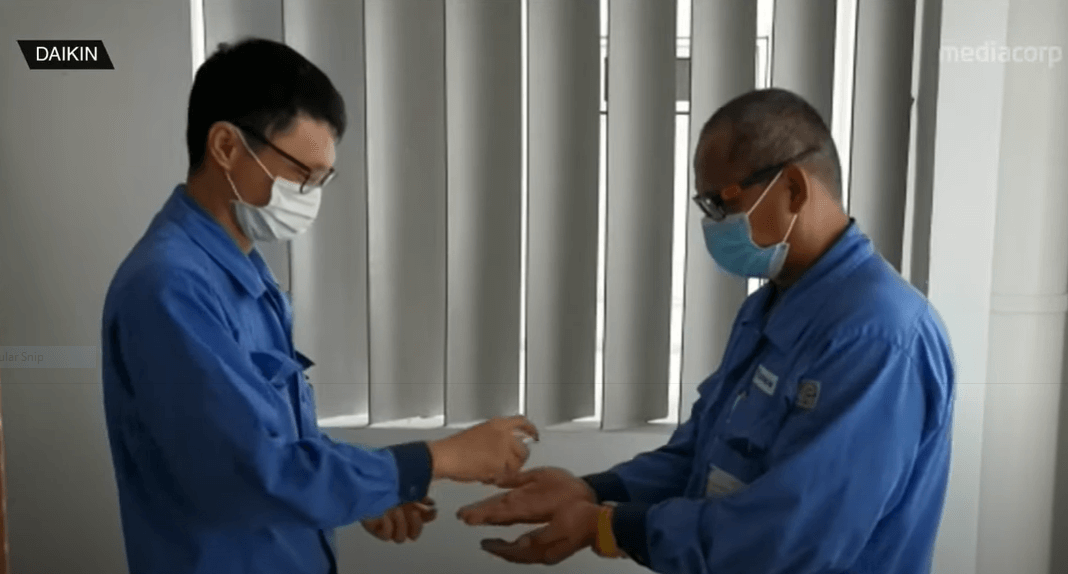 With some companies re-opening during Phase 1, servicing of air conditioners is essential in ensuring optimal operation of commercial air conditioners. As there is an increase in usage of air conditioners during this work-from-home period, regular maintenance of residential air conditioners is required to remove bacteria and mould promoting clean and healthy air. Daikin's Steam Cleaning Service is an eco-friendly alternative to the conventional method of Chemical Flushing. It makes use of high-pressure steam to clean the coil thoroughly.
Good indoor air quality is vital for our well-being in this crucial time. Maintenance of clean air in indoor premises could be achieved by suppressing virus. Daikin's Bio-antibody Filter is a 100% Made-in-Japan filter that can be easily installed on air conditioners. It can suppress virus within 1 minute without the use of chemicals. It is commonly used in hospitals, schools, workplaces, and homes.

With the unique air purifying Streamer Technology, Daikin's Air Purifier is capable of decomposing and removing dust, odours, bacteria, and undesirable airborne components.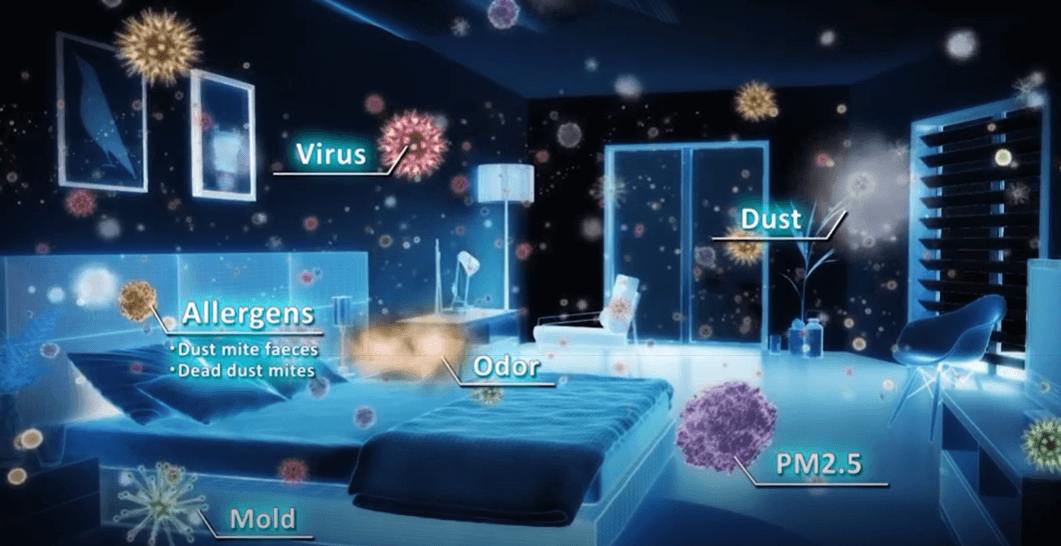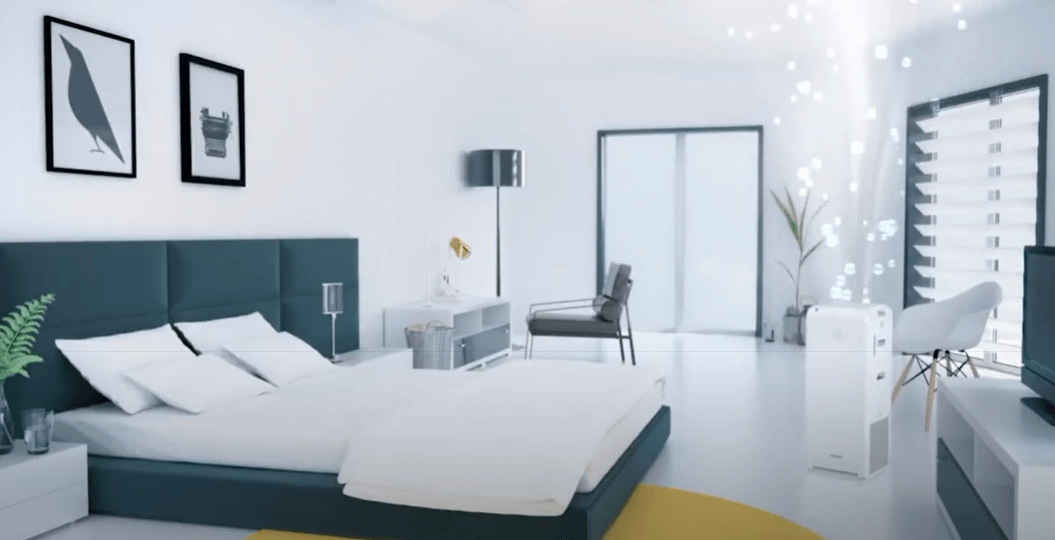 By regular servicing of air conditioners, utilising Daikin's Bio-antibody Filter, and having Daikin's Air Purifier, you can enjoy clean and healthy indoor air.
Visit our Website for more information:
Visit our E-Proshop for the latest promotions: