Features

Quiet Operation
Equipped with scroll compressor for quiet operation
Smooth running, low vibration,
low operating sound.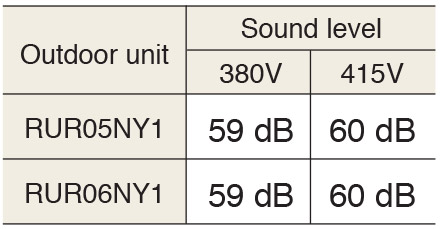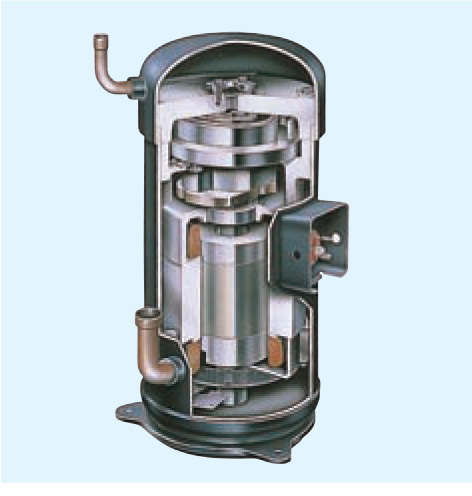 Design flexibility
Designed for long refrigerant piping.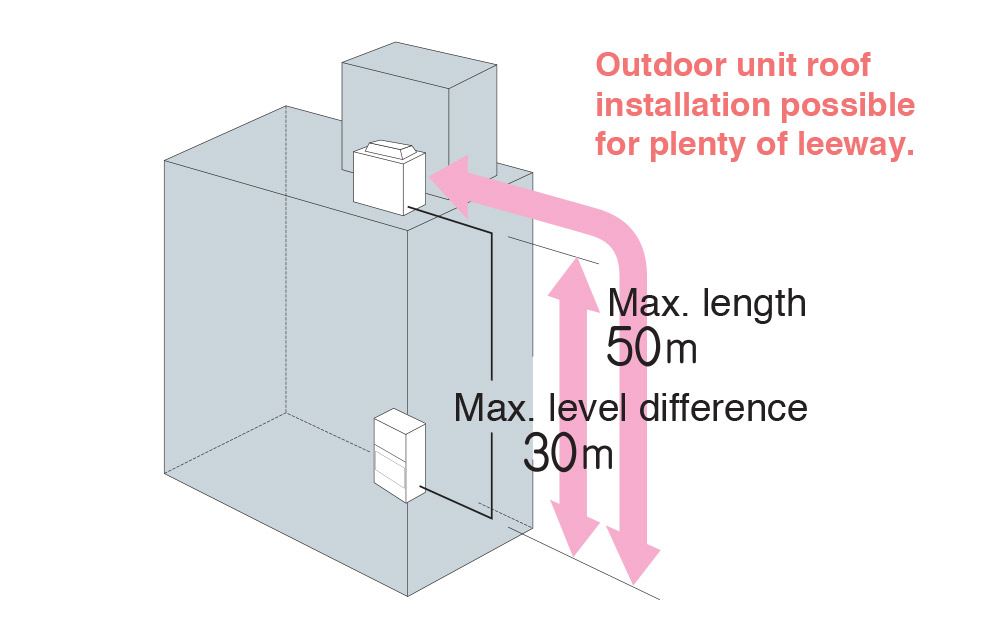 ---
Easy operation
Digital remote control comes standard with indoor unit.
Temperature setting is possible by button operation. The set temperature is conveniently displayed on the LED.
Floor standing type (Standard accessory)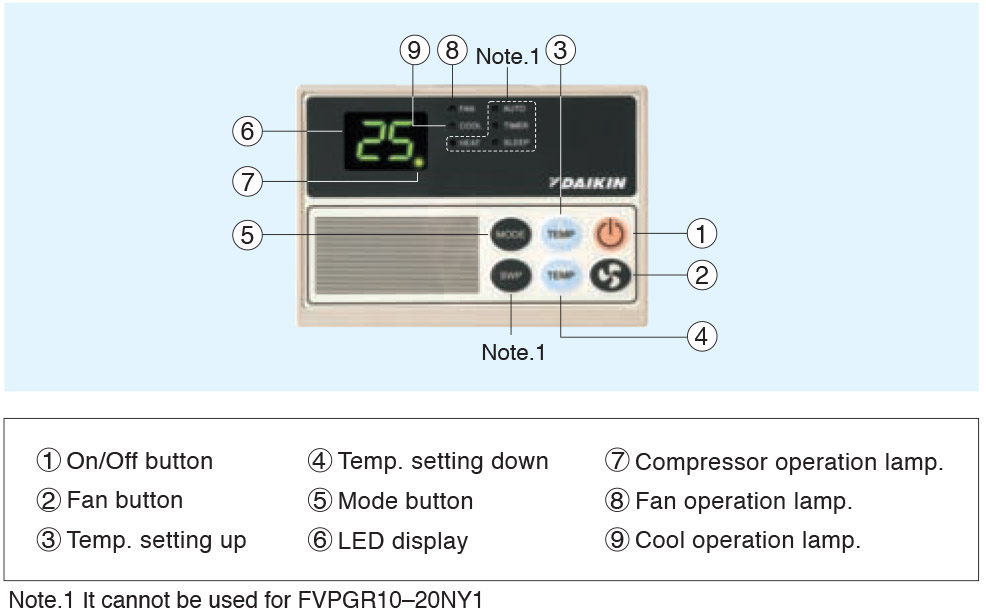 Duct type (optional accessory)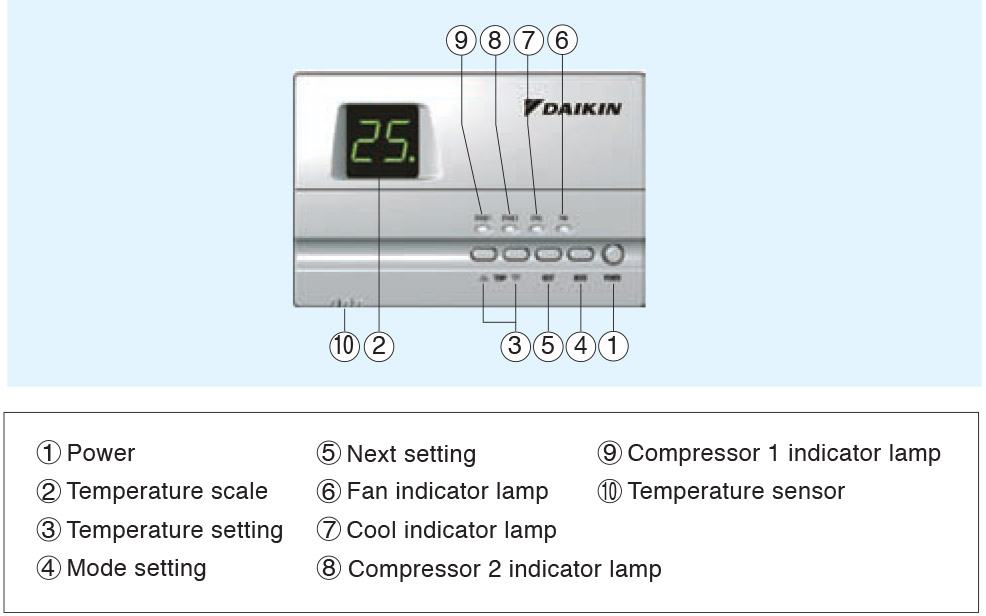 ---
Durability
Heat exchange fins provided with anti-corrosion treatment
(Applies to all outdoor units)
To achieve increased durability by improved resistance to salt corrosion and atmospheric pollution, coated PE fins (with special acryl pretreatment) are used for the heat exchanger of the outdoor unit.
Space Savings
Installation space is saved thanks to a more compact outdoor unit. This also makes it easier to install.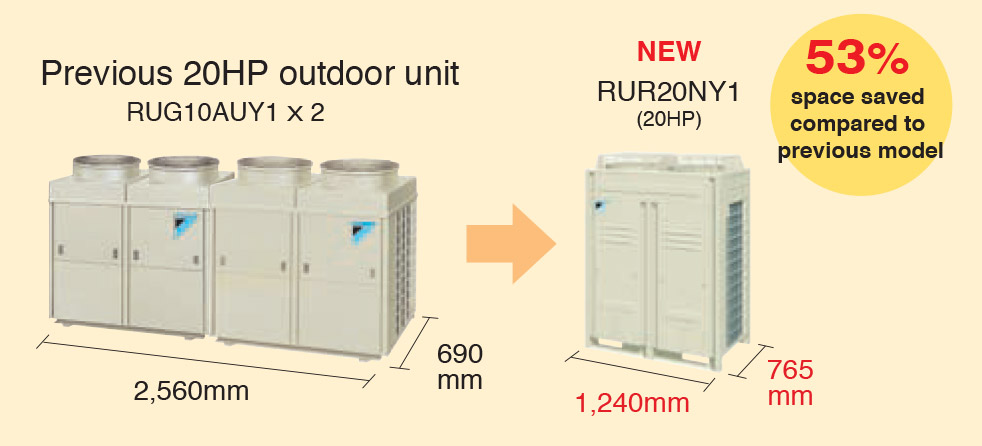 ---
related services