Since air filters clean the air in your cooling systems and ensure you breathe in quality air, it is important to ensure that you equip yours with good ones. Quality filters should effectively trap in contaminants, such as dust and dirt, that might affect the comfort and health of the people in a building. The Daikin MERV8 air filter does exactly that.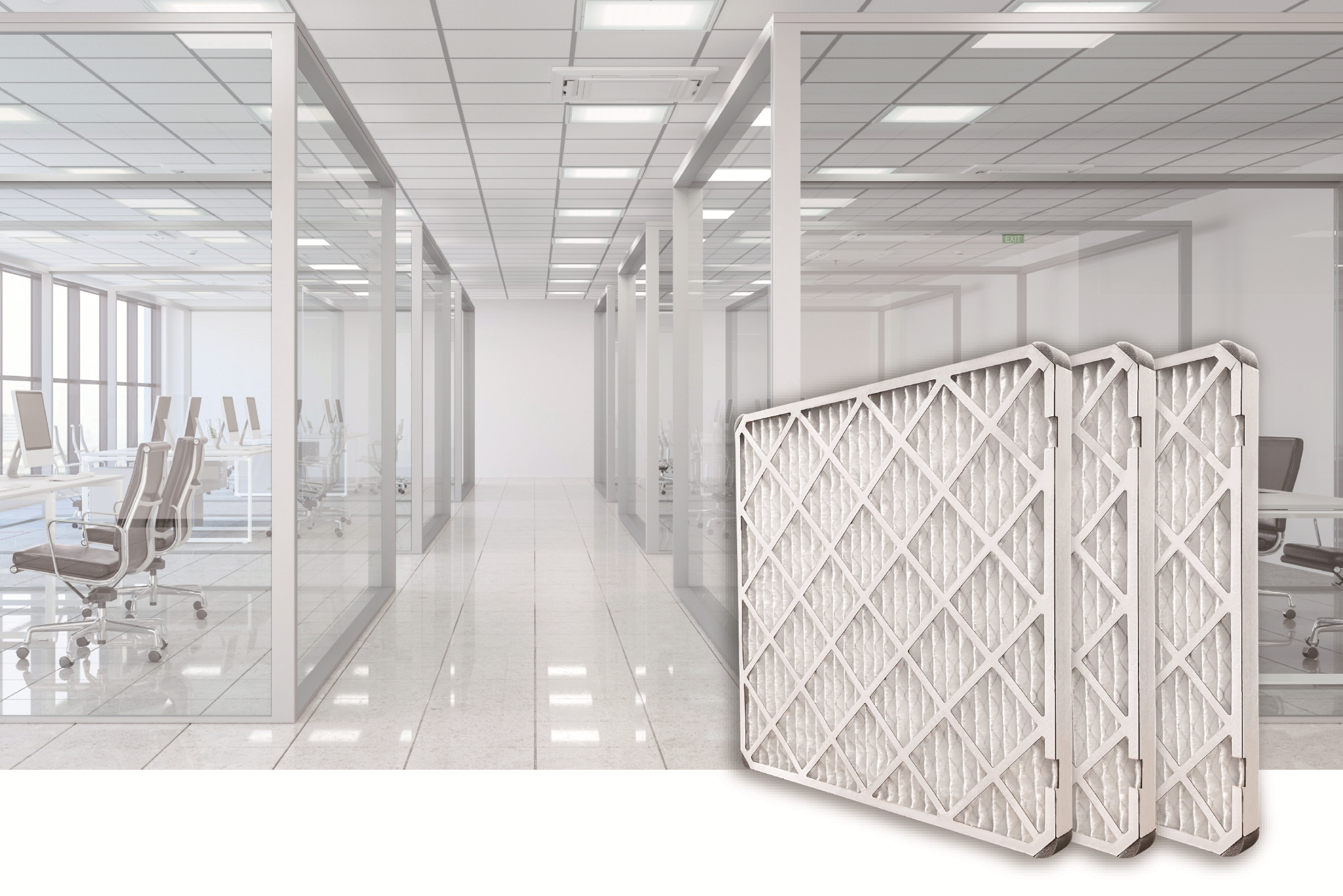 As its name suggests, the Daikin HIGH PERFORMANCE MERV8 air filter has achieved the Minimum Efficiency Reporting Value (MERV) 8 rating. Generally speaking, the higher the MERV value, the better the filtration efficiency of the filter.
To determine a filter's MERV, particle counts are measured on the filter and taken over certain ranges. When it comes to residences, commercial buildings, and industrial workplaces; MERV 8 filters are known to be 90 percent efficient at controlling even tiny dust and mold spores. It's no wonder why MERV 8 filters are so popular nowadays.
Basically, whenever an air conditioner is used, the air continuously passes through it and the filter captures harmful substances when it circulates through it 10 times. The Daikin MERV8 air filter offers PM 2.5 filtration to effectively capture 97 percent of 1.0-3.0 μm particles and 99 percent of 3.0 – 10 μm particles after the air passes through that many times.
The Daikin MERV8 air filter is also a convenient choice because there is no need for difficult installation procedures or additional parts. You may simply attach it to your current round flow cassette. Additionally, you simply need to replace the filter two times a year to ensure maximum performance. This can easily be done by removing the decoration panel's suction grille. Should you need any help replacing or installing the filter, your Daikin dealer will be happy to help.
Check out the Daikin MERV8 air filter here!