Looking for a useful gift to give this Christmas? If you want to give an impressive and functional gift this year, a smart device would be a great choice. Thanks to innovations in technology, everyday devices have received impressive upgrades that automate tasks usually managed by humans.
Want to dim the lights? Lower the room temperature? Keep an eye on pooch? You can do it from your smartphone, even when you're not at home. This is possible if you have a smart home, where a home automation system conveniently monitors and controls a network of smart devices over the Internet.
Daikin's D'SmartHome Solution integrates air-conditioners, speakers, televisions, security systems and even lighting with the D'SmartHome Gateway, allowing the user to conveniently control different aspects of home comfort and security with just the D'SmartHome App on their smart phones.
Here are 10 must-have smart gifts from the Daikin library to kickstart yours or your loved ones' smart home.

1. Digital Smart Lock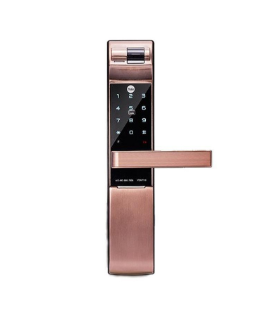 Keys are practically a thing of the past. According to research by Market Research Future, 33% of people in the Asia Pacific are anticipated to adopt to digital door lock systems from 2019 to 2023. This is due to people's growing focus on security and their increased implementation of digital solutions.
Digital door locks are considered to be a great replacement for keys as they have extra automation features. For starters, they can arm or disarm their door via the D'SmartHome App, no matter where they might be. Daikin Digital Smart Lock (Red Bronze) also comes with a PIN code, one-touch fingerprint verification, a voice guide feature, a smart touchpad, a break-in alarm, a low battery alarm, an emergency alarm, and automatic locking, so that homes will be much safer from potential break-ins and burglaries.

2. RGBW Color Lighting Module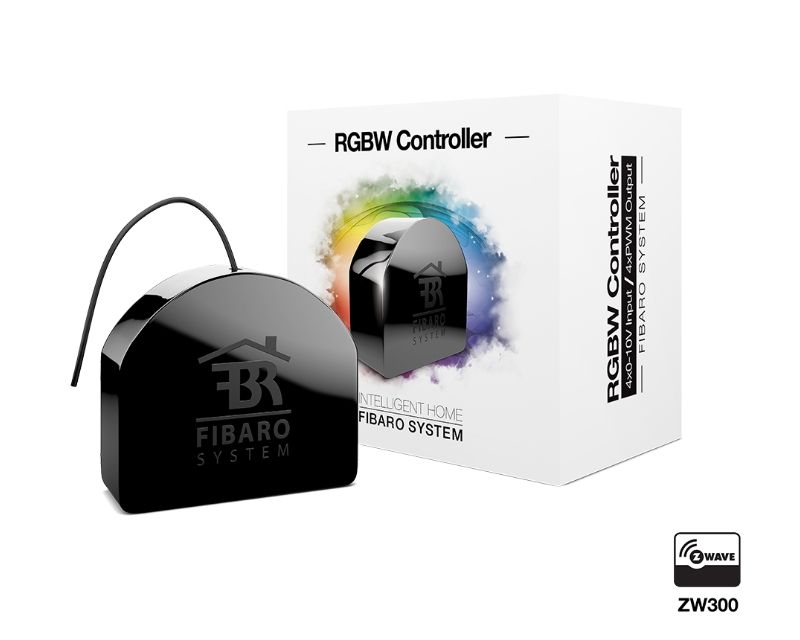 RGBW Color Lighting Modules are a great way to properly manage rooms with more personality. Whether a room has mood lighting in place, or if there are lighting modules in place for aquariums, signs, or displays, this RGBW Color Lighting Module comes with a four channel dimmer so they can have better control of their lighting.
The RGBW Controller 2 uses PWM output signal, allowing it to control LED, RGB, RGBW strips, halogen lights and other resistive loads. It can also measure active power and energy consumed by the load. Controlled devices may be powered by 12 or 24V DC and inputs support momentary/toggle switches and 0-10V analog sensors, like temperature sensors, humidity sensors, light sensors and more.
3. Motorized Curtain Module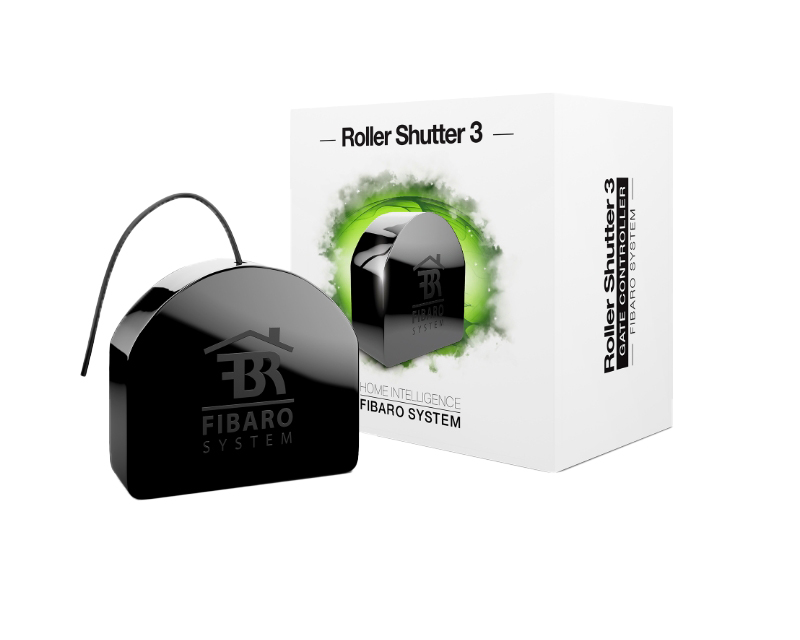 Motorized Curtain Modules can bring an air of glamour to any home. Strong and silent, they make it much easier for them to control their curtains without having to get up from their beds, couches, or seats. Controlling curtains this way is much more comfortable, convenient, and hassle-free, so they can control the sunlight and privacy that they need at any time of the day.
This Motorized Curtain Module works with any Vac powered electric motor that has either electronic or mechanic limit switches. Thanks to its calibrating mechanism, it can precisely position roller blinds or venetian blinds slats, as well. It even works with garage gates for the utmost convenience.
4. Voice Controller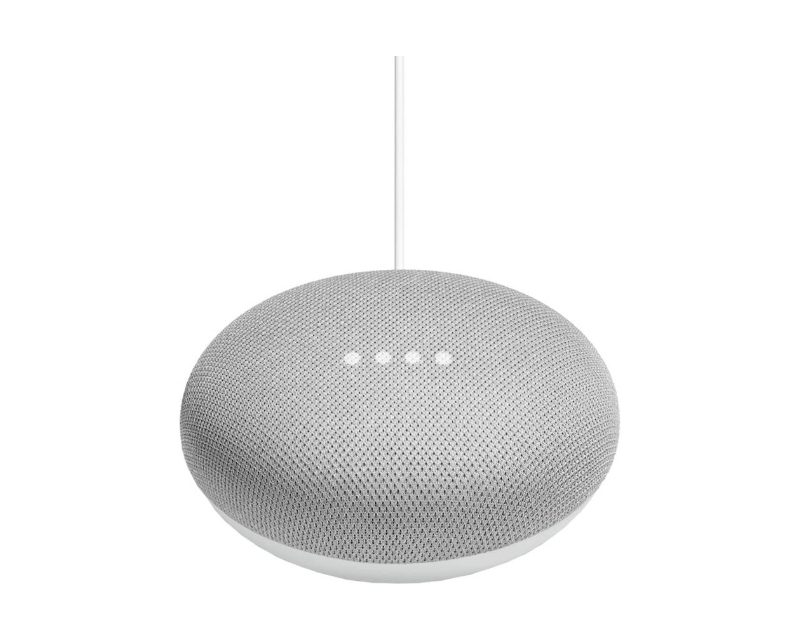 Who hasn't heard of Google Home? Google Home Mini is a smart speaker built with a Google Assistant, so they can enjoy their entertainment systems and control their smart home with ease. All they have to do is say "Hey Google". With voice control, they can command the curtains to be closed and for the lights to be dimmed just before snuggling down for movie night.
They can also programme and activate a Night Scene mode, where lights and appliances of their choosing are switched off, and the air-con in the bedroom is automatically switched on.
Even if there are several people in one household, up to six people are able to link their accounts to the Google Home, so there won't be any stress involved when different people want to use the controls at different times.
5. Smoke Detector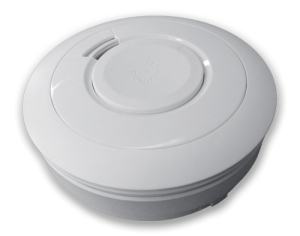 Smoke detectors are basically devices that can sense smoke and will warn people at home of potential fires. Since June 2018, smoke detectors have been mandatory in all new residential homes in Singapore. As such, it is a device that will be useful to anybody you give it to this Christmas.
Integrated with a single lithium battery that lasts at least ten years, this Smoke Detector uses photoelectric sensors and a built-in Z-Wave range tester that can be integrated into any Z-Wave wireless network or regular wired monitoring and alarm system. It also has special functions, like the absence of a blinking light, to avoid being a distraction when people are trying to fall asleep.
6. Motion Sensor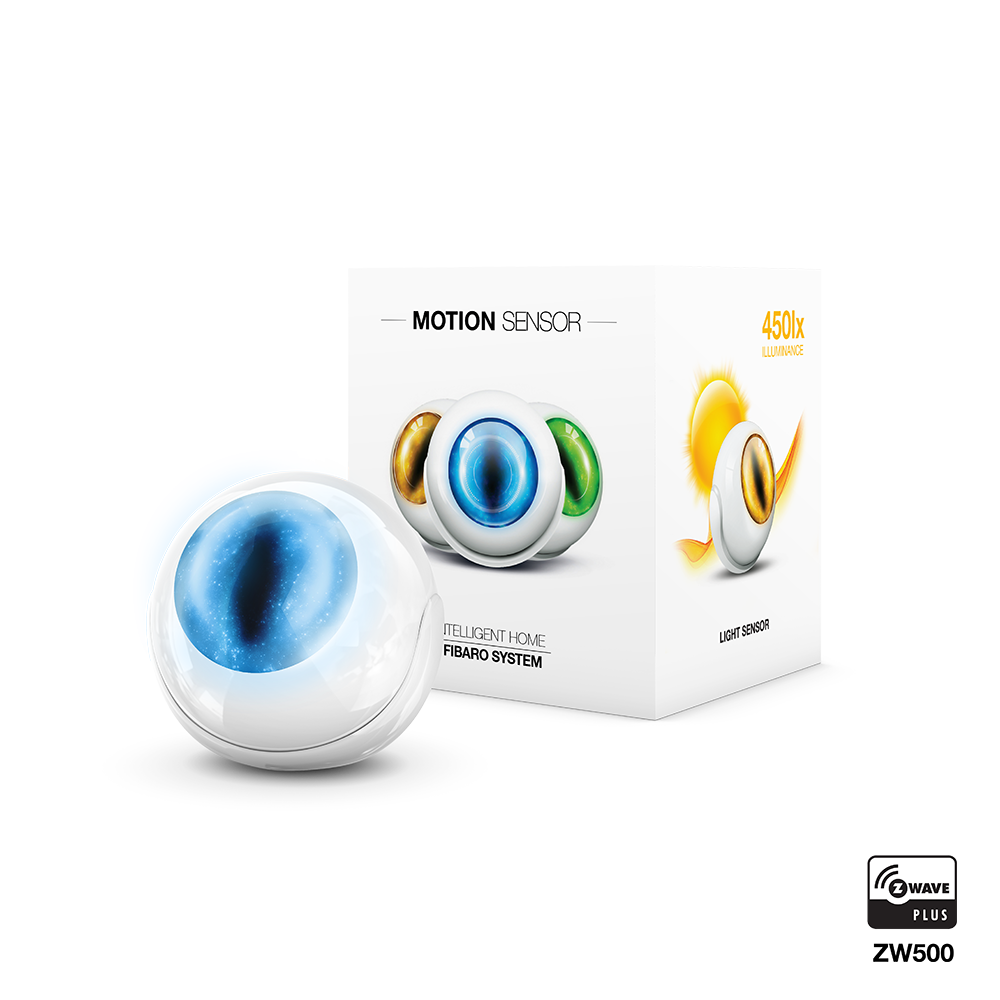 A motion sensor is a great addition to any home security system. While its technology is great for detecting break-ins, the motion sensor can also be programmed to automatically activate night lights when one wakes up in the middle of the night to use the washroom.
This wireless motion sensor is battery-operated and is easy to move around as needed. It can analyse a person's usage pattern and can be pre-set to his preferred lighting ambient via Lux detection. It comes with a built-in temperature and motion sensor, light sensor, and accelerometer, and its colour specification can be customised for sensor alerts to suit the homeowner's preference.

7. Pan/Tilt IP Camera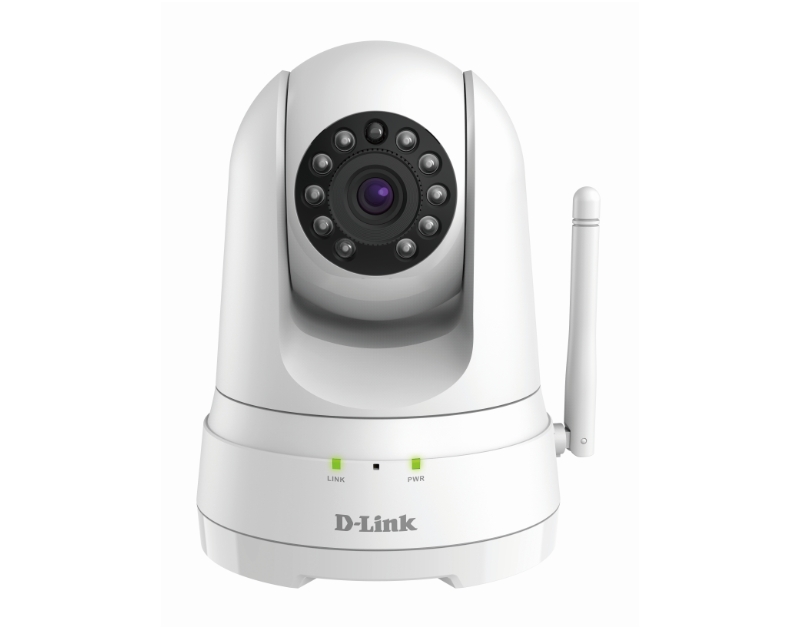 Pan/Tilt IP Cameras are another useful security device for households, especially when their homes are usually empty because of work or trips. With this kind of camera, homeowners can control the position and vertical, horizontal movement of the lens through an Internet browser or software application. This allows them to easily keep an eye on their homes from remote locations.
This Pan/Tilt IP Camera can be integrated into the overall smart home solution of a house for overall surveillance. It can also be used to monitor babies, seniors, and pets. It has 1080p full HD resolution, so the images are as clear as day, and comes with 5m night vision so homeowners can monitor things even at night. It has a built-in speaker and mic in order to hear things in the area, too.
8. Smart Air Purifying Solution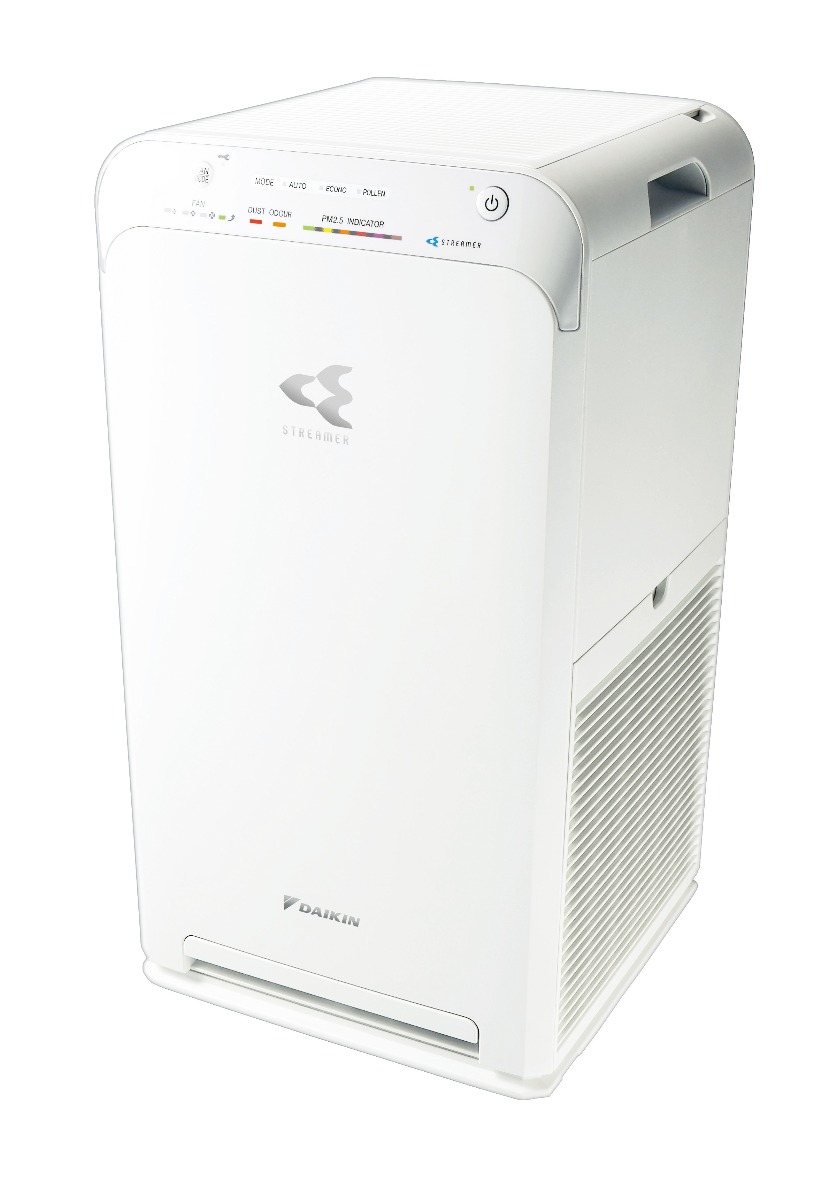 With the current pandemic still ongoing, smart devices that can help keep families safe are always welcome as Christmas gifts. That's where an air purifier comes in. According to the New York Times, air purifiers with HEPA filtration are especially efficient at capturing particles the size of the virus that causes Covid-19. Aside from keeping the air free of viruses and bacteria, air purifiers can also reduce other contaminants, like dust, pollen, and pet dander, improving the air that people breathe in.
Daikin's Smart Streamer Air Purifier is compact and powerful, and can improve indoor air quality to protect everybody at home. Users can connect a smart plug to it and integrate it with Daikin D'SmartHome Gateway for smart control using the D'SmartHome App from their smartphones.
9. Smart Plug
Smart Plugs are great devices to automate lamps, coffee makers, and gaming systems, and will help them become more efficient at turning things off. With this wireless Smart Plug, people can control all of their devices remotely and monitor their electrical consumption at the same time. They are generally easy to set up and are the perfect Christmas gift for those who tend to forget to unplug their devices before they leave their homes.
10. D'SmartHome Gateway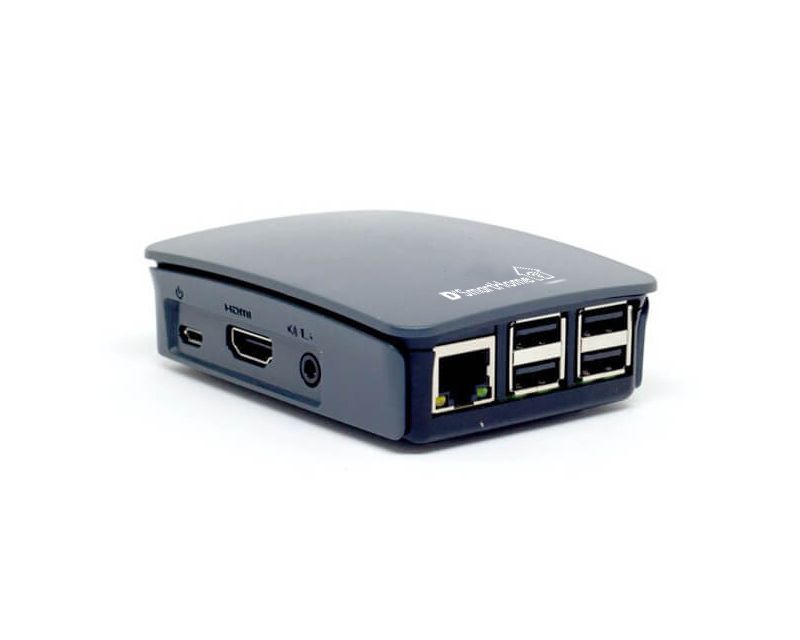 Daikin's D'SmartHome Gateway is a powerful and versatile hub that offers Smart Integration to any IoT devices with a single control platform. It has a unique system architecture and algorithm that allows people to monitor and control their devices on a single control platform. This device is compatible with other APPs (Centralised Management System/ AV Intercom System) and can be customised as needed. Its secured and password-enabled features also ensure that people with unauthorised access will not be able to use it.
All the devices mentioned above can be integrated to the Daikin D'SmartHome Gateway and controlled using D'SmartHome App. As we move towards 2021 and into the future, smart homes will become a norm among modern residences. Check out our library of smart devices at E-Proshop now and upgrade your home with Daikin's D'SmartHome Solution this Christmas!